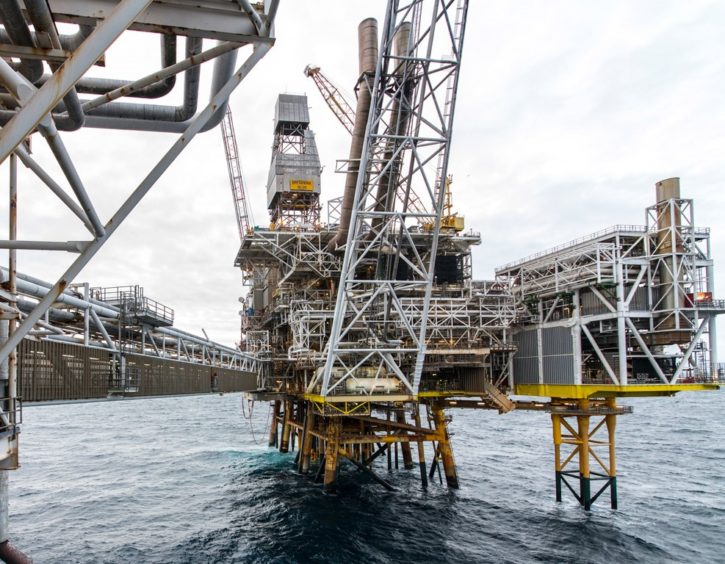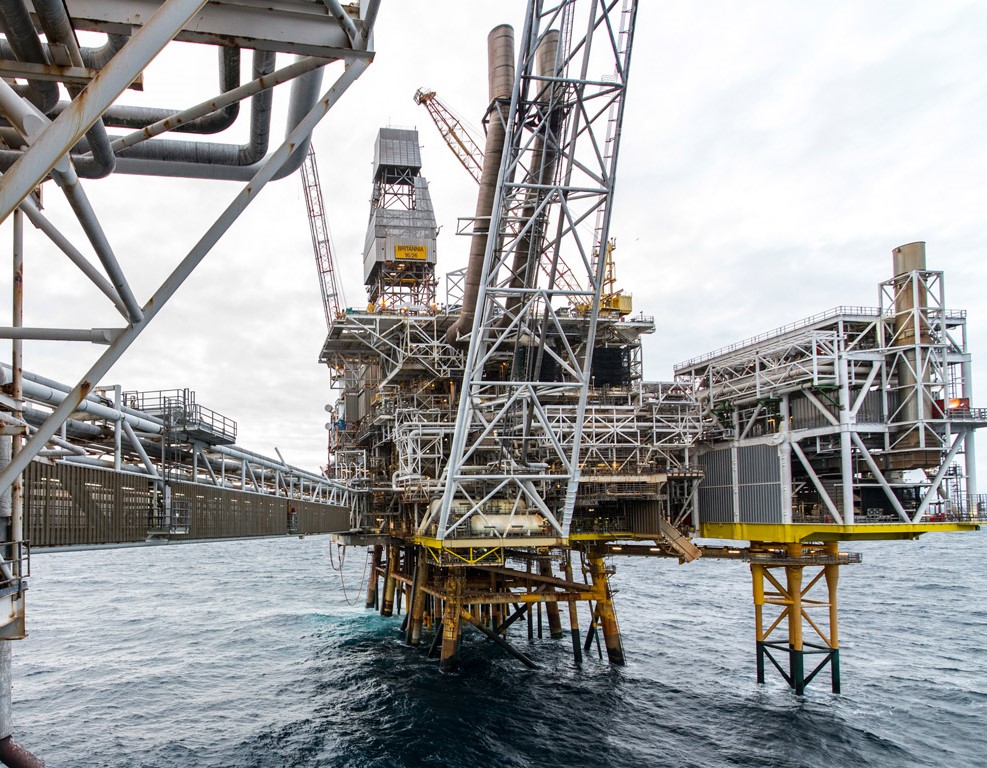 NEO Energy has started gas production at the Finlaggan field in the Central North Sea, following a year of Covid-related delays.
The company confirmed first gas from the field, estimated to hold up to 27million recoverable barrels of oil equivalent (boe), on Wednesday.
Finlaggan was initially planned to be onstream in late 2020, however Covid-related delays, particularly delayed maintenance at the Forties Pipeline and Britannia platform, led to first gas being pushed back to Q4 2021.
The gas condensate project has been developed as a two-well tie back to the Harbour Energy Britannia platform around 20miles to the north, and lies around 130miles east of Aberdeen.
Gas will be exported to the SAGE system and St Fergus, with liquids exported to the Forties pipeline system.
The field was a flagship project for Zennor Petroleum prior to its acquisition by NEO in March this year, as part of a £450 million deal which also secured the North Sea minnow's non-operated interests in the Mungo and Monan, Britannia, Bacchus and Cormorant East fields.
The site in Block 21/5c was first drilled by ConocoPhilips in 2005. Zennor secured a licence in the 27th UK offshore licensing round and proved it was economically viable with an appraisal well in 2016.
Backed by private equity group HitecVision, NEO was founded in July 2019 as merger of Hitec's two UK North Sea-focused investment vehicles, Neo E&P and Verus Petroleum.
In 2020 the group completed acquired a portfolio of operated and non-operated assets from Total, pushing it into basin's top 10 independent producers.
In 2021, NEO secured a package of northern and central North Sea assets from ExxonMobil in a deal worth more than $1billion.
Its stated goal is to reach 120,000 boepd of production in 2023 through M&A, and to maintain a stable production level of 80,000-120,000 boepd in the long term.
Commenting on the start of production, OGUK director of sustainability Mike Tholen said: "It's encouraging to hear the confirmation of first gas at the Finlaggan field, especially after the delays inflicted by Covid-19.
"The development of fields like Finlaggan are vitally important for the future of the industry. Since the turn of the year, we've seen gas prices more than quadruple, which emphasises the need for homegrown gas supplies to help temper price increases.
"If we allow production to fall, we not only risk the nation's security of supply, but risk damaging our energy communities in the north east of Scotland, and across the whole UK."
Recommended for you

Neptune Energy urges Westminster to ease gas quality rules to help consumers