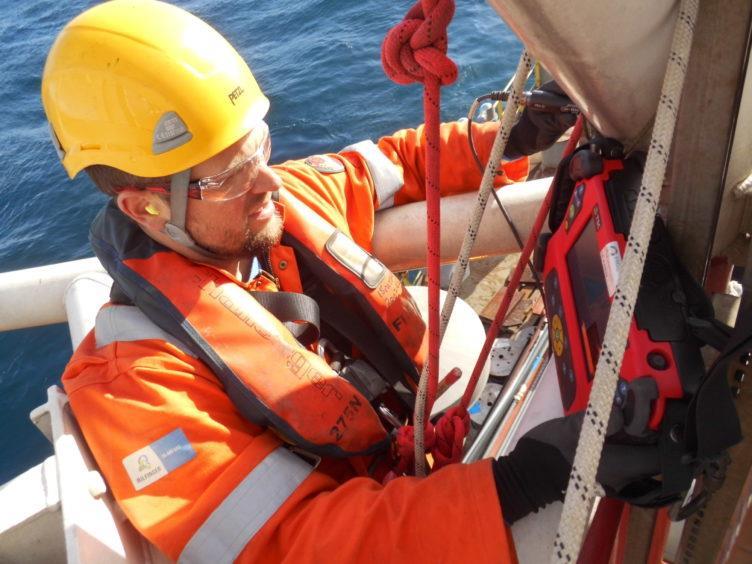 Bilfinger Salamis employees on Taqa North Sea assets have raised a collective grievance over proposed changes which would overhaul their holiday leave system.
The changes, which affect 80 people working across the North Sea, would put an end to holidays being requested for days when employees are scheduled to work offshore, instead being compensated for them.
Workers argue the move is "grossly unfair" and that it will adversely impact mental health.
Emails from the Bilfinger Salamis HR department, seen by Energy Voice, set out that the holiday changes are being imposed due to difficulties securing cover over holiday periods, and that it will put the Taqa contract in line with other segments of the business.
It's understood the proposed changes are built into workers' contracts, but had, until now, not been implemented.
A meeting involving unions is scheduled for this week.
One worker said: "This has had a devastating effect on the boys' mental health, especially after the damage lockdowns etc., have caused.
"It's not just about being able to go abroad it's about getting a proper break away from offshore life and spend time with your family. A lot of guys take the school holidays to look after their kids while their partner works."
A Bilfinger Salamis spokesperson, said: "We pride ourselves on being a flexible employer and will, as we always have, be accommodating for our employees that need to take annual leave. We provide competitive holiday pay packages and have made no changes to the contract terms and conditions.
"The rota for employees working on the Taqa contract has been in place since the contract was awarded five years ago and there are no planned changes."
A merger of Bilfinger Salamis and its the wider Bilfinger UK is aimed for completion early next year.
The new business is expected to have turnover of £346million.
Recommended for you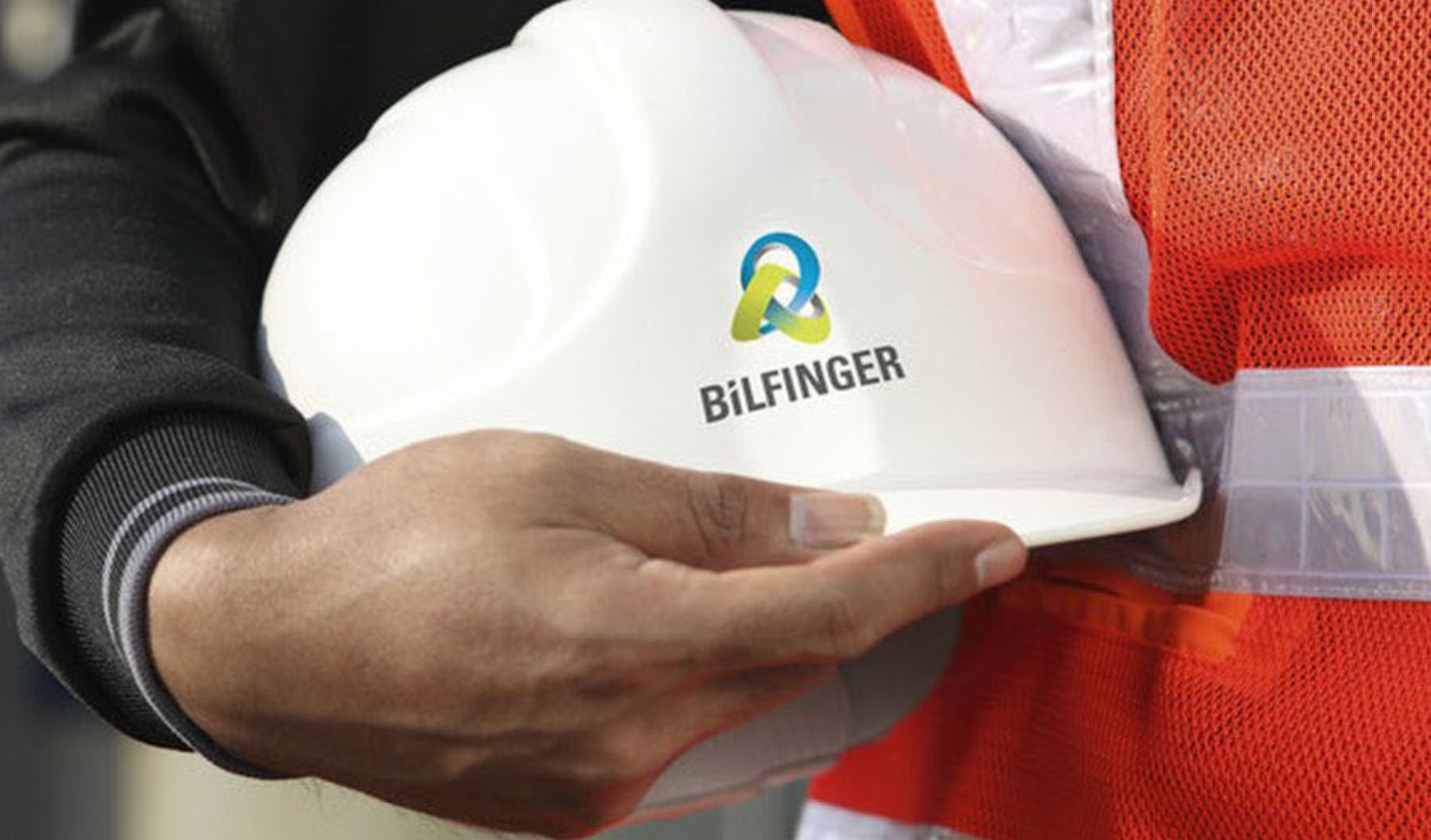 Over 700 Bilfinger workers secure pay rise as North Sea unrest allays