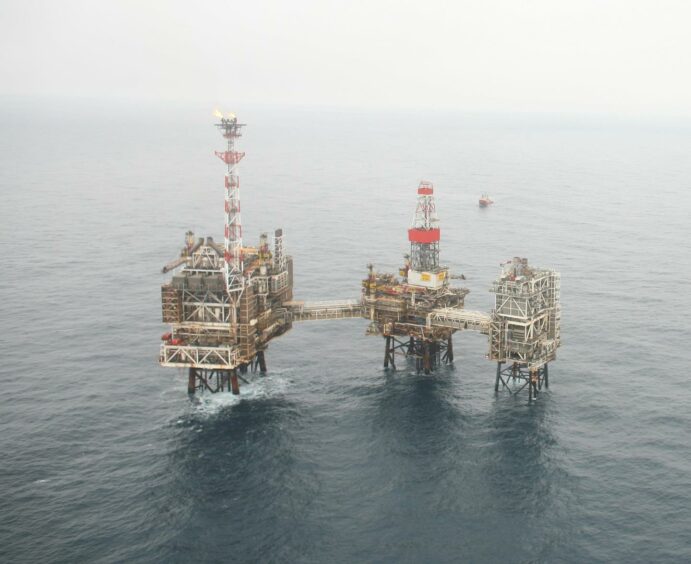 Altrad has announced a three-year North Sea contract win with Serica Energy, securing 40 jobs.
The critical support services deal for the Bruce platform includes access, insulation, painting, deck crew services, heat exchanger maintenance and environmental services to support the platform's critical asset integrity, maintenance and project activities.
Work began earlier this month and the contract includes two further one-year extension options.
Altrad said 40 people are working on the platform, a number which is expected to grow to 60 at peak times.
Director of upstream operations Chris Garland said: "The award of this contract builds upon our successful, long-term relationship with Serica Energy, and we look forward to using the ingenuity of our people to support the safe and efficient operation of these assets."
The value of the deal hasn't been disclosed.
Bruce lies around 210miles north-east of Aberdeen.
Peter Hughes, Altrad's director of Business Development & Strategy, added: "We are delighted to have been awarded this contract from our long-standing client Serica Energy, which marks another exciting milestone in the repositioning of our upstream business – aligning with the objectives of the Altrad 2026 strategy – which will see Altrad transform into a business that is 75% larger than it is today, by 2026".
Recommended for you

Aquaterra Energy wins work at Ineos' Greensand CCS project