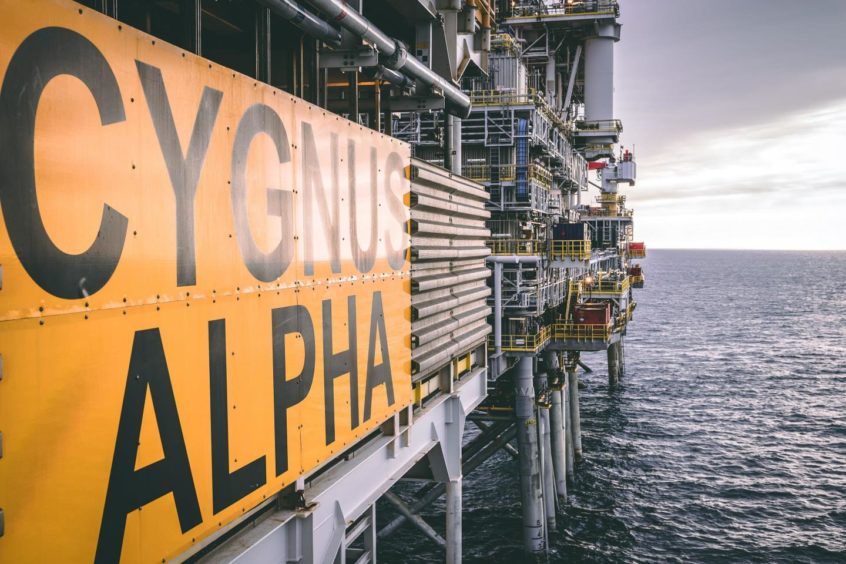 Having resolved issues with partner Neptune Energy, Spirit Energy has handed in an environmental impact assessment (EIA) for proposed new drilling at the Pegasus West discovery.
The documents, a prerequisite for a final investment decision (FID) to be made, were submitted to the Offshore Petroleum Regulator for Environment and Decommissioning (OPRED) on 7 October.
The Pegasus West field lies around 66 miles north-east of Flamborough Head on the North Yorkshire coast. Discovered in 2010, it spans several licences in Quadrant 43 – P2128, P1724 and P1727 – operated by Spirit Energy.
Drilling of an appraisal well at Pegasus West 43/13b-7 confirmed commercial gas volumes in 2014, with the new development targeting reserves of around 14.5 million barrels of oil equivalent (boe).
Dispute
In April, Neptune and Spirit said they would work together to speed up the development of the field, and expected a final investment decision expected by year-end.
The Pegasus development was delayed in 2019 in the wake of a dispute between the two firms over the use of the Cygnus platform, prompting intervention by the OGA.
A deal agreed earlier this year saw Neptune and Spirit split equity on Pegasus West along the same lines as they do on the Cygnus facility – 38.75% and 61.25%, respectively.
Once the field is sanctioned, Neptune said it would become operator of the development through to first gas and into production.
The Pegasus West well is planned to be re-completed for production in 2022. Subsea construction work is expected to be executed in 2023, with first gas targeted for 2024.
The EIA proposes that the Pegasus West well will be tied back to the Cygnus platform via a new 35-mile production pipeline. A new umbilical of the same length would provide hydraulic power, electrical power, communications and injection chemicals from Cygnus to the well.
Production from Pegasus West will be routed to the Cygnus Alpha process and utilities platform, then exported with Cygnus gas for processing at the Bacton terminal on the Norfolk coast.
High-case production estimates would see the project produce 1.98 million cubic metres per day in 2025, bolstering output from the Cygnus field by 37-47%, Spirit said.
Notably, the EIA also states that Pegasus West offers "very low GHG emissions per barrel of oil equivalent" when compared to the UK North Sea average and that of imported gas from Norway.
Recommended for you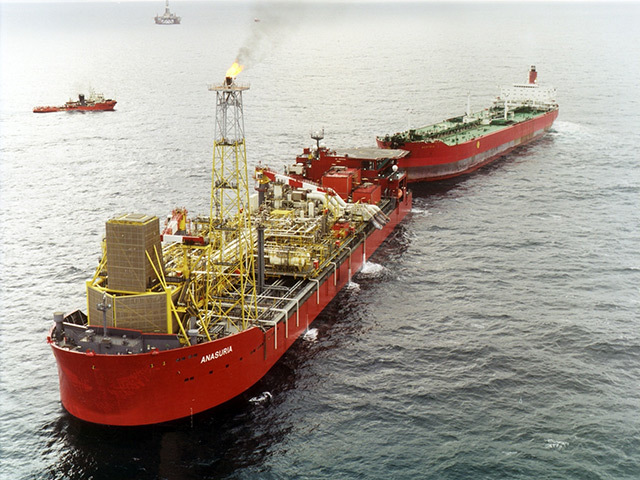 Hibiscus tenders for new Teal West work