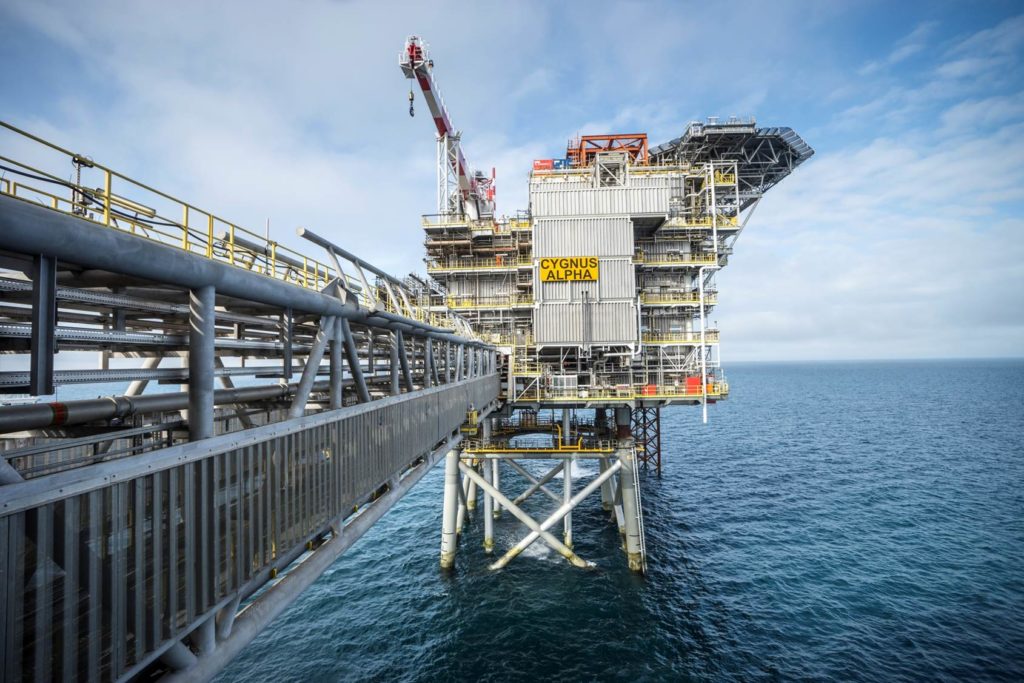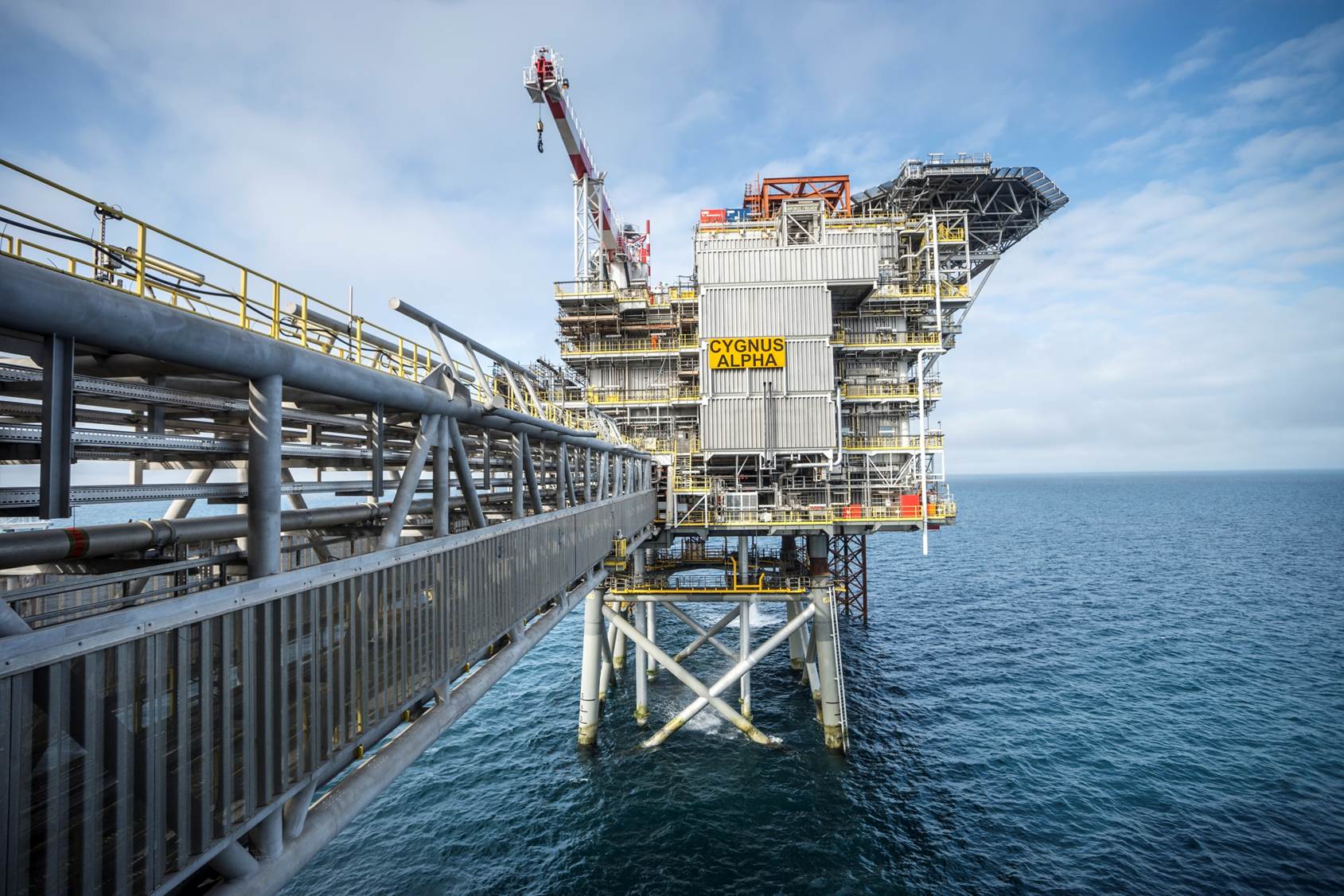 Oil and gas firms Neptune Energy and Spirit Energy have patched up their differences over the Pegasus West discovery in the southern North Sea.
Private-equity backed Neptune has bought 38.75% of Pegasus West and surrounding acreage from Spirit, which is majority owned by Centrica.
The deal means Neptune and Spirit will have the same equity split on Pegasus as they do on the nearby Cygnus gas facility – 38.75% and 61.25%, respectively.
In 2019 the Oil and Gas Authority intervened in a dispute between the two firms over the use of Cygnus – operated by Neptune, despite its smaller stake – for developing Pegasus.
Spirit had hoped to tie Pegasus back to Cygnus, but Neptune blocked its path, saying the platform would not have enough capacity, at that time.
The regulator recommended that Spirit and its then-partner Halo, which has since given up its stake in the Greater Pegasus Area, should keep looking for alternative export routes.
Having brokered a deal, Neptune and Spirit will now work together to speed up the development of the field via Cygnus, with an investment decision expected by year-end.
At this point, Neptune will become operator of Pegasus West, which was discovered in 2014.
It is estimated that Pegasus West, 66 miles off the coast of Yorkshire, could produce 83 billion cubic feet of gas, or 14.5 million barrels of oil equivalent.
Neptune UK managing director Alexandra Thomas said: "The alignment of interests with Spirit Energy in the Pegasus West development offers material benefits of faster development, lower costs and lower carbon intensities as well as optimisation of production operations through our existing world-class gas production asset, Cygnus.
"Cygnus is strategically important for domestic gas supply to the UK, and has one of the lowest carbon intensities on the UKCS, at less than 2kg per boe1. The development of Pegasus West will ensure further UK low carbon gas supply, while opening up opportunities for development of other potential gas resources in the Greater Cygnus Area."
Neptune, founded by former Centrica boss Sam Laidlaw, is backed by China Investment Corporation and funds advised by Carlyle Group and CVC Capital Partners.
Gerry Harrison, EVP, HSES, subsurface and non-operated UK assets at Spirit, said: "As a subsea tieback to Cygnus, Pegasus West will be a great example of how we can build on the UK's existing infrastructure, maintain security of supply and reduce our carbon intensity.
"With an estimated 83 billion cubic feet of recoverable gas at Pegasus West, it adds further volumes to the Greater Cygnus Area and we are looking forward to working with Neptune to bring this development through to production."
Recommended for you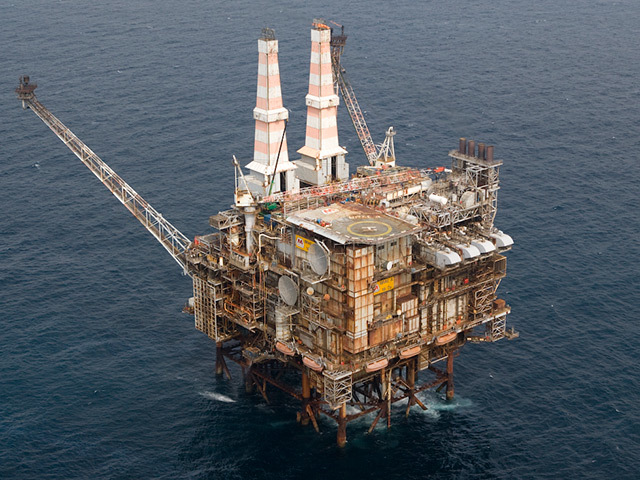 Taqa share of decommissioning Brae Area up $352m after Fujairah default