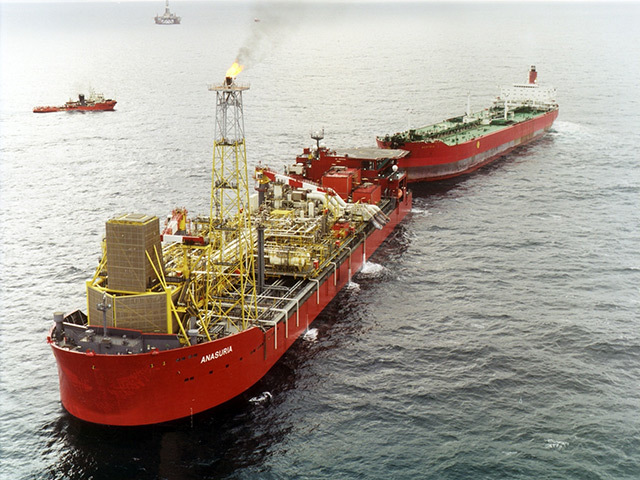 Constrained production troubles at the Hibiscus Petroleum Anasuria FPSO are expected to continue well into next year.
The Malaysia-headquartered operator said a "critical component" of its flagship UK production asset malfunctioned in April/May during turnaround season this year, which is yet to be repaired.
Hibiscus said engineering and procurement activities are being "fast-tracked" to replace the component, but until then the impact will be lower production rates from the Anasuria FPSO.
The issue is expected to be rectified in the third quarter of the 2022 financial calendar.
"Until the failed component is returned to service, we anticipate that there will be an impact on calendar year 2022 offtake volumes and OPEX per boe", Hibiscus said in a statement.
Hibiscus Petroleum made the announcement in its first quarter 2022 financial results, for the three months to September 30 2021,
Despite the constrained production woes, however, the fact that the FPSO was shut down during part of the previous quarter meant that production increased by 34% from 1,642 barrels per day to 2,206 barrels.
Hibiscus posted pre-tax profits off £12.6million for the quarter, up from £2.9million in the same period last year.
The wider group, which announced the acquisition of oil and gas assets from Malaysia and Vietnam from Repsol in June, said it expects its daily production to increase three-fold to around 26,000 barrels of oil equivalent per day.
It said: "Given this outlook of increased production through the completion of a transformative acquisition, and a strengthening oil price environment, we look forward to a positive performance for the financial year ending 30 June 2022."
The Anasuria FPSO, which lies 110miles east of Aberdeen, produces a cluster of fields, comprised of the Teal, Teal South, Guillemot and Cook fields.
Recommended for you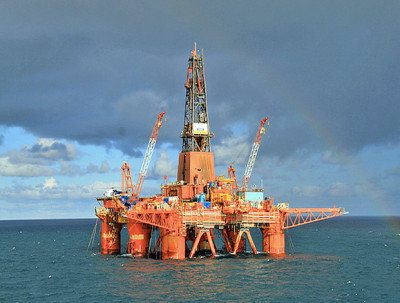 Hibiscus Petroleum's UK segment achieves 'healthy profit margins'