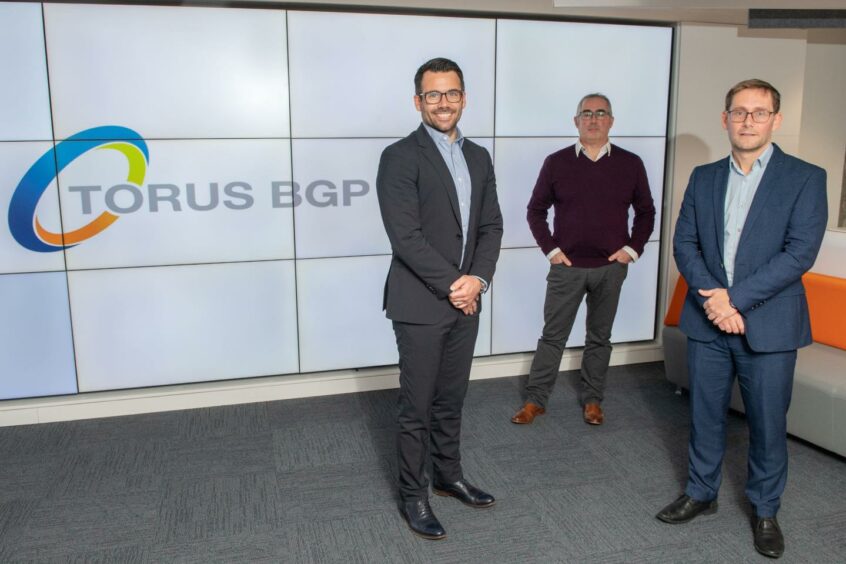 Hundreds of North Sea workers are understood to be transferring to a new joint venture company between Bilfinger UK and Global E&C after a major contract win.
The pair have teamed up to win a deal worth "hundreds of millions of pounds" with CNR International on the Tiffany, Ninian Central and Ninian South platforms in the North Sea.
Workers from incumbent contract holders Petrofac, Aker Solutions and CAN Offshore are moving over, which is expected to complete by March 1, though some concern has been raised over employment rights.
The exact number transferring hasn't been confirmed amid consultations.
The new joint venture, called Torus BGP, will be led by a steering committee including Bilfinger UK executive president Sandy Bonner and Global E&C chief executive Terry Allan.
Torus BGP said the company represents a "fresh approach" to delivering services to late life oil and gas platforms, with "a deeper and more meaningful collaboration between operators and contractors" against a backdrop of an ageing basin and oil price volatility.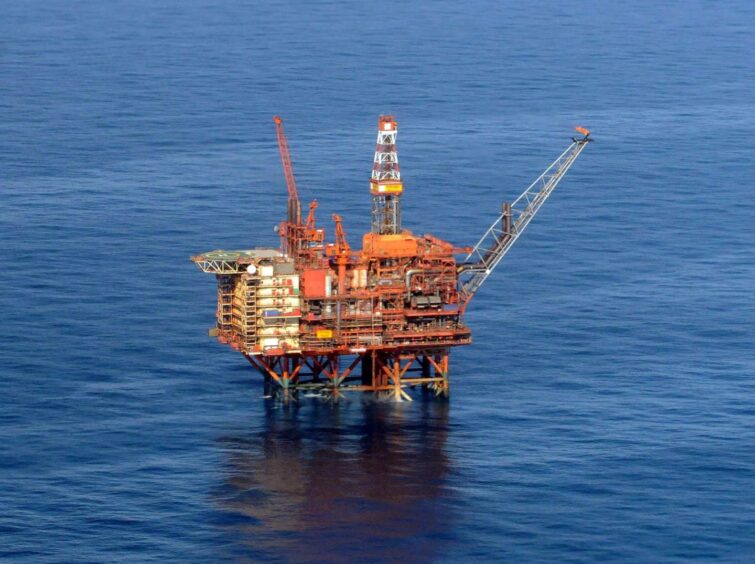 The companies, who said the move is 15 months in the making, will deliver a suite of services including operations and maintenance, engineering and construction to extend the life of the ageing oil and gas platforms.
The estimated duration of the contract and its exact value has not been disclosed.
Terry Allan, of Global E&C, said: "Torus BGP is the perfect partner to work with CNR International to challenge the accepted norms, and to foster creativity in late life operations and beyond.
"This partnership will not only offer the agility, scalability and cultural fit CNR International was looking for but will also provide a highly attractive, dynamic culture and a secure future for the workforce."
Sandy Bonner of Bilfinger UK added: "For Bilfinger, this award consolidates our position as a leading operations and maintenance contractor.
"We have been working closely with our partners, Global E&C, in developing this transformative approach and look forward to, together, supporting CNR International on its continued journey in the North Sea."
Workers transfer
Petrofac, Aker Solutions and CAN workers will move via TUPE transfer, regulations which protect employment rights like pay and conditions when changing companies.
However the move has raised concern over employment rights, as the JV partners are not part of the Energy Services Agreement (ESA), a collective bargaining deal covering 5,000 North Sea workers.
Unite regional organiser John Boland said: "I think this is a betrayal by CNR of the commitment they gave to support the ESA agreement.
"Yet again it looks like the lowest cost has been the deciding factor in this tender, and that can only be bad for the workforce. We have just come out of one dispute on CNR platforms, another one shortly would not surprise me."
A spokesperson for the joint venture said the TUPE regulations will mean workers will retain the same terms and conditions as their current employer, and that Torus BGP is "committed to offering attractive rewards packages and rates of pay".
However the firm has not committed to joining the ESA. Instead it engages "directly with unions on employment matters".
Petrofac, which has been supporting CNR assets since the 1990s, thanked the team for its service and said it is focussed on a smooth transition.
Aker Solutions and CAN have been contacted for comment.
Track record
Global E&C is a separate trading division of Inverness-based Global Energy Group, which is owned by businessman Roy MacGregor.
The business is a dedicated engineering, procurement and construction provider with three facilities in Aberdeen, employing up to 1,000 people.
Earlier this year it was announced that engineering and maintenance provider Bilfinger UK was merging with offshore division Bilfinger Salamis to create a £346million turnover business.
Recommended for you

400 North Sea workers join new company from Bilfinger and Global E&C