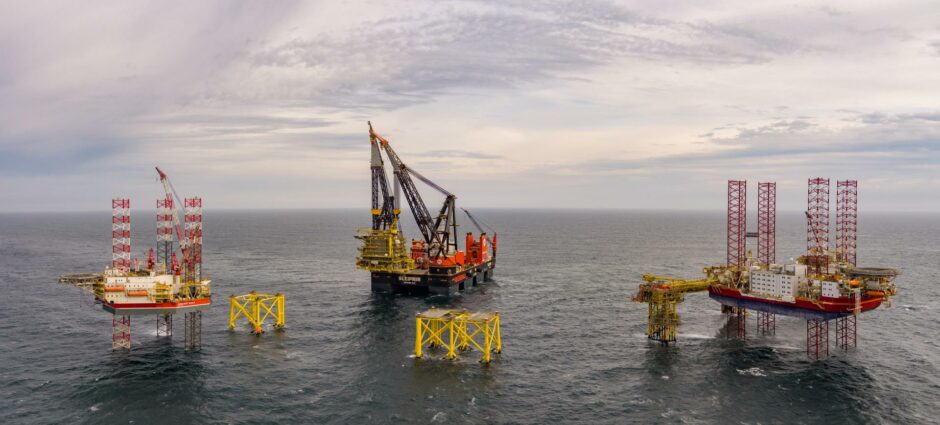 TotalEnergies is toasting the successful completion of its installation campaign of Tyra II in the Danish North Sea.
Ten days of lifting came to a close on Tuesday when Heerema Marine Contractor's Sleipnir crane vessel, the world's largest, lifted the utility and living quarters into position.
Weighing in at 5,584 tonnes and measuring 32.5 meters, the module is the heaviest part of the installation.
It was built in Italy by Rosetti Marino Contractors.
After a 3,600 mile long journey through Mediterranean Sea and the English Channel, the new Tyra II utility and living quarters arrived safely at the field.
Once the crew completed all final checks, Sleipnir lifted the module off the barge sailed more than half a mile to the jacket where it was set down.
All that is left to install at Tyra II is the processing platform.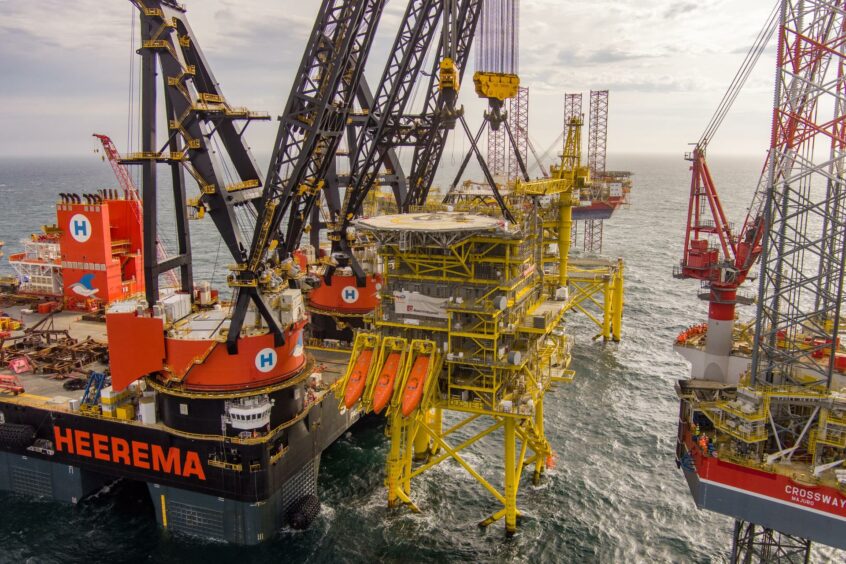 Lars Bo Christiansen, Tyra redevelopment deputy project director for TotalEnergies EP Denmark, said: "It's exciting to be able to see the almost complete shape of Tyra II as seven out of eight platforms are now in their final position.
"The last crucial piece to be installed is the new processing platform which is currently being built at the yard in Indonesia.
"I'm very proud of our installation team and our valued and trusted partner Heerema Marine Contractors who once again executed textbook lifting operations without a single recordable incident.
"Despite this fabulous milestone achieved, we can't rest on our laurels as we still have a lot of work offshore to complete."
Welding works to secure the new platforms are due to be completed in the coming days and once complete the project will be handed to the hook up and commissioning team.
They will focus on making the new Tyra II utility and living quarters habitable so that workers can move in during this summer.
Refurbished wellheads will also be installed, wells will be reinstated and the new Tyra West platforms will be powered up.
In the second half of 2022, the new 16,988 tons heavy processing module will start its journey from McDermott's yard in Indonesia.
In a post on LinkedIn, Heerema said: "Sleipnir and our team have completed ten days of lifting to wrap up this spring's installation campaign of Tyra II on behalf of our client, TotalEnergies.
"The 5,584 metric tons and 32.5 meters tall Tyra II utility and living quarters module was successfully lifted into place on April 11.
"This project means that Tyra II is now almost complete as all platforms, except the processing platform, are in place."
Recommended for you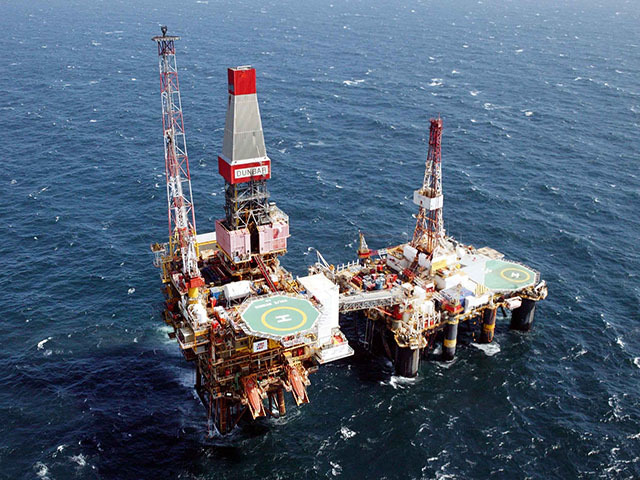 TotalEnergies warned by HSE over state of Dunbar crane