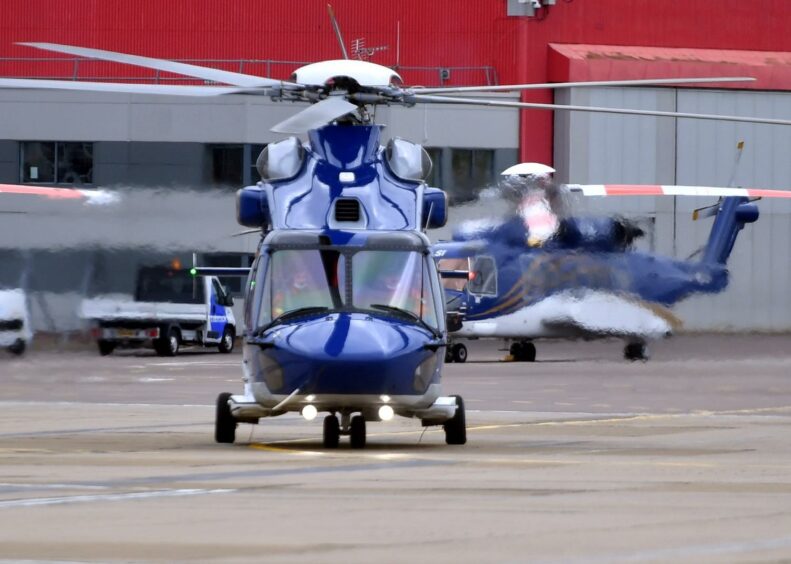 CHC has launched a scathing critique of the competition watchdog for what it calls "incomplete, selective and deficient" analysis of its takeover move for Babcock.
The Competition and Markets Authority (CMA) gave provisional findings last month that there would be a "substantial lessening of competition" if the deal were to proceed.
A final decision is expected in May which could see the deal blocked if a remedy isn't found.
CHC has issued a 23-page treatise in response to the CMA's findings, describing the watchdog as having made its conclusions on a "manifest series of errors" and a "complete failure to understand market realities and the competitive dynamics" of the industry.
At the heart of CHC's frustration is the CMA's claim that reducing the North Sea market from four operators to three will damage competition, despite the watchdog acknowledging that the sector is "plagued by poor market economics" and low or even negative margins.
Both CHC and finance firm Milestone Aviation raised concerns over a lack of analysis from the CMA over whether the continued downward price pressure could even continue to sustain four helicopter operators, absent the deal.
Meanwhile, evidence given by a CHC pilot, Andrew Langman, set out concerns on whether the continued impact on prices could impact safety standards.
Issues of overcapacity in the market are not disputed by the CMA (though new research has suggested that may be changing), or that prices will continue to fall even if the merger is cleared.
CHC said this should have convinced the CMA of continued buyer power in the market and that it will remain "fiercely competitive with three operators".
The helicopter firm continued: "It is therefore very difficult, particularly against the background of such factual findings, to understand how the CMA could have reached the provisional conclusion that the merger is likely to result in a substantial lessening of competition."
CHC also took exception to the CMA's claims that Babcock would have been incentivised to continue its helicopter business, despite senior management's repeated statements on exiting it.
It also cited an £817.4 million impairment Babcock International took on its aviation business in January 2021.
The CMA does not comment on individual submissions, though the response from CHC will be taken into consideration for its ultimate decision.
Earlier this month CHC suggested a partial sale of the Babcock business could be a remedy for the competition watchdog's concerns. However, the firm made clear that it considered the CMA to be incorrect and that its takeover of Babcock will not lead to a loss of competition.
CHC struck a £10m deal in September for Babcock's helicopter business, including operations in Australia and Denmark.
Other main players in the North Sea market are CHC's US rival Bristow and NHV of Belgium.
Babcock employs around 500 people in its helicopter business, with its primary base in Aberdeen, while CHC's Aberdeen business covers around 300 people.
Recommended for you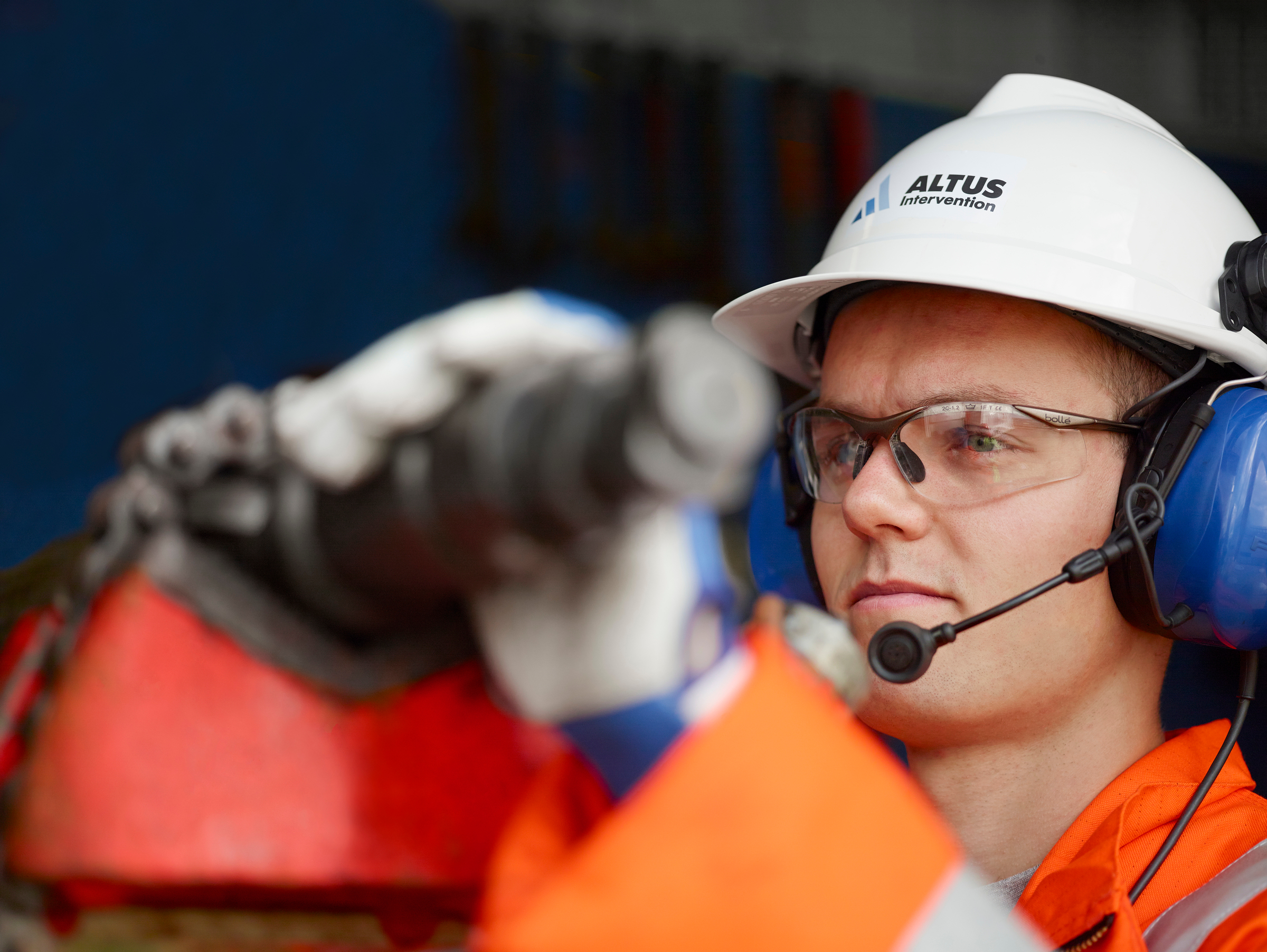 CMA probes Baker Hughes' takeover of Altus Intervention