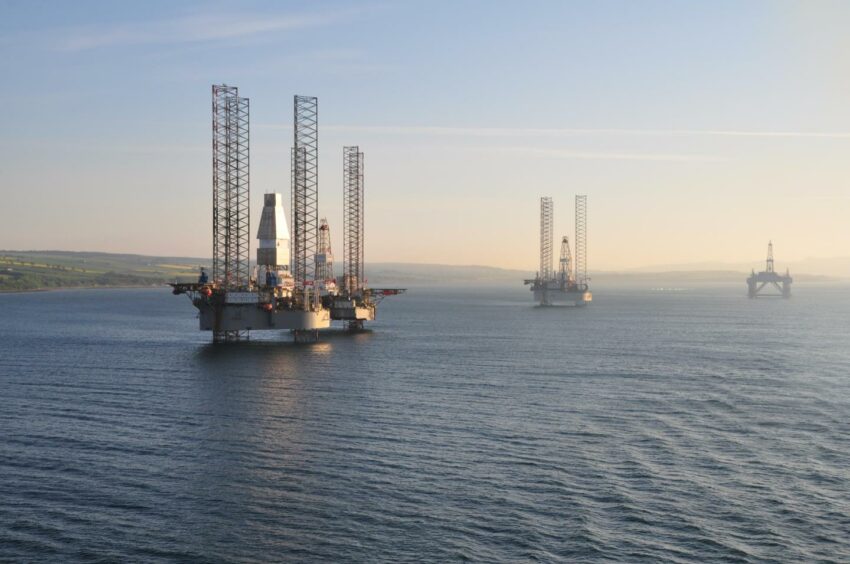 Plans to impose a windfall tax on North Sea oil and gas firms have been voted down in the House of Commons, despite garnering support from both sides of the political aisle.
Labour put forth an amendment to the Queen's Speech on Tuesday, in which it called for a new tax on the profits of oil and gas producers to provide "much-needed relief" from soaring energy prices for households.
Shadow Climate and Net Zero Secretary Ed Miliband had previously said that in the context of a worsening cost of living crisis and record oil and gas profits, the government's decision not to pursue the measure was "shameful".
It's time for a windfall tax on oil and gas producers to provide real help to families now. The Chancellor should swallow his pride and get on with it. My speech earlier: pic.twitter.com/VyYqN8KhZd

— Ed Miliband (@Ed_Miliband) May 17, 2022
Conservative former minister Robert Halfon and Mel Stride, Tory chairman of the Treasury Committee, both indicated support for the policy, with the former labelling oil company bosses "the new oligarchs" during the debate.
But the amendment was ultimately rejected in the House of Commons by 310 votes to 248, a majority of 62.
Chancellor Rishi Sunak repeated his claim that "no option is off the table", and that only if oil and gas giants do not invest their profits back into "growth, job and energy security" could the policy could be introduced.
Responding to the result, TUC general secretary Frances O'Grady said: "Conservative MPs have chosen to side with profiteering oil and gas companies over working people.
"Millions are being walloped by soaring bills and prices – having been left badly exposed to this crisis after more than a decade of standstill wages and cuts to social security, overseen by successive Tory governments.
"All the while the likes of Shell and BP are registering eye-watering profits."
However, the decision was welcomed by sector representatives, who had pressed the importance of a "stable regime" ahead of the key vote.
UK external relations director for trade body Offshore Energies UK, Jenny Stanning said: "It is essential we are able to attract investment into North Sea projects to support the UK's energy security and the energy transition. That has been challenging even with a stable fiscal regime so it is incredibly important that we maintain investor confidence now.
Ms Stanning said the Treasury is predicted to take in £5 billion more from oil and gas companies than it expected last October, as a result of high commodity prices and current tax rates. She added that offshore oil and gas companies are already taxed at 40%, double that of the UK's other industries.
"A windfall tax risks harming investment, which would lead to less home-produced energy, a drop in investment into green energies and a big hit to jobs."
Recommended for you

BP paid tax to UK on North Sea business for first time in years