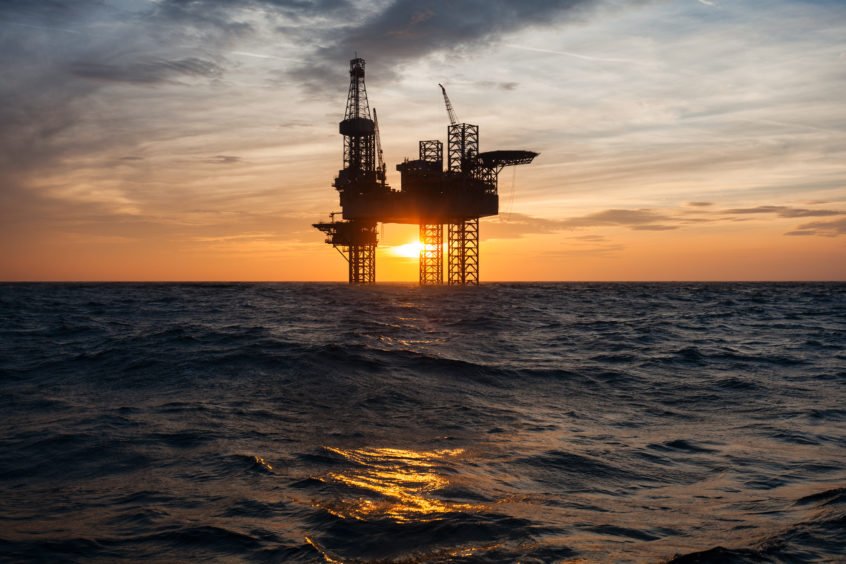 One of the individuals hoping to takeover control of oil and gas firm Reabold Resources (LON: RBD) say they plan to "stop the knee jerk" decision making.
A crunch vote on the future of the London-listed company will take place on Thursday, when investors will decide whether to stick with current board, or back a group of requisitioners.
Current co-chief executives – Sachin Oza and Stephen Williams – have appealed to backers to reject the move, stressing they have a plan to turn around Reabold's fortunes.
Need for a 'fresh approach'
But Cathal Friel, head of investment firm Raglan Capital and a key figure in the Amir Khan-backed Reabold Requisition, says it is time for a "change", and to inject some "new blood" into the company.
Should voters back the resolutions, Mr Friel would be one of four new Reabold board members, replacing Mr Oza and Mr Williams.
Kamran Sattar, principal of Portillion Capital, commercial lawyer Francesca Yardley and oil and gas veteran John McGoldrick are the others waiting in the wings.
Mr Friel, who co-founded Fastnet Oil & Gas, which was later transformed into Nasdaq-listed Amryt Pharma (NASDAQ: AMYT), said: "I've rung them (the current board) before, and I know Kamran has been trying to advocate for change for quite some time.
"I'm a relatively new shareholder – I joined in January 2021 – and I haven't been happy with some of the outcomes so we insist on trying to encourage a fresh approach.
"It is quite amusing to me that the incumbents don't really want to return a phone call and top wasting shareholders money."
Recent calls not struck a chord
He pointed to a number of "knee jerk" choices made by the company in recent months, including the recent sale of Corallian Energy to Shell (LON: SHEL), that have irked the Reabold Requisition members.
That includes the decision to extend the exclusivity period with the oil giant, something Mr Friel says was "really wrong".
Reabold, owner of the onshore West Newton field, first announced in May that it had received an offer for Victory gas field owner Corallian – at the time it was unknown that Shell was the purchaser.
Both parties were able to terminate the deal if it hadn't completed by the end of August, but the decision was taken to progress.
Mr Friel says that given gas prices went "through the roof" in that time, it would have been rational not to renew the exclusivity period.
He added: "They said there was nobody else at the table, but that's not what we're being told. It would have been normal to have told Shell that the exclusivity period wouldn't be renewed, unless they made a slightly better offer.
"But they automatically renewed it within 24 hours of being asked. Gas prices were on fire and everyone thought the lights would go out this winter – in corporate finance that would have been a window of opportunity. I felt that was a knee jerk."
He also described Reabold's recent announcement that it would return £4 million to shareholders as a spur of the moment decision.
While acknowledging that Reabold Requisition "don't have all the solutions", Mr Friel said he is "optimistic" about their chances of success, sensing an appetite for change.
Current CEOs say they have a plan
For their part, Mr Oza and Mr Williams recently said they have a blueprint for addressing the company's low share price, as well as progressing its "attractive portfolio".
Reabold also recently farmed into a Shell North Sea licence near the Pensacola prospect, which is due to be drilled imminently.
It is claimed success at Pensacola would "significantly" de-risk the licence, P2332, and enhance its value.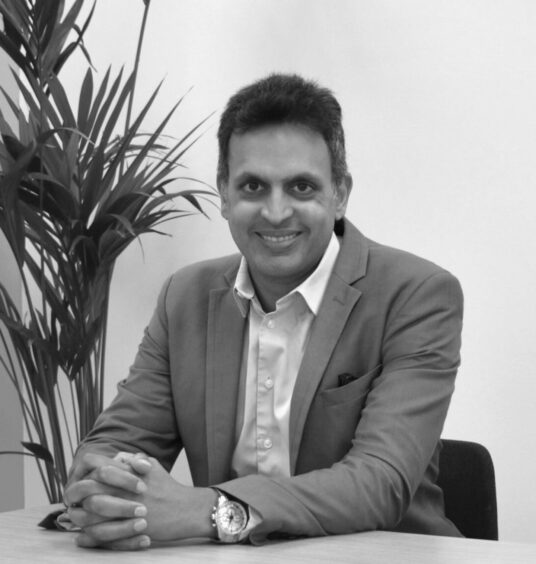 During a recent investor call, Mr Oza said: "The incoming requisitioners, we believe, are attempting to use this opportunity to gain control of the company when it is a key inflection point. We want to reward loyal shareholders and we fully intend to do so.
"We believe you should stick with this management team and with this board. Vote against all resolutions."
Recommended for you

Harbour Energy projected for $5.5bn windfall tax payments by analyst