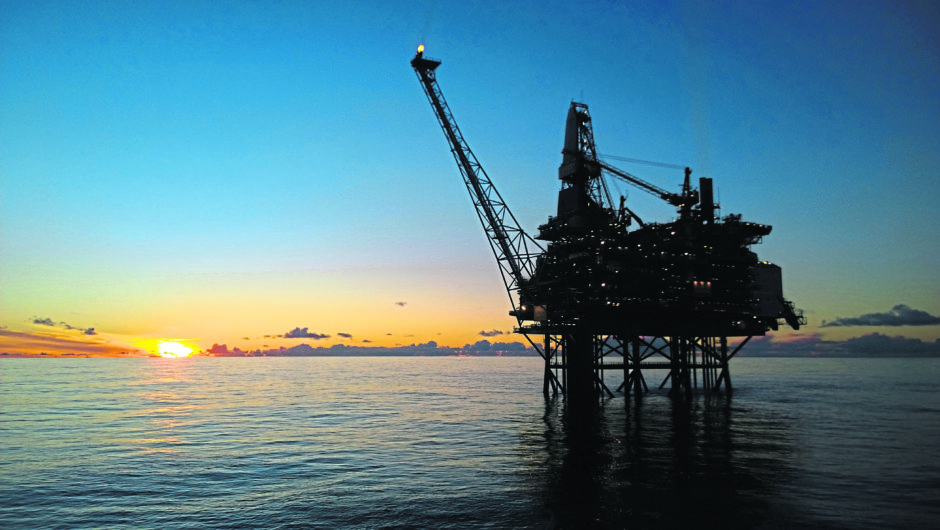 Bosses at Reabold Resources (LON: RBD) have pleaded with shareholders to "stick with" them ahead of a crunch vote next week.
Co-chief executives Sachin Oza and Stephen Williams fielded questions from company backers on Tuesday as they seek to repel a move to replace them.
Mr Oza says the pair share the "pain that is felt by shareholders" over the London-listed firm's current share price, which he believes is disassociated from Reabold's "fundamentally attractive portfolio".
At the close of play on Tuesday, the company was trading at 0.25 pence a share.
'Vote against all resolutions'
But the co-CEOs say they have plans in the pipeline to "start addressing that", including distributing cash to investors.
Mr Oza said: "This is a portfolio where value has been created, and one that has been driven by the management team, with board oversight. We believe we will extract value for shareholders going forward.
"The incoming requisitioners, we believe, are attempting to use this opportunity to gain control of the company when it is a key inflection point. We want to reward loyal shareholders and we fully intend to do so.
"We believe you should stick with this management team and with this board. Vote against all resolutions."
Shareholder unrest
Reabold revealed last month that a group of minority shareholder, collectively dubbed the Pershing Nominees, were seeking to oust the company's board.
They want to "install some new blood with fresh ideas" into the North Sea company, with the aim of delivering "substantially better performance".
A member of Pershing Nominees, which owns around 6.93% of Reabold, also told Energy Voice that he is nursing a substantial loss as a result of the firm.
After some back and forth between the two parties, Reabold agreed to hold a requisition meeting to address the "major distraction".
Shell sweetener
Ahead of the vote, pencilled in for November 17, the company announced it plans to farm-in to the Shell-operated North Sea P2332 licence.
Crucially, it is located adjacent to the hotly-tipped Pensacola prospect, due to be spudded "imminently".
Should it yield good results, Mr Oza claims it would be a big boon for the chances of success at P2332.
He said: "A successful well at Pensacola significantly de-risks and enhances the value of P2332. Shell is operator on both licenses, and it has a very comprehensive data set across both licences.
"Because of that, I think we would feel really strongly encouraged on the value enhancement of that P2332 licence."
This isn't the first deal between Reabold and Shell that has been completed this year.
Just last week the oil giant completed its takeover of West of Shetland operator Corallian Energy, owner of the Victory gas project, from Reabold.
It will net the upstream investor total proceeds of £12.7 million, around £4m of which will go to shareholders.
Cash will also be used to develop and expand Reabold's portfolio of assets.
Defending Corallian deal
But during Tuesday's investor presentation, Mr Oza and Mr Williams were asked why the sale of Corallian was lower than investors had expected.
Mr Oza: "We have never provided any guidance or expectations in terms of what the sales price of the Victory asset was going to be. What we did do was undergo a thorough process that fully tested the marked in order to determine the best value we could extract from the asset.
"When we look at the independent analysis that has been provided in terms of what assets are sold for in the North Sea, you will see this is certainly well within the range of what would be expected for a development type asset."
Mr Williams added: "Everyone should probably bear in mind it was only a couple of years ago that this asset was picked up directly from the government and was unbid by anybody else. The market assumption of the value of the asset a couple of years ago was zero. Achieving the sales price we did was a very strong achievement."
Recommended for you

Reabold finds 'material deficiencies' in latest ouster attempt