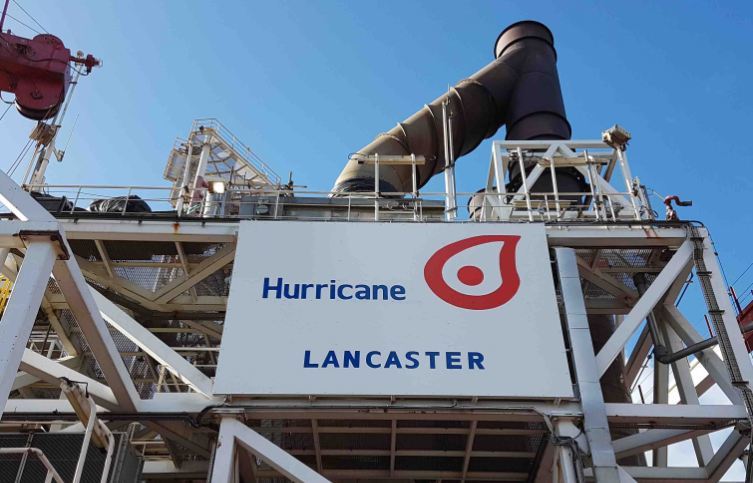 North Sea firm Hurricane Energy (LON: HUR) is no stranger to going head-to-head with its largest shareholder, Crystal Amber.
In 2021 the fund, which owns about 30% of the West of Shetland operator, moved to oust Hurricane's board, arguing they had "demonstrably failed to protect" shareholder's interests.
A few weeks later, ahead of a key vote on their futures, the five non-executive directors in question opted to jump ship.
Around the same time, the board of the troubled oil and gas firm were dealt a blow after a court refused to sanction their restructuring plan for the company, which was in dire straits.
Then, just over a year ago, Hurricane shuffled its top team, appointing Juan Morera, after a request from Crystal Amber.
Going head to head once more
Now, the London-listed company is once again preparing to lock horns with the activist investor.
Just before Christmas, Hurricane announced that Crystal Amber had moved to oust its management team, including the chairman and chief executive.
Crystal Amber requisitioned a general meeting to vote on the proposals, and Hurricane Energy said it would update the market on those proposals by close of business tomorrow (Jan 12).
Meanwhile another general meeting is being held today, linked to a proposed reduction of share capital in light of Hurricane's sales process.
According to the fund, the operator would be "better served under new management".
READ: Tony Buckingham: The ex-mercenary oil baron nominated for Hurricane Energy board
It intends to appoint two new directors; Tony Buckingham and Franco Castelli, respectively CEO and Managing Director of Jersey-based Albion Energy, which was sold to a Qatari investor in 2014.
At the same time, it wants to do away with current CEO Antony Maris and chairman Philip Wolfe.
It also plans to remove Richard Chaffe and its own nominees Juan Morera, David Craik and John Wright – the latter two joined the company's board following the five director resignation in 2021.
Timing 'simply mystifying'
For Hurricane's top brass, the timing of the move by Crystal Amber is "mistifying", given the firm is getting "excellent traction" on its sales process.
Hurricane announced in November that it had received an "unsolicited offer" for the business.
It opted not to proceed with the bid, instead launching a formal sales process (FSP) in search of a better deal.
Potential suitors were asked to submit their bids by January 7.
This morning, Hurricane issued a trading update saying it has had "multiple proposals from credible counterparties", on its process to sell the company, "which were fully compliant with the requirements of the FSP, as well as a number of less defined expressions of further interest".
CEO Antony Maris said: "Alongside our operational activity, we have been active in the M&A market both through our own formal sales process and in seeking new assets for our own portfolio.
"We continue our work on the FSP which we are focused on bringing to a successful conclusion, albeit there can be no certainty as to its outcome. We are pleased by the strong interest we have seen thus far."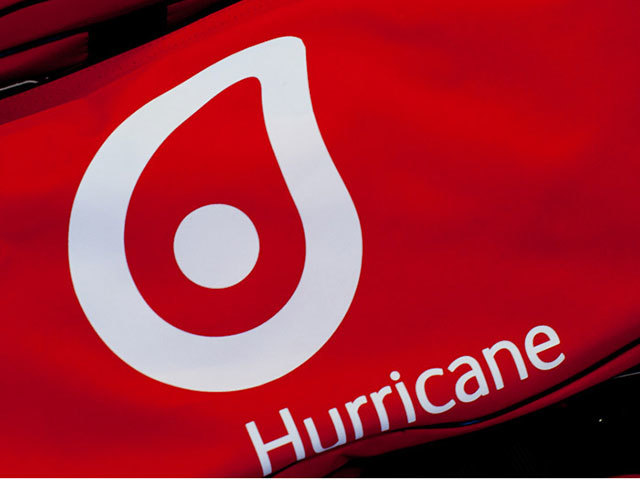 But Crystal Amber has argued that the original deal should have been taken.
In a statement, it said that "in the continuing absence of a firm offer that reflects the value of Hurricane, it would be better served under new management that has a track record of delivering for shareholders".
It added that it has been informed by Albion there remains "substantial potential" within Hurricane's portfolio, and that "under the right leadership, Hurricane could attract significant new investment to fund growth opportunities".
Just as things were looking up
Wednesday's general meeting comes as things had finally been looking up for Hurricane, a major beneficiary of the return to high oil and gas prices.
After a turbulent few years, the company has become "cash rich" with pre-tax profits of $62 million for the first half of 2022.
But Crystal Amber is taking issue with Hurricane's growth potential, underlining its "failure" to secure regulatory approval for the P8 well at its flagship Lancaster field in the West of Shetland, which is due to cease production in 2025.
It means Hurricane has "a cash rich and cash generative 'orphan asset,' with no further growth potential", according to the fund.
Recommended for you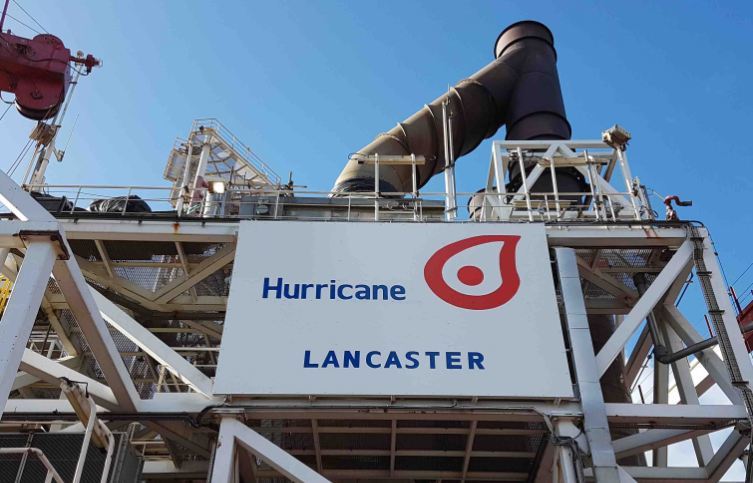 Prax to use Hurricane to make more 'significant acquisitions', says investor