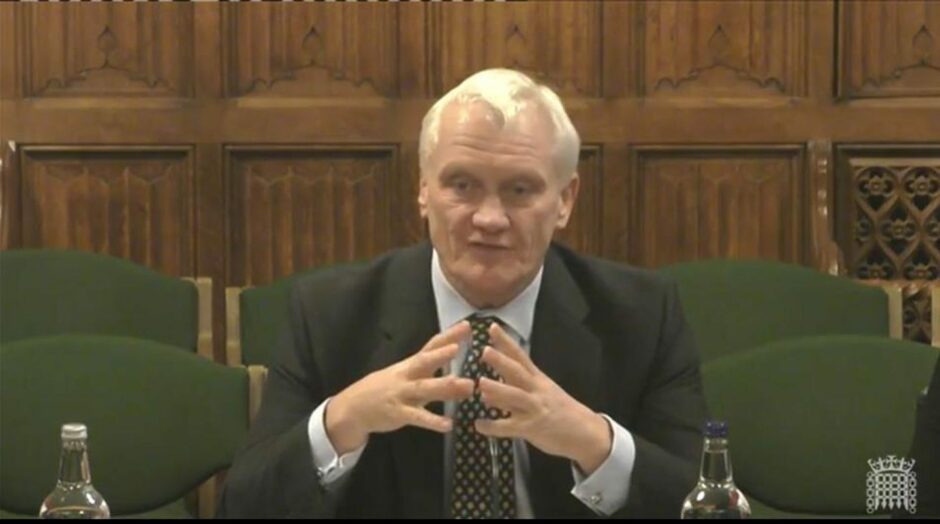 The new UK energy minister has slammed the Scottish Government's draft energy policy paper as "environmental nonsense".
Asked about the impact of the proposals on the country's oil and gas sector, Graham Stuart MP described it as "posing" and not facing up to the "reality" of Scotland and the UK's reliance on hydrocarbons.
The draft paper, published last week, sparked outcry over its presumption against any further exploration for oil and gas, particularly from business leaders in Aberdeen.
Meanwhile, concerns prevail over creation of job opportunities for oil workers to transfer into renewable and low carbon technologies.
At a Westminster Scottish Affairs Committee inquiry this week, Mr Stuart was asked to comment on the energy strategy.
He said the "reality", based on current estimates, is that the UK will be using oil and gas "to 2050 and beyond within our net zero pathway" and that the UK currently gets more than three-quarters of its energy supply from fossil fuels.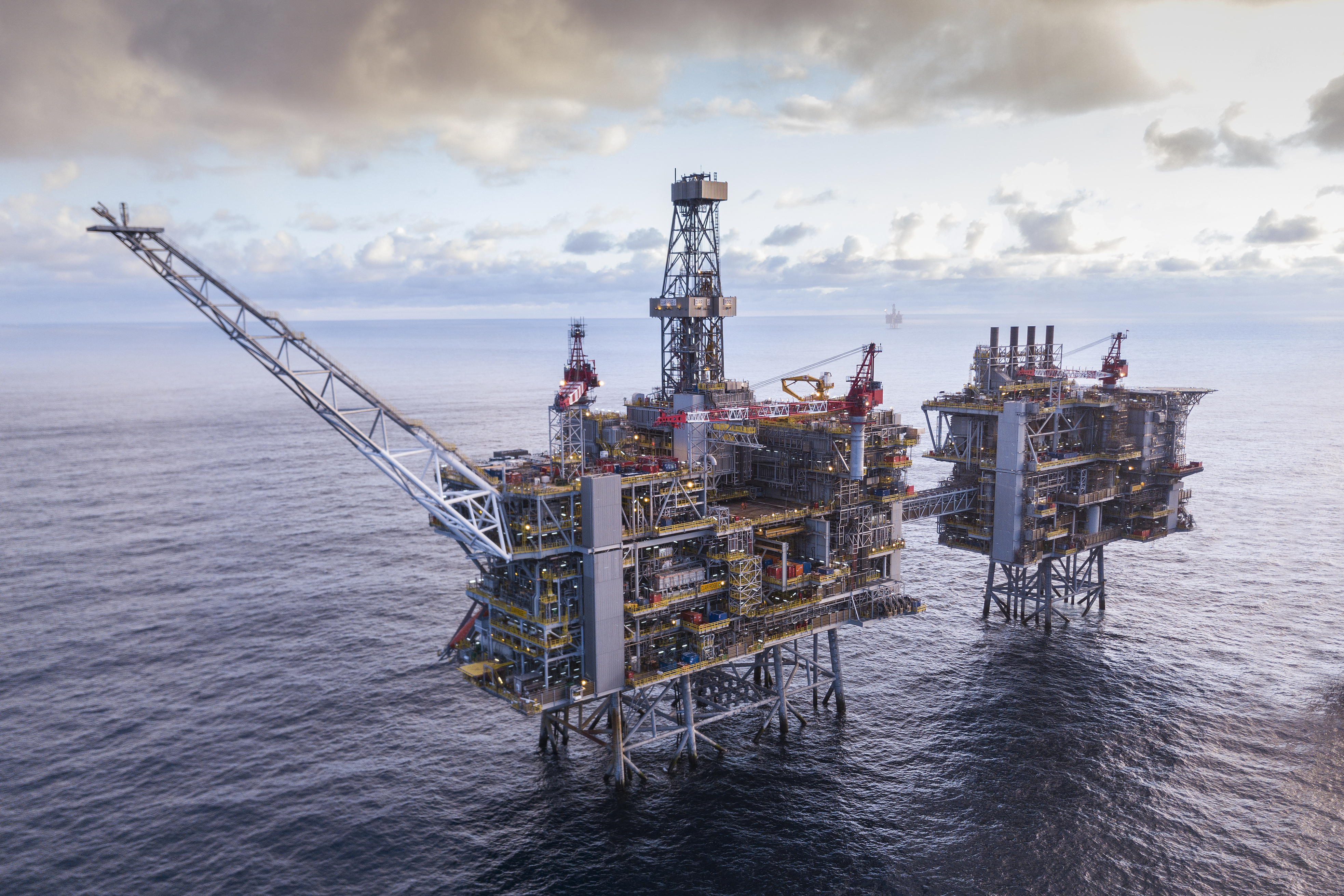 The current estimate, he said, is the country will still burn a quarter of the gas it currently uses by 2050, linked to carbon capture and storage.
"I know it sounds ironic, but if we're going to be burning oil and gas, we should produce our own to the highest-possible environmental standards – we have a voluntary bid by those in the basin to decrease their emissions by 50% around production by 2030 and are on track for that.
"If you just took oil and gas by itself – why on earth would you not want to produce it here?
"Why would you want to spend billions giving it to foreign countries to produce it there – we'll get no tax from that – with higher emissions attached? It's an environmental nonsense, it's just posing, it seems to me."
He highlighted that transport emissions to import gas are far higher than that produced domestically.
"It's not like its some terrible Tory choice to keep doing it, that's the nature of this economy.
"I think it's a big mistake by the Scottish Government. (It) will be unpopular, it should be unpopular. It's not good for the environment, even though it's an easy argument."
Managed transition
Scottish energy secretary Michael Matheson was at an earlier session of the inquiry on Monday, arguing the case for the plan.
Asked about the impact to jobs, he said that ramping up renewables would see a net increase in the number of people employed in Scotland's energy sector.
He also underlined the need to make sure it is a "managed transition", though Holyrood has not proposed an end-date for new North Sea licensing.
"Our view is we believe that by ramping up our investment in renewable energy, both on and offshore, by ramping up capacity in tidal and marine, by also expanding potential in hydrogen, we have potential to see more people employed in the energy sector in Scotland."
Jobs gap
Wendy Chamberlain, Liberal Democrat MP for North East Fife, told Mr Matheson she knocked on the door of a constituent last week who "was" working in the North Sea, but now works in Qatar due to better opportunity there.
She said: "There does seem to be a concern within the workforce that there is not going to be the jobs, or there is going to be a gap before other jobs come online".
In reply to those concerns, Mr Matheson pointed to Scotland being in "a very strong position" to roll out hydrogen, in particular, due to its skills in natural gas.
"One of the real strengths we actually have in our country is our oil and gas sector and the skill sets we have within it."
He added: "We are actually in a very strong position compared to many other countries that are looking to develop hydrogen because they don't have the same oil and gas sector that we have, and the skill sets we have alongside that."
Recommended for you

Exc: North Sea drillers warn of rig exodus amid 'minimal opportunity'