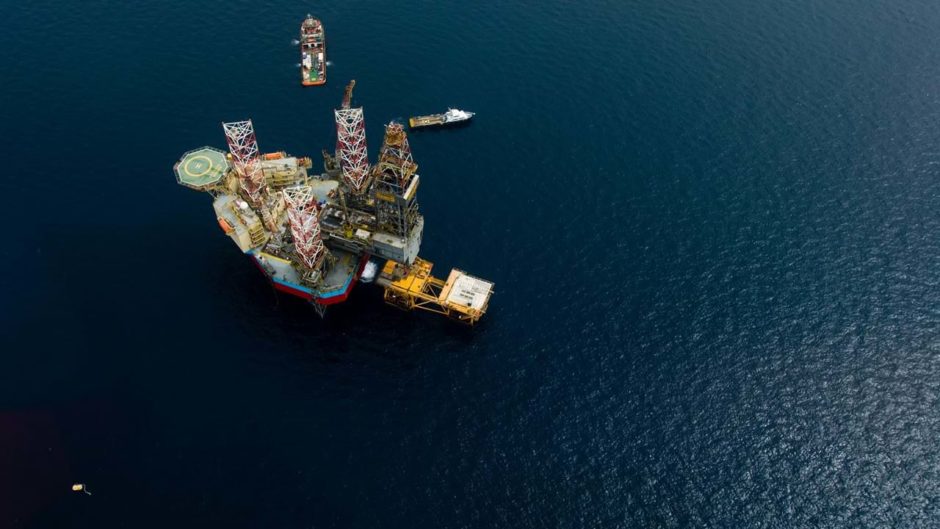 Deltic Energy has reported a significant gas and oil discovery at the Shell-operated Pensacola prospect in the Southern North Sea.
In an operational update on Wednesday Deltic (AIM:DELT) said the find at Pensacola could represent "one of the largest natural gas discoveries in the Southern North Sea in over a decade."
Spudded in November using the Maersk Resilient, the Shell-operated Well 41/05a-2 reached a total depth of 1,965 metres and confirmed the presence of mobile gas and oil in the primary Zechstein Hauptdolomite carbonate target interval via wireline logs.
Deltic said pre-drill volumetrics for Pensacola had been confirmed by the well, with a P50 estimated ultimate recovery of 302 billion cubic feet (bcf).
The firm holds a 30% working interest in Licence P2252 alongside Shell (LON:SHEL) (65%) and ONE-Dyas (5%).
The well encountered the top Hauptdolomite reservoir at 1,745 metres and confirmed a reservoir thickness of 18.8 metres with better than expected porosity averaging 16%.
The well penetrated the edge of the Pensacola structure in a down dip location as planned, and has proven a "substantial hydrocarbon column", the statement added.
The well will now be plugged and abandoned and the Noble Resilient de-mobilised from site.
Deltic chief executive Graham Swindells said the discovery was a "major milestone" in the company's development.
"As we continue our preparations for drilling the Selene well, we are now looking forward to working with our partners as we continue to progress this exciting and significant gas discovery at Pensacola, and look forward to updating the market on our future plans."
A Shell spokesperson said: "Shell can confirm that exploratory drilling on the Pensacola prospect in the Southern  North Sea and subsequent well tests have indicated the presence of gas. We are now evaluating the feasibility of any development."
Development options
Shares in Deltic jumped on the news and are trading at around 3.2p at the time of writing.
The net cost of drilling the well to Deltic is expected to be £11.1m, reflecting certain additional operational requirements during drilling, weather conditions, additional testing costs, as well as market influences, including inflation and exchange rate movements.
The AIM-listed firm said it would now incorporate the findings from the well into its geological and commercial models and work with partners on the forward appraisal and development plan.
Following the discovery, the firm plans to consider "all options" in relation to its interest in the prospect, including appraisal and development as well as potential full or partial monetisation of value.
The partners had previously suggested Pensacola would likely be produced via a new pipeline to the Teesside Gas Plant in the case that mid or high-case resources were proved.
In a lower case, plans had been drawn up to develop the field as a tie-back to the Ineos Breagh platform, about 45 miles off England.
Recommended for you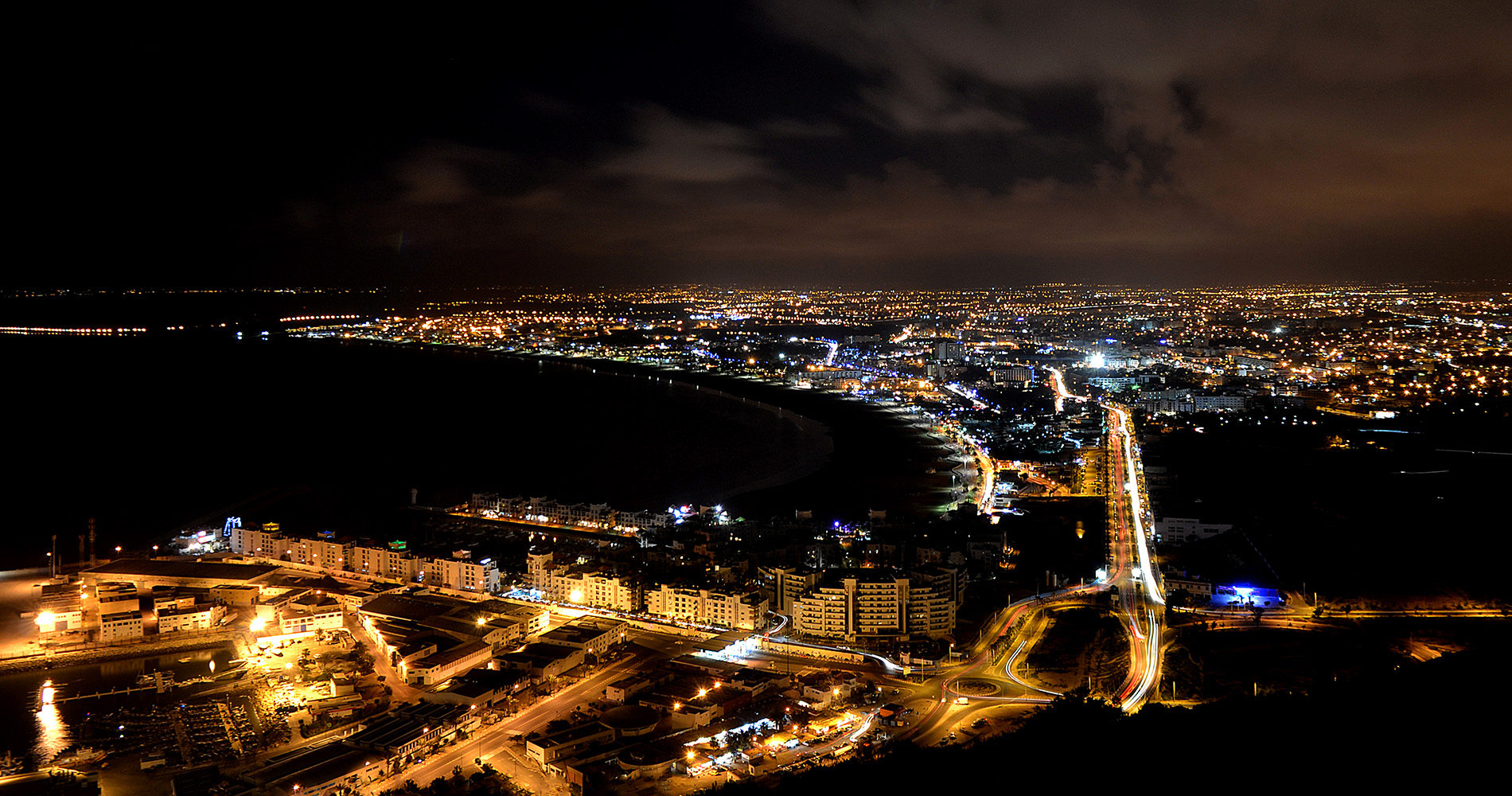 Energean strikes Chariot deal, targets well in 2024