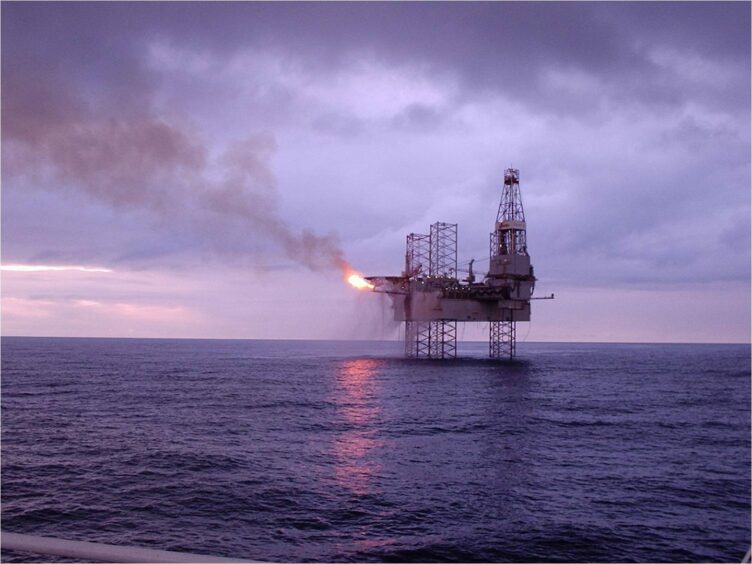 Equinor (OSLO: EQNR) and Harbour Energy (LON: HBR) have exited their stakes in the Bressay oilfield due to the windfall tax.
EnQuest (LON: ENQ) revealed the move in its full-year 2022 results today, confirming it now has a 100% stake in the development.
"In response to adverse changes to the EPL, several operators have begun to reconsider their capital programmes in the UK," EnQuest said.
"In late 2022, EnQuest increased its equity interest in Bressay to 100%, following the withdrawal of Equinor and Harbour Energy."
Harbour Energy previously held an 18.3% interest in the field, while Equinor held 40%, having sold another 40% share to EnQuest in 2020.
It comes as more than 90% of North Sea operators have slashed spending due to the windfall tax imposed on the industry last year.
The 35% levy takes the headline rate of tax on the industry to 75%.
Bressay, a highly complicated development with around a billion barrels in place, has been shelved since Equinor acquired it in 2007.
Analyst Wood Mackenzie has previously estimated 200million barrels could be recovered from Bressay, but it is said to be even more complex than Equinor's Mariner project, 30miles north-east, which came online in 2019 after a £6.4bn investment.
It was thought the involvement of Equinor could speed up Bressay's development thanks to its experience at Mariner.
Last year, EnQuest said it was progressing "various options" on the field, including a tie-back to the Kraken FPSO or a potential development using the EnQuest Producer FPSO, currently laid up in the Cromarty Firth.
Chief financial officer Jonathan Swinney said there is "tremendous value" in Bressay, even if oil was at $55.
A Harbour Energy spokesperson confirmed it exited Bressay in December, but did not elaborate further on the reason behind it.
Equinor has been contacted for comment on the Bressay windfall tax decision.
Recommended for you

Shell completes exit of Cambo oilfield as Ithaca Energy buys out stake