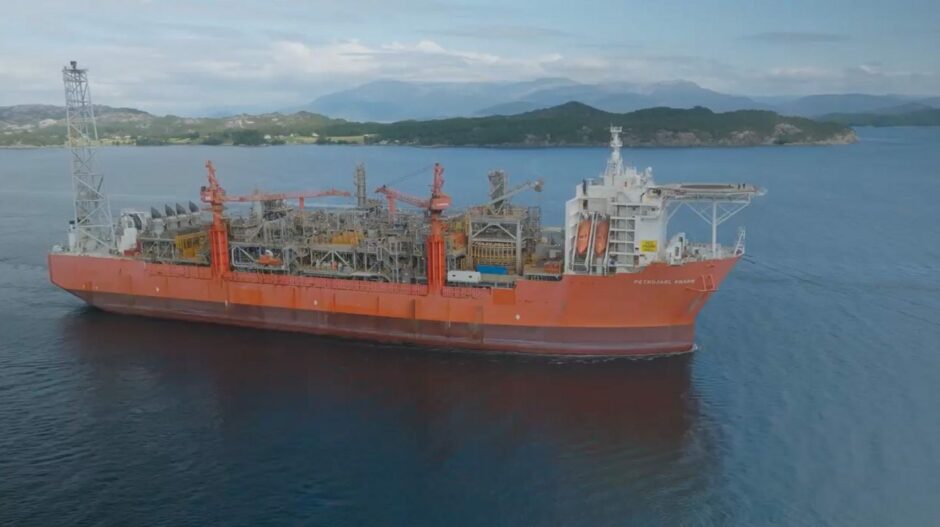 Keir Starmer has further toned down the Labour party's position on future North Sea oil and gas developments.
According to reports in The Sunday Times, Starmer has told Equinor (OSLO: EQNR) that he would not obstruct the development of the Rosebank project, should Labour win the next general election.
The controversial West of Shetland oilfield, expected to produce 300 million barrels across its lifetime, is expected to receive signoff from government imminently.
It comes as Labour continues to back pedal on its previously announced policy to axe all new oil and gas development in the North Sea, a plan that drew harsh criticism from industry and unions alike.
Labour subsequently pledged not to revoke any licences granted before the next general election, a position Starmer has reportedly emphasised to oil bosses in recent weeks.
"Let me be clear: those who think we should somehow simply end domestic oil and gas production in Britain are wrong," he said recently.
"Under Labour's plans, they will play a crucial part in our energy mix for decades to come."
It is understood the party is poised to double down on energy too, with the announcement of a public owned energy body.
Earmarked for Scotland, Starmer is expected to reveal detail about GB Energy during a speech north of the border today.
The government body would aim to drive green job creation, and invest alongside the private sector in various renewables areas.
Recommended for you

Sir Keir Starmer 'no show' in Aberdeen despite promised summer visit