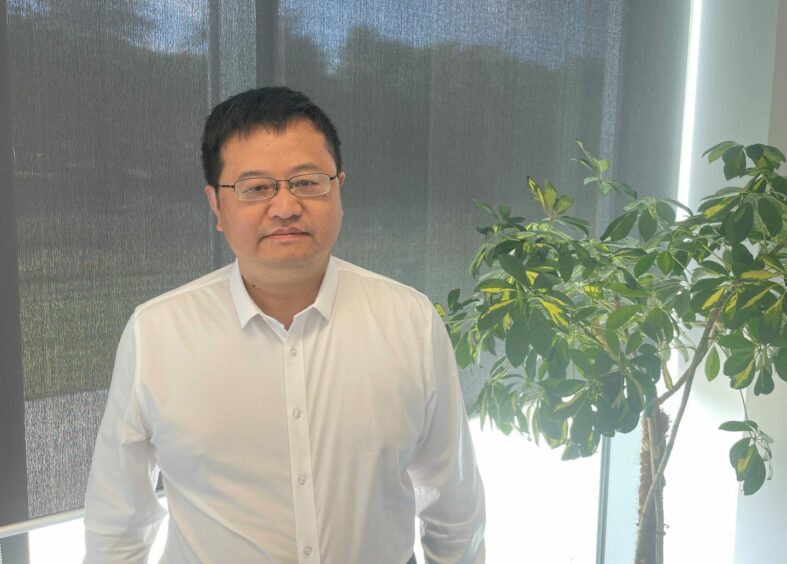 Chinese state-owned oil and gas company CNOOC (TSX: CNU) has raised the curtain on its new North Sea managing director.
Pan Yiyong has been appointed as MD of CNOOC Petroleum Europe, taking over from Jiang Qing who held the post since 2020.
Based in Aberdeen, Mr Pan Yiyong will oversee Cnooc's North Sea business, including operations at Buzzard, the largest producing oilfield on the UK Continental Shelf.
On top of the group's other offshore platforms – Golden Eagle and Scott platforms – he will also be responsible for managing the company's office in Uxbridge, London.
A China National Offshore Oil Corporation employee since the late 1990s, Mr Yiyong was previously a senior executive in the exploration and development unit in Beijing.
Liu Yongjie, chairman of CNOOC International, said: "On behalf of CNOOC International, I would like to express our sincere gratitude to Mr. Jiang for his outstanding service and leadership over the past three years. We extend a warm welcome to Mr. Pan as the new Managing Director for our UK business and trust his many years of experience will strengthen our UK operations and support the continued delivery of safe and sustainable energy."
The line of succession
Mr Qing, who is heading back to China after three years in the UK, previously headed up Cnooc's Australian business in Perth, leading on the company's interest in the North West Shelf (NWS) joint venture.
Cnooc holds a 5.3% stake in the project, the country's largest natural gas production asset, operated by Woodside.
Mr Qing replaced industry veteran Ray Riddoch, who stood down as MD of Cnooc's North Sea business in 2020 after nearly five years at the helm.
Mr Riddoch started with the firm back in in 2011, while it was still named Nexen.
Canada-headquartered Nexen was bought over by Cnooc is 2013 in a £9.4bn deal, at the time the largest international takeover by a Chinese firm.
And in 2019 Nexen changed its name to reflect the deal.
Recommended for you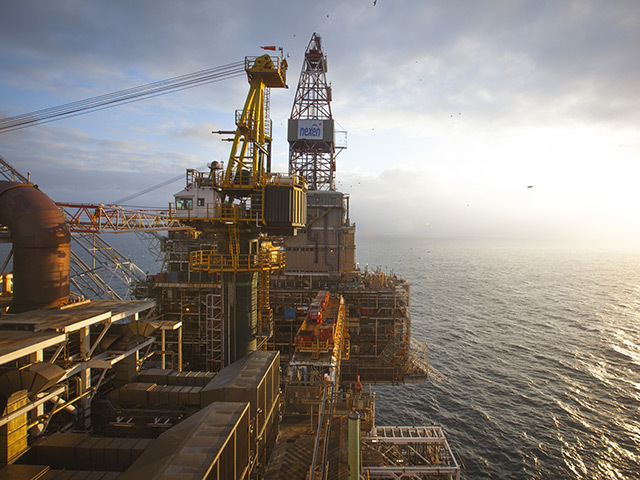 Scott production hub celebrates 30 years since first oil