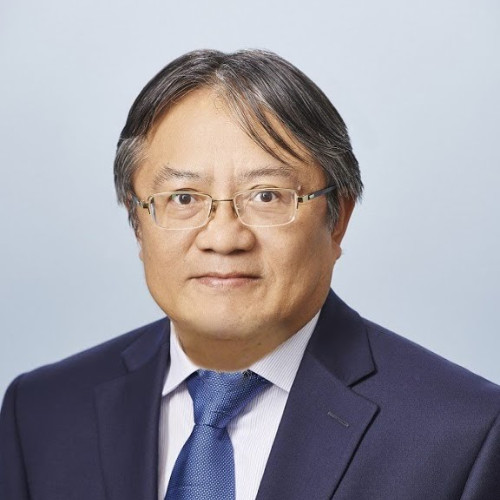 Chinese oil firm Cnooc has appointed a new managing director to lead its North Sea business in Aberdeen.
Jiang Qing will take up the role later this year, vacated by industry veteran Ray Riddoch in February.
Mr Qing has worked for the China National Offshore Oil Corporation since the late 1990s, with his most recent posts being president of Oogc America, a Cnooc subsidiary, and currently as managing director of the firm's Australian business in Perth.
There he's led Cnooc's interest in the North West Shelf (NWS) joint venture, the country's largest natural gas production asset operated by Woodside, which Cnooc holds a 5.3% stake in.
Cnooc also holds a 25% working interest in the China LNG joint venture, a scheme within the NWS project to supply liquefied natural gas to the Dapeng LNG Terminal in Guangdong, China.
The move to the North Sea means Mr Qing will oversee assets that account for 25% of the UK's oil production, including Buzzard, the country's largest-producing oilfield.
A Cnooc spokesperson said: "We can confirm that Mr Jiang Qing has been appointed as UK managing director and will join the UK business on completion of the necessary UK immigration approvals.
"We look forward to welcoming Mr Jiang to his role in the UK later this year."
According to the last set of public accounts for Cnooc Petroleum Europe, for 2018, the firm had around 600 offshore and administrative staff and around 300 contractors, although this does not account for the recent downturn.
The announcement of Ray Riddoch's departure in February came before the Chinese firm had found a replacement for the 35-year veteran, who has this week joined the board of Teesside-based px Group, which operates the St Fergus gas terminal.
Mr Riddoch had been at the helm for nearly five years, having started with the firm back in in 2011 while it was still named Nexen.
Canada-headquartered Nexen was bought over by Cnooc is 2013 in a £9.4bn deal, at the time the largest international takeover by a Chinese firm.
Last year Nexen changed its name to reflect the deal.
As well as Buzzard, Cnooc operates the Golden Eagle and Scott platforms in the UK, with its north-east employees based at its Prime Four business park offices in Kingswells.
Recommended for you

Fears windfall tax subsidy could distort North Sea electrification process