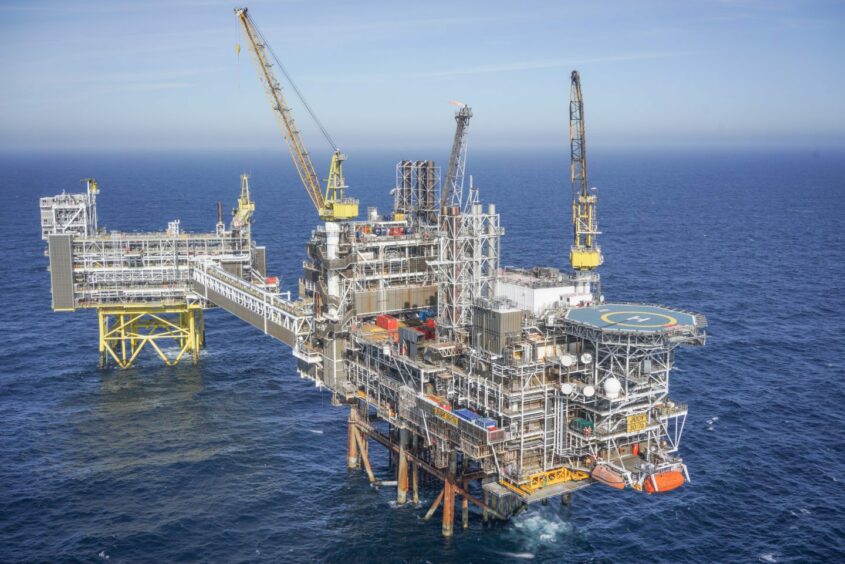 Wood (LON: WG) has agreed a new strategic partnership on the UK North Sea with Harbour Energy (LON: HBR), worth $330 million.
The agreement includes a new master services agreement (MSA) and associated contracts. Wood will provide engineering, procurement and construction (EPC) and operations and maintenance (O&M) work, it said. This will include digital and decarbonisation work.
The services company said the agreement would cover Harbour's operated assets. These include the J-Area, Greater Britannia Area (GBA), Solan and AELE (Armada, Everest, Lomond and Erskine) hubs.
The partnership will run for five years initially. It then has five one-year options.
"We are incredibly proud to have been selected and trusted by Harbour Energy to partner with them across their North Sea assets," said Wood executive president of operations Steve Nicol.
The partnership will involve employment for "hundreds of people" at Wood's business in Aberdeen and offshore. The company said it expected to hire more people in 2024 for the work.
Safe and sound
Nicol said the companies had a shared commitment to "ensuring safe, reliable and sustainable energy production and are confident our integrated digital solutions and world-leading engineering, operations and decarbonisation expertise will enable Harbour to maximise their investment and ensure the UK continues to have the energy mix it needs".
The Wood executive said the company had more than 50 years of experience in the North Sea, working on complex projects while also minimising associated emissions.
"This new agreement and new contracts are testament to Wood's role as a trusted technical partner to the energy companies of the future, where our priority is to help our clients deliver the energy the world needs and be able to transition to a low carbon future."
Harbour vice president of supply chain Audrey Stewart said the company was excited to work with Wood. "The signing of this contract is an important step forward in establishing our suite of long-term strategic partnerships across our North Sea assets."
Wood, in its half year trading update in July, said it had increased its workforce by 5%, to 35,600 people. The company attributed this rise to "significant contract wins". As of the end of June, its order book was worth $6 billion.
Recommended for you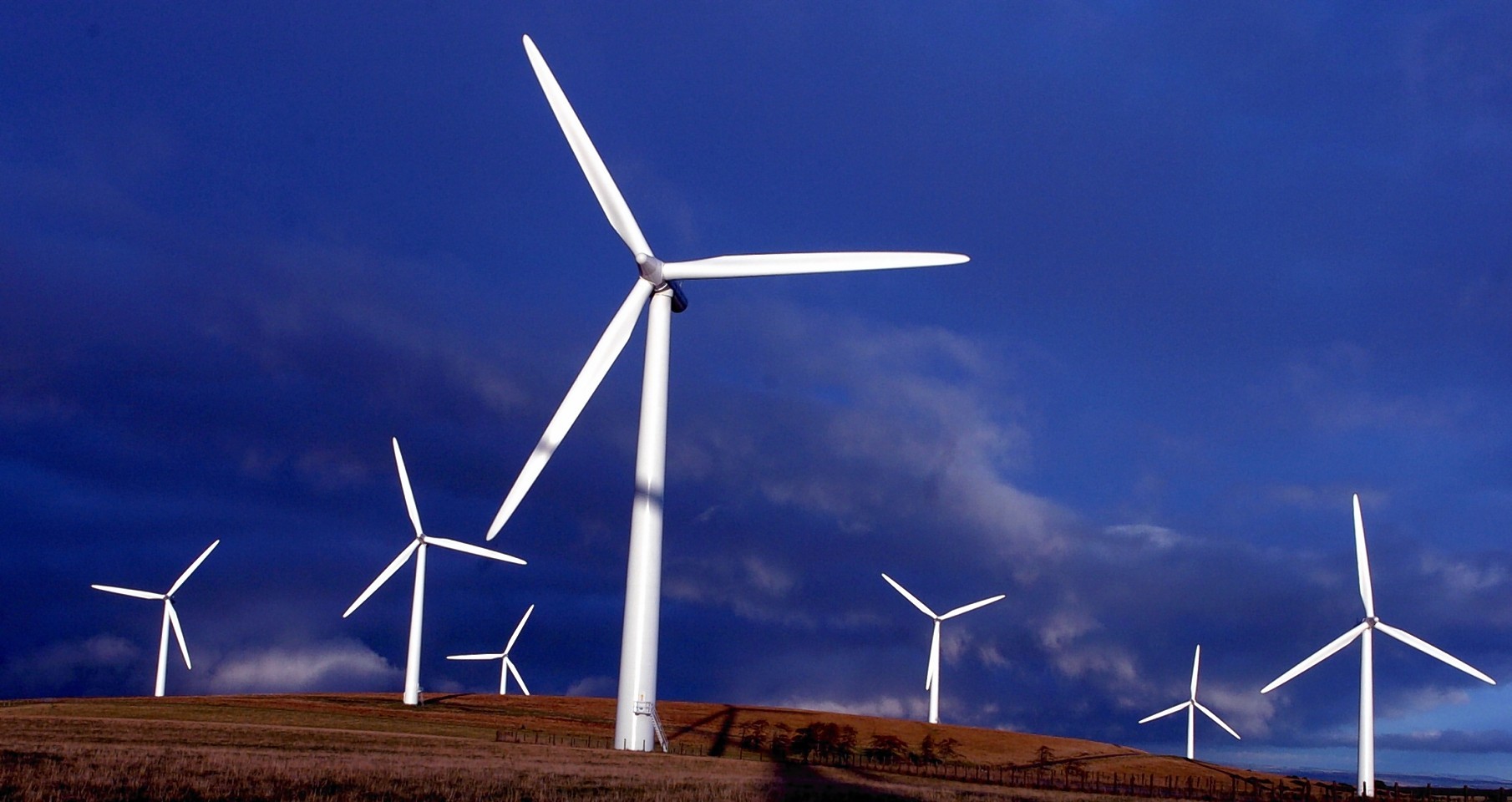 Wind sector deal to see Scotland positioned as turbine recycling hub