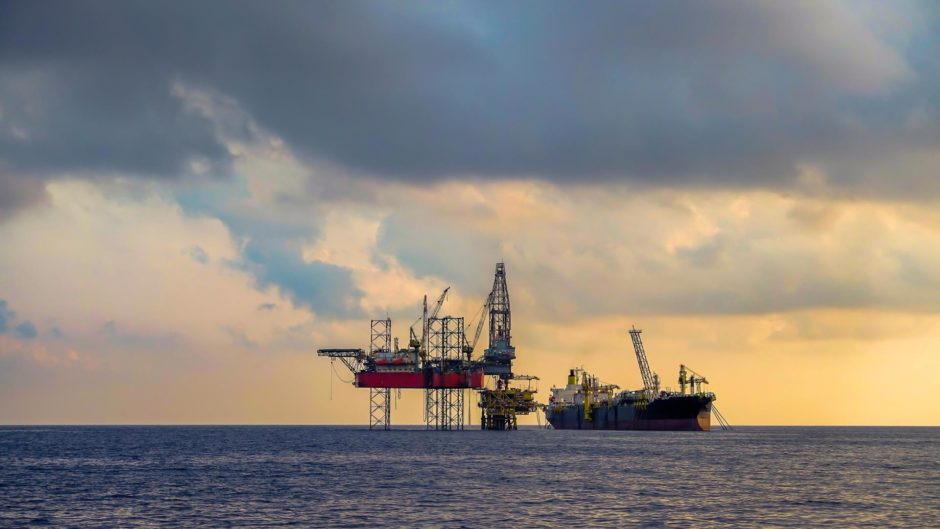 Orcadian Energy (AIM: ORCA) has entered into a provisional agreement with an operator on a potential farm-in to its £1bn Pilot project in the North Sea.
The AIM-listed firm  said the unnamed operator has been granted exclusivity until November 30 to complete the deal.
Under the agreement, the new firm would take control of the Pilot project- a 97 million-barrel project in the Central North Sea – with an 81.25% stake.
The company would pay 100% of the pre-first oil scope, with Orcadian then paying its working interest share of expenditure (18.75%).
It comes after Orcadian previously estimated the cost to first oil being around £1bn, with some scope for reductions.
Finding a potential  partner seems to have come at the right time for Orcadian, which currently has cash in the bank of £90,000, with a monthly burn rate of £20,000.
New deal for Orcadian Energy
Orcadian highlighted that this is a provisional agreement, with no guarantee the transaction will occur.
From a regulatory perspective, Orcadian is now going to be making an out of round application for Licence P2320 – an area it was forced to relinquish earlier this year.
Both firms have now also asked the NSTA regulator to extend the second term of licence P2244 for Pilot. That's after Orcadian received a second extension to its Pilot field licence last year, which is now expected to expire in November.
On completion of the deal, extension over P2244 and award of licence P2320, Orcadian would receive cash of up to $200,000 from the operator, with a further $3m upon Pilot FDP approval.
CEO Steve Brown said: "We are delighted to have reached this agreement, which sets out a potential pathway to production for the Company's Pilot field.
"The Pilot field has a substantial proven reserve base with material upside potential in the surrounding area. We are delighted this transaction could enable Orcadian to retain a significant interest in the project and to enjoy the long-term benefits of producing oil for the UK.
"Developing energy in our own backyard contributes to the UK's Energy Security and balance of payments; delivers long-term high-quality jobs; and minimises emissions associated with satisfying the UK's need for energy.
"We look forward to progressing the next stages of this proposed transaction and providing further updates."
Recommended for you

North Sea operator IOG to enter administration