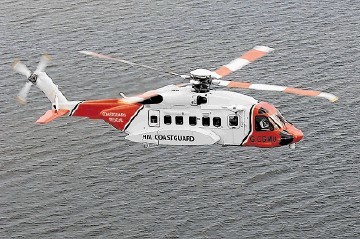 An offshore worker was airlifted to hospital on Tuesday night in need of medical attention.
Shetland Coastguard was called at about 8pm to the Tiffany platform, which lies 155 miles north east of Aberdeen.
The coastguard said the helicopter landed at Sumburgh and the man was then taken to the Gilbert Bain Hospital in Lerwick.
A CNR spokeswoman said the oil worker was treated for a non work-related illness.