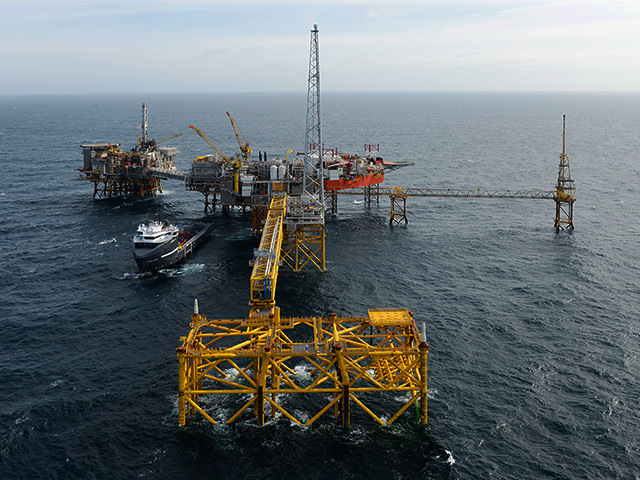 ConocoPhillips has been given the green light to extend the lifetime of the Eldfisk oil field in the North Sea.
Norway's Petroleum Safety Authority has given consent to extend the lifetime of the first three facilities and associated subsea pipelines to the end of 2028.
The PSA has conducted audits specifically related to the application for consent.
The field was discovered in 1970 and production began in 1979. The first development comprised three facilities with steel jackets, Eldfisk 2/7-A, 2/7-B and 2/7-FTP. Two facilities were subsequently added to the field.
The extension is in line with the operator's plans for future development of the field and the approved plan for development and operation (PDO).
The consent for extended lifetime requires the operator to have ascertained that the facilities, pipelines and equipment are always in a suitable state to be operated safely and in compliance with the regulatory requirements.
Recommended for you

Equinor's Breidablikk field starts production four months early