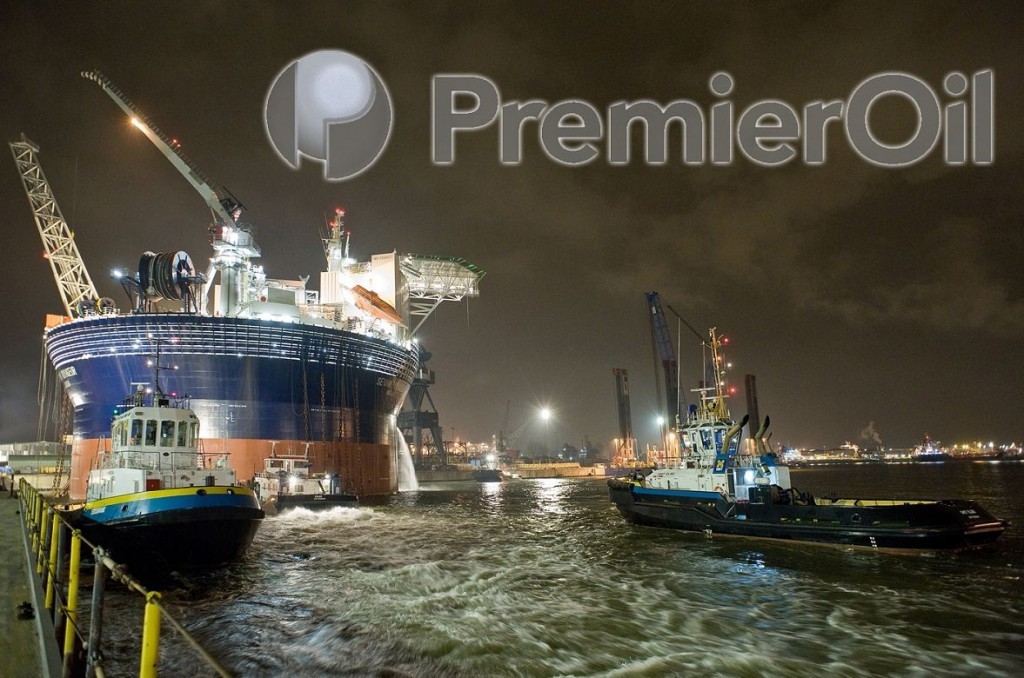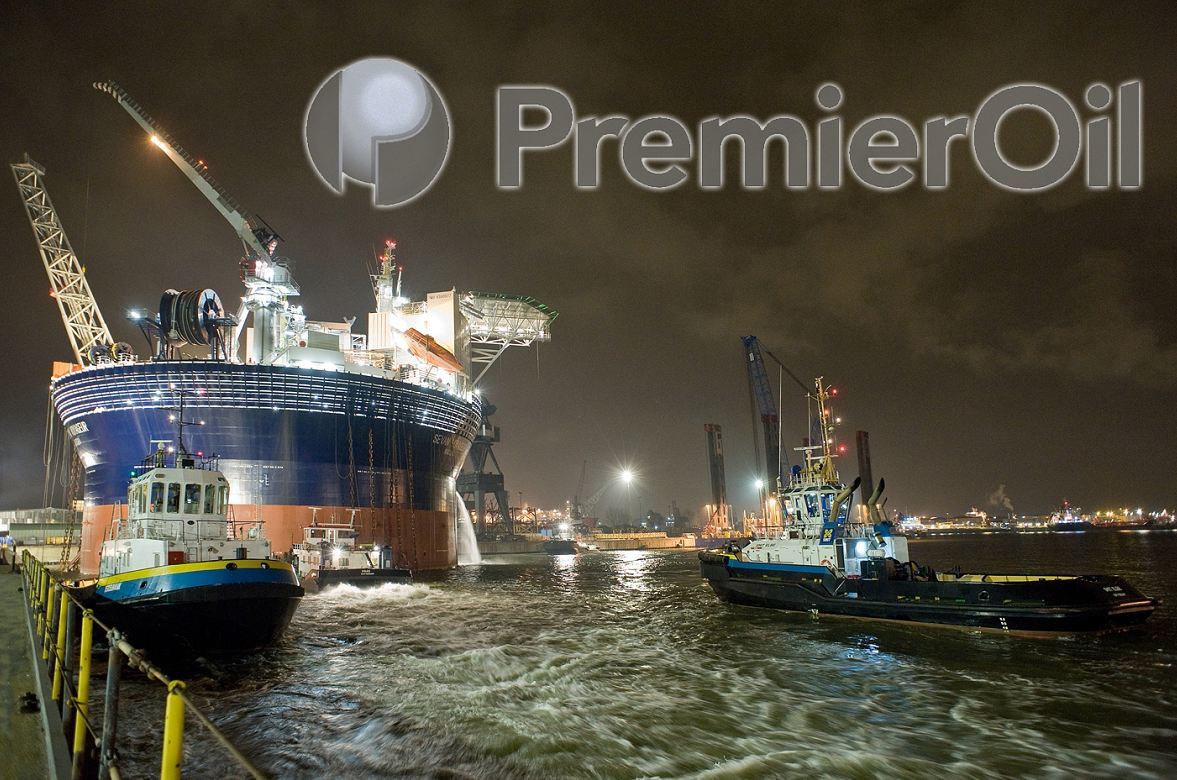 Premier Oil's shares today entered day two of being suspended on the London Stock Exchange.
A spokesperson said: "As announced yesterday, Premier's ordinary shares remain suspended from trading on the London Stock Exchange, pending clarification from the UKLA on the status of the proposed acquisition of E.ON's UK North Sea assets.
"Discussions with the UKLA remain on-going and there can be no certainty over the period that the shares will remain suspended."
Yesterday, Premier Oil confirmed it will acquire E.ON's North Sea assets in a $120million deal.
The company said the deal had been funded from existing cash resources. The takeover follows Premier's decision to sell its cash poor Norwegian business for $120million.
However, it's believed the pending clarification is in regards to whether the deal would be classed as a reverse takeover under the FCA Listing Rules.
It's thought it could be classed as a reverse takeover because the value of the transaction would be close to Premier's market value.
Premier said the deal would beef-up its production and cash flow, regardless oil price.
Premier Oil chief executive Tony Durant said: "We are pleased to have agreed this value accretive deal as we continue to execute our strategy of focusing the portfolio on our core regions. Having recently completed the sale of our Norwegian assets for $120 million, this transaction allows us to further consolidate our interests in the UK North Sea where any acquisitions are immediately value enhancing as a result of our existing UK tax position.
"Premier has historically been able to capture long term value through acquisitions in low oil price environments. The material increase in low cost production and cash flow generation in 2016 and 2017, is materially covenant accretive and strengthens Premier's financial position in the current environment."
Premier said the move would also help it realises tax synergies on its current $3.5billion UK tax loss position and is accretive to lending covenants.
The deal would also allow Premier to assume operatorship of the Huntington, Babbage and Tolmount ventures.