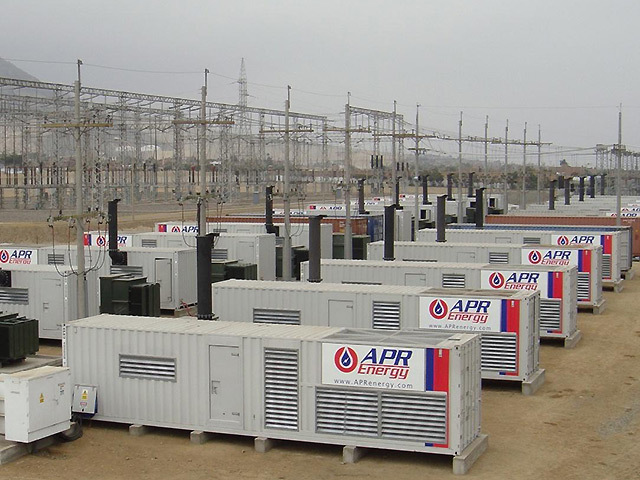 APR Energy has confirmed that the consortium of investors have acquired a 57% stake in the mobile power provider.
The move had been backed by APR management and brings $200million in fresh equity capital which will be used to reduce debt and increase working capital.
The consortium comprises Fairfax Financial Holdings Limited, ACON Equity Management and Albright Capital Management.
Speking last week, chairman John Campion said: "We are pleased to be working alongside a group that truly understands our business and our market – and that shares our longer-term vision.
"Our new investors bring significant strategic value to our business, including global relationships, a sophisticated understanding of international finance and extensive experience investing in global power markets.
"Their significant investment reflects a strong belief in our business, our market and our management team, and we expect them to be great partners as we grow the company and continue to serve our expanding base of global customers."
APR Energy is a leading provider of fast-track mobile turbine power delivering scalable turnkey plants around the world.
Recommended for you

'Offshore wind is the Beatles of energy', says BP renewables boss