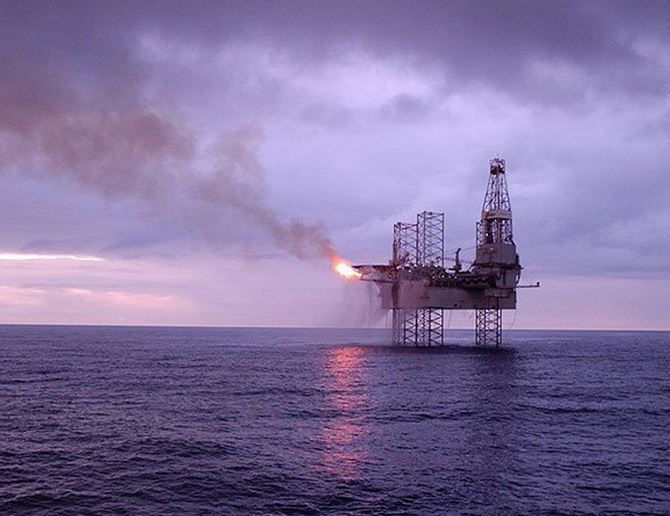 A former oil worker has started a petition calling for a rescue package for the UK oil and gas industry.
Uchenna Nnamani, 36, worked in the sector until last year, when he was made redundant.
The structural engineer had moved into the industry having been in construction as the recession hit the building sector.
His petition, which went live yesterday, has had more than 100 signatures since it was posted.
Nnamani wrote in the petition: "The ongoing decline in oil price have led to thousands of job losses – meaning that families are losing their source of livliehood.
"This is a crisis that needs government interventions. Can the British Government set up a rescue package for the oil industry similar to the 2008 package for the bankers."
Nnamani said he wanted to see the government offer support to those working in the industry that had been affected by job losses.
He said: "I worked in oil and gas from 2010 until I was made redundant in January last year.
"I live in Aberdeen and I know people who have been affected like me. I was lucky because I was able to move back into the construction industry.
"I've had a lot of support from people about it, who want to see more support given to an industry that does so much to support the industry as a whole.
"I'm not sure what I will do when the industry picks back up, I'm not sure if I would return from my job now.
"I have been lucky because I have been able to find alternative work."
Recommended for you

North Sea firms slash 500m barrels from plans on EPL uncertainty, OEUK finds