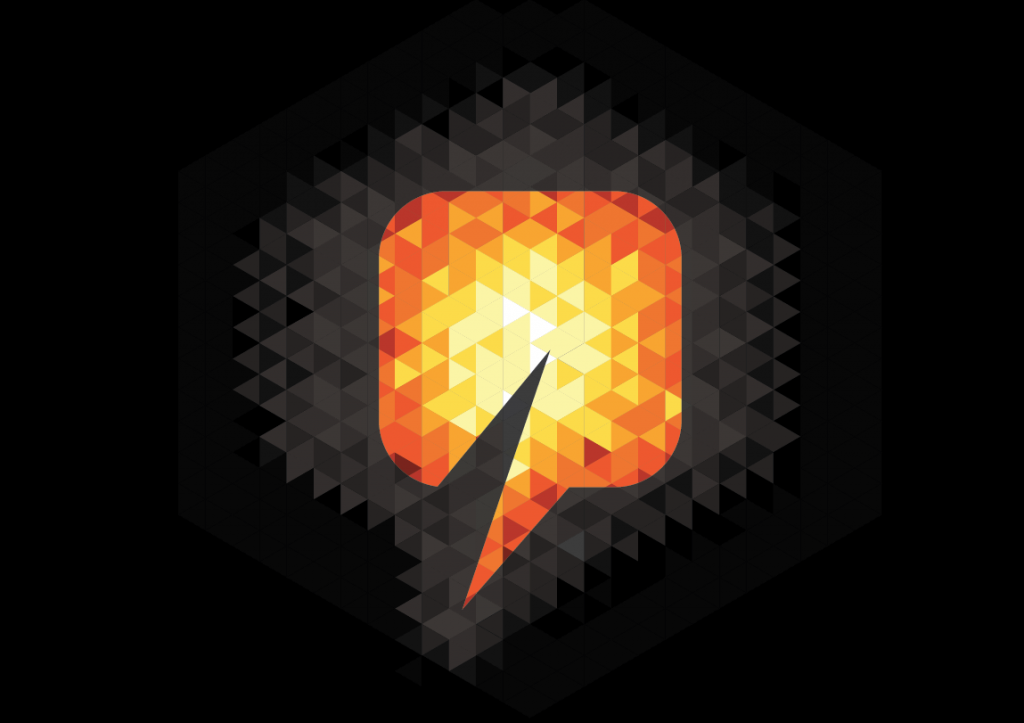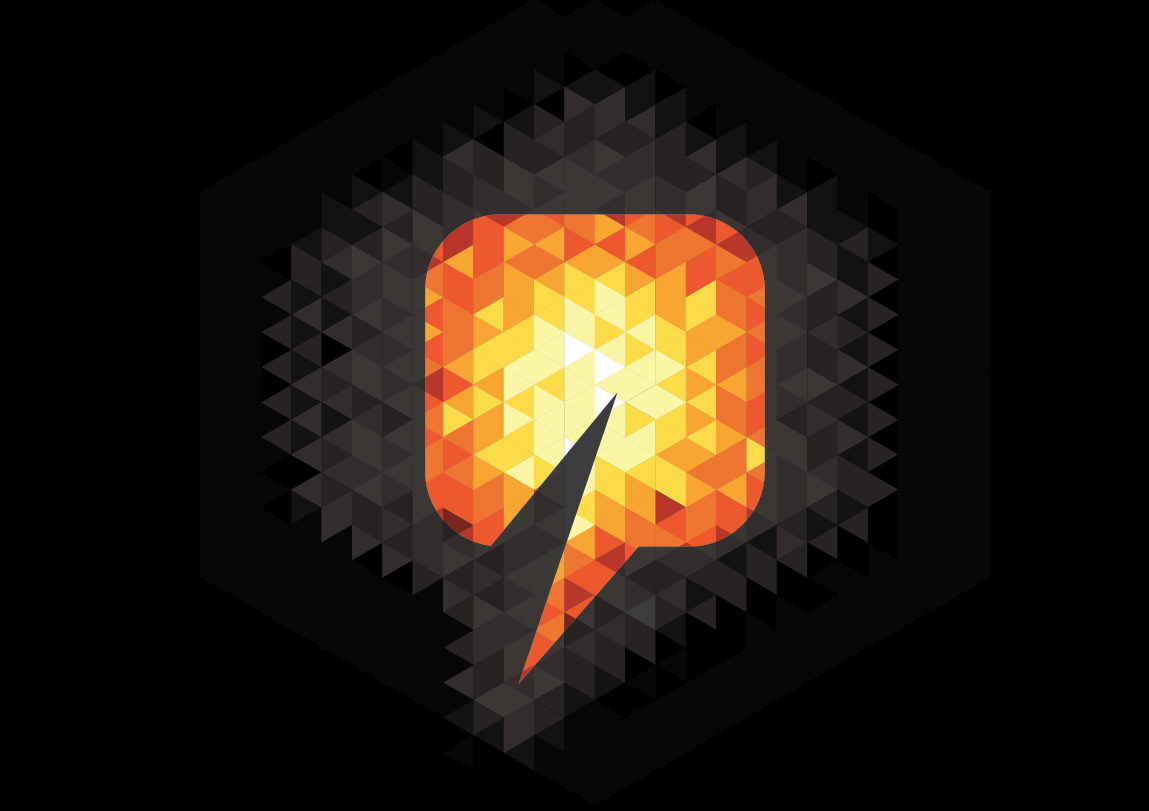 ConocoPhillips has admitted to three charges relating to an incident on the Lincolnshire Offshore Gas Gathering System platform in 2012.
Lincoln Crown Court was told a "very serious international-level incident" could have caused an explosion at the platform.
Pascal Bates, prosecuting for the HSE (Health and Safety Executive), was putting forward evidence forward that the amount of gas released during an emergency incident in November 2012 was so great that even a spark from a workman dropping a tool "could have caused disaster".
Mr Bates said: "Had there been gas ignition, there would have been an extremely high risk of multiple deaths – not necessarily all 66 workers, but it could have been a very serious international-level incident.
"There was a foreseeable and significant risk and it was fortunate there were not deaths or serious injuries."
Conoco Phillips has admitted to three charges alleging the Contravention of a Requirement Imposed Under a Regulation on dates up to December 1, 2012 in relation to the platform, which feeds into the gas terminal at Theddlethorpe.
The company eventually evacuated a number of staff by helicopter before the problem was eventually fixed, but Mr Bates said there had been two earlier but less serious releases of gas before the major incident.
He said it happened after a valve was removed for repairs on the platform which provided power to the site, while a second valve was not closed off resulting in gas being released.
Bates said: "The problem affected the turbine hall which provided power to the entire installation and, as a result, 38 non-essential workers were taken off by helicopter while their colleagues dealt with the problem.
"But there was a risk of explosion or of workers being asphyxiated and a maintenance technician said it could have also sparked a fire or an explosion simply by falling back or dropping a metal tool."
Richard Lissack, QC, for ConocoPhillips (UK), said the company takes health and safety very seriously and has a good record.
He said: "We hope you will be able to regard these cases as a very regrettable, isolated blemish for a company who at the time took and now takes safety very seriously indeed.
"The company responded rapidly and decisively to the incident, without any regard for either the cost or the legal consequences, openly working together with the HSE to address the problems.
"The company wishes to ensure there is never a repeat."
Mr Lissack added that the company's fire and gas detection system worked and the shutdown system operated exactly as it was designed to do preventing any fire or explosion.
Judge John Pini QC adjourned sentence to a later date.
Recommended for you

IOG looks to former ConocoPhillips field for next phase of North Sea development