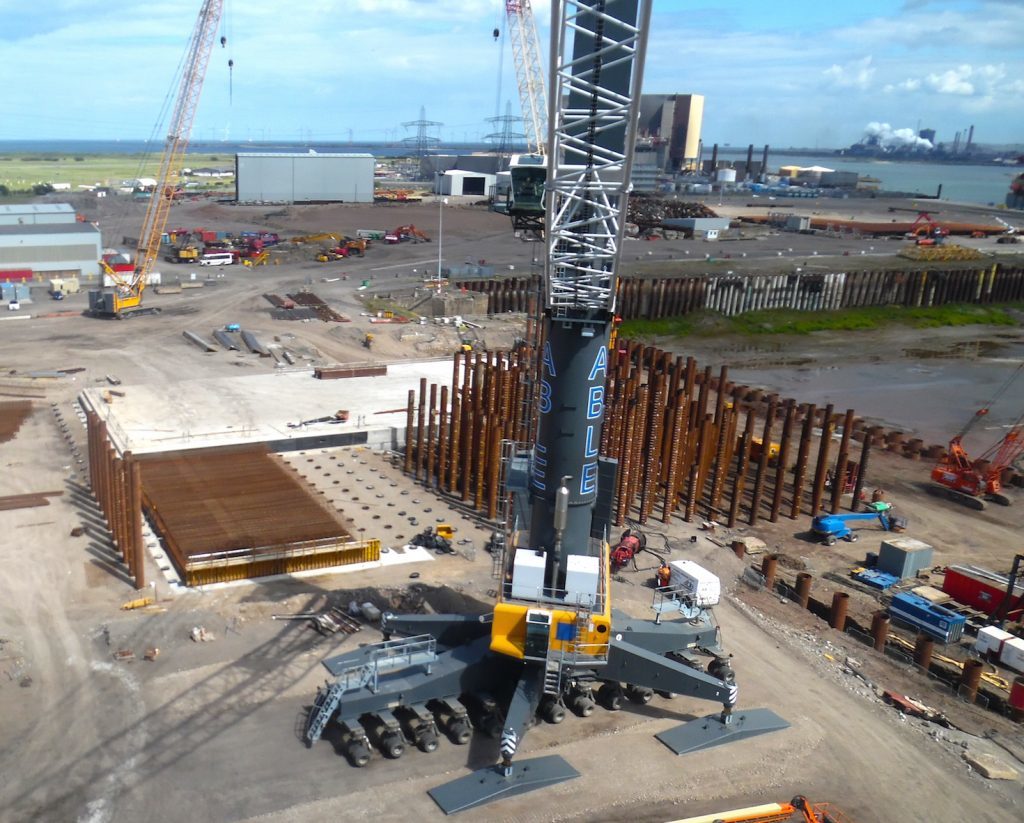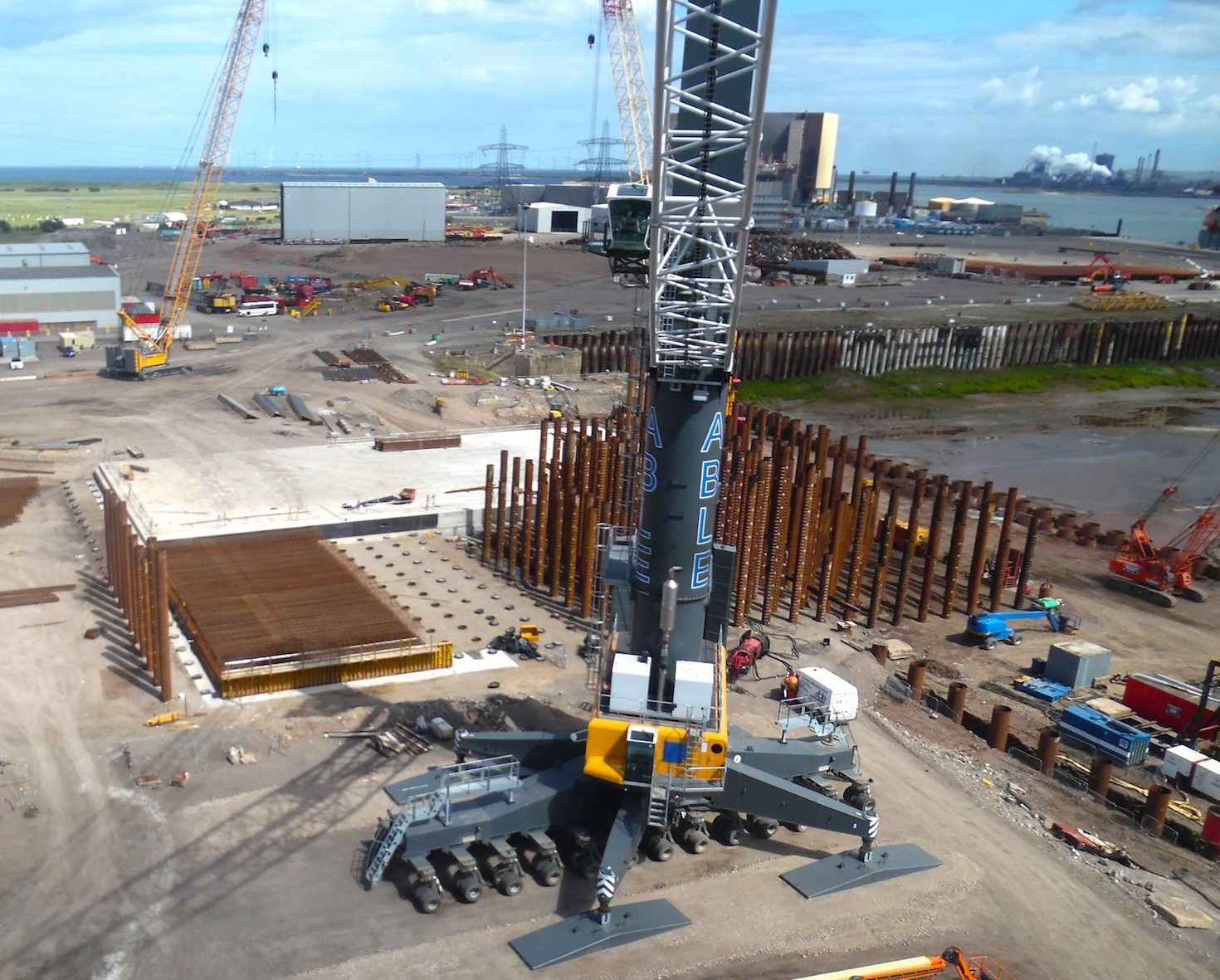 Able UK has a message for other British ports considering a big financial outlay on decommissioning facilities: think long and hard before you press the button.
The group has invested about £70million in its port at Seaton, Teeside, in the last five to seven years and is targeting market domination.
Even without that investment, Able had a first rate pedigree for decommissioning work at its various UK ports.
Its record started in 1985 with the dismantling of a topside module for Phillips Petroleum.
Since then, Able has received more than 80 offshore structures across its sites, with most of them being handled at Seaton.
The largest project involved the decommissioning of BP's North West Hutton oil rig, a job that was completed in 2011.
Seaton will eclipse that achievement in the coming years with disposal of offshore structures from Shell's Brent field in the North Sea.
The project will feature a milestone for the UK oil and gas decommissioning sector.
The Pioneering Spirit, a huge twin-hulled vessel, will pick up the Brent Delta topside in a single lift in summer 2017 before delivering it to Seaton.
It will be the first single lift delivery made to a UK port by the vessel.
The job involves considerable investment by Able, including the construction of a purpose built 120metre quay at Seaton that can handle 60tonnes per square metres.
Neil Etherington, group development director at Able UK, said: "We started decommissioning work in 1985. Back then people said decommissioning was just around the corner, but tomorrow has taken a long time to arrive.
"But I can see activity cranking up for both the decommissioning of large units and for smaller jobs.
"Brent Delta is the most prestigious so far in terms of scale and the deployment of the Pioneering Spirit vessel, which seems to have revolutionised the way forward for single lifts."
The Pioneering Spirit has already made one single lift drop, when it took Repsol's Yme topside to Lutelandet in Norway, and it's fair to say Able considers the Norwegians to be the main competitors.
But Mr Etherington is hopeful that the UK Government will play an active role in ensuring that structures in the UK sector of the North Sea come to British ports.
He said it is in the government's best interests to do so, as tax reliefs are likely to result in the Treasury footing a large chunk of the bill for decommissioning.
As for other UK ports, Mr Etherington said they should come up with a "realistic" assessment of their prospects in the decommissioning market before making sizeable investments.
He said: "Clearly, this is a competitive market, but it's interesting to note that the journey of the Pioneering Spirit to Able Seaton will pass many of our competitors."
He warned that opportunities could be limited, and profits scarce, when the facilities already exist in Seaton and Norway.
"I do not want to sound glib, but as far as competition goes, we're in a strong position," Mr Etherington said.
"We believe our facilities can process 300,000 tonnes a year. From our perspective, that might preclude other ports from feeling the need to compete.
"They might understand this is a facility with a proven track record and that might make them think about their strategy. But that's for them to decide."
The series so far:
Turf wars and the North Sea's next 30 years
Lerwick confident experience will tell in hunt for new work
Aberdeen harbour sees supply chain as its 'strong suit'
Gap between P&A and platform removal full of opportunities
Montrose to punch above its weight in decommissioning market
New simulator to 'massively reduce' well decommissioning costs
Dundee strives to shape the market by investing early
Harland & Wolff banks on 'Holy Grail' of decommissioning
Recommended for you

'Sorry guys, we're full': CessCon predicts onshore decom 'bottleneck'