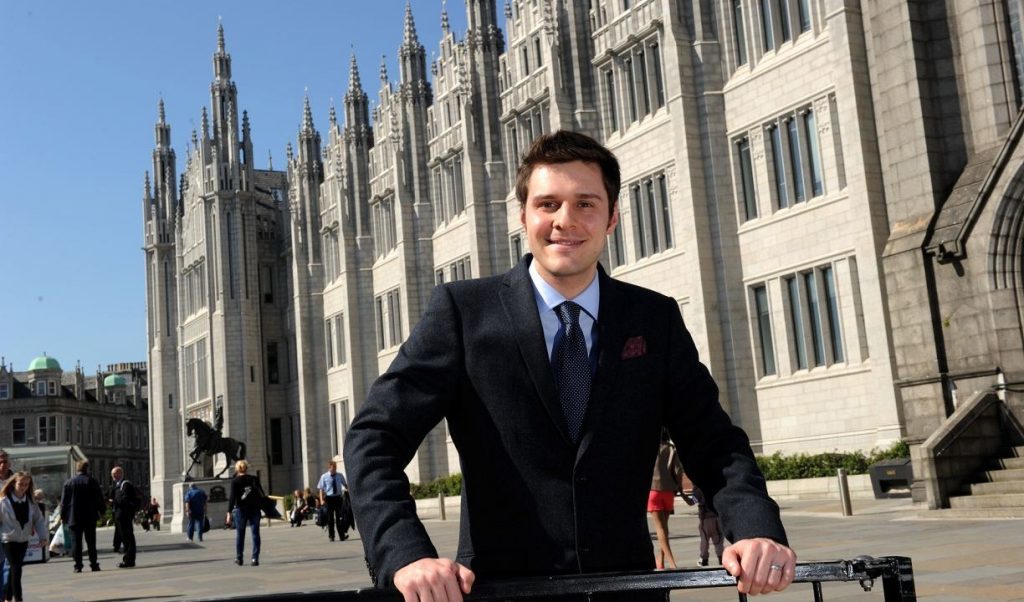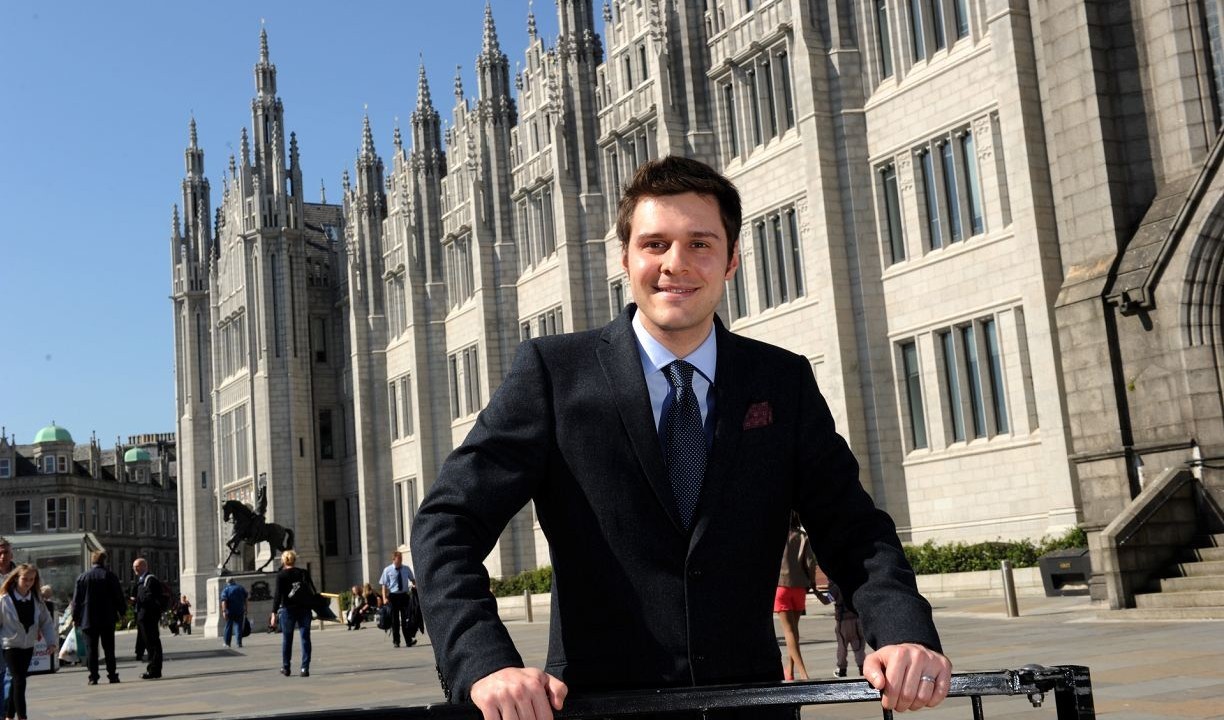 A newly-elected Aberdeen MP today said the UK Chancellor wants Aberdeen to become a centre of excellence in the decommissioning industry.
Ross Thomson, Conservative MP for Aberdeen South, met UK Chancellor Philip Hammond at Westminster on Monday, to discuss North Sea decommissioning and support for the oil and gas industry.
Greg Clark MP, Secretary of State for Business, Energy & Industrial Strategy, also joined the pair for discussions on the industry's future.
Mr Thomson, who was elected to the seat in June, said: "It is clear that Mr Hammond understands the sector and has been listening clearly to businesses and working closely with trade body Oil and Gas UK.
"We discussed the government's commitment to exploring changes to the tax regime to help new operators to come in and take over older, late life assets. That fits exactly with the UK strategy to maximise economic recovery of the remaining reserves in the North Sea.
"The Chancellor also made clear that he wants Aberdeen to become a centre of excellence in decommissioning."
Oil & Gas UK has reported annual expenditure on decommissioning is expected to be around £2 billion on the UK Continental Shelf by 2018, making up 12% of total expenditure.
Over the next decade, some 100 platforms are forecast for complete or partial removal and close to 7,500 kilometres of pipeline are lined up for decommissioning.
Deirdre Michie, chief executive of Oil & Gas UK, said: "We will continue to work closely with both the UK and the Scottish Governments to secure the future of our sector.
"Our priority is ensuring the UK can compete for the investment necessary for us to produce the billions of barrels of oil and gas still to recover from the UKCS, maintain our world class supply chain and continue to support hundreds of thousands of jobs.
"We welcome Ross Thomson's support for maximising economic recovery and look forward to working with him and colleagues from all parties."
Kirsty Blackman, SNP MP for Aberdeen North, said: "I am pleased to see the Chancellor continues to support the changes of the tax regime to make it easier to transfer assets that are reaching the end of their life.
"This was a measure included in the 2016 spring budget then re-unveiled in 2017 as a new initiative.
"I hope this time the Chancellor keeps to his commitment and brings back solid proposals for change in the Autumn Budget.
"The SNP will keep pressing for the UK government to deliver a strong deal for the oil and gas sector."