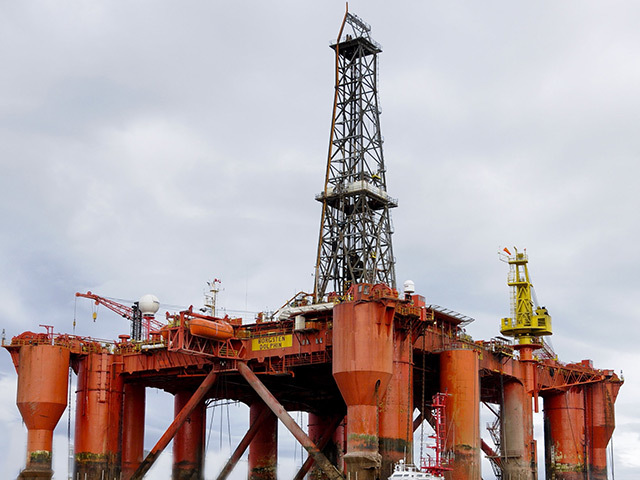 Norwegian firm Fred. Olsen Energy has said it will sell the Borgsten Dolphin, currently cold-stacked in Invergordon, for scrapping.
In its second quarter results announcement, the firm said the transaction would take place in third quarter 2017 and that a repayment of a $4.25million banking facility would be made.
The rig, managed by Dolphin Drilling, was built in 1975 by Aker Group in Norway before being upgraded in 1985 and 2012.
It has been cold-stacked since Total terminated a contract for the rig early in 2016.
Borgsten Dolphin was the last port of call for a Super Puma AS332 L2 helicopter before it crashed on its way to Sumburgh Airport in August 2013.
An investigation said pilot error had caused the crash, which left four people dead.
It said no evidence of a fault with the CHC-operated helicopter was found either before or during the flight.
Read: Staff on Borgsten Dolphin were told: Take helicopter risk or don't work offshore