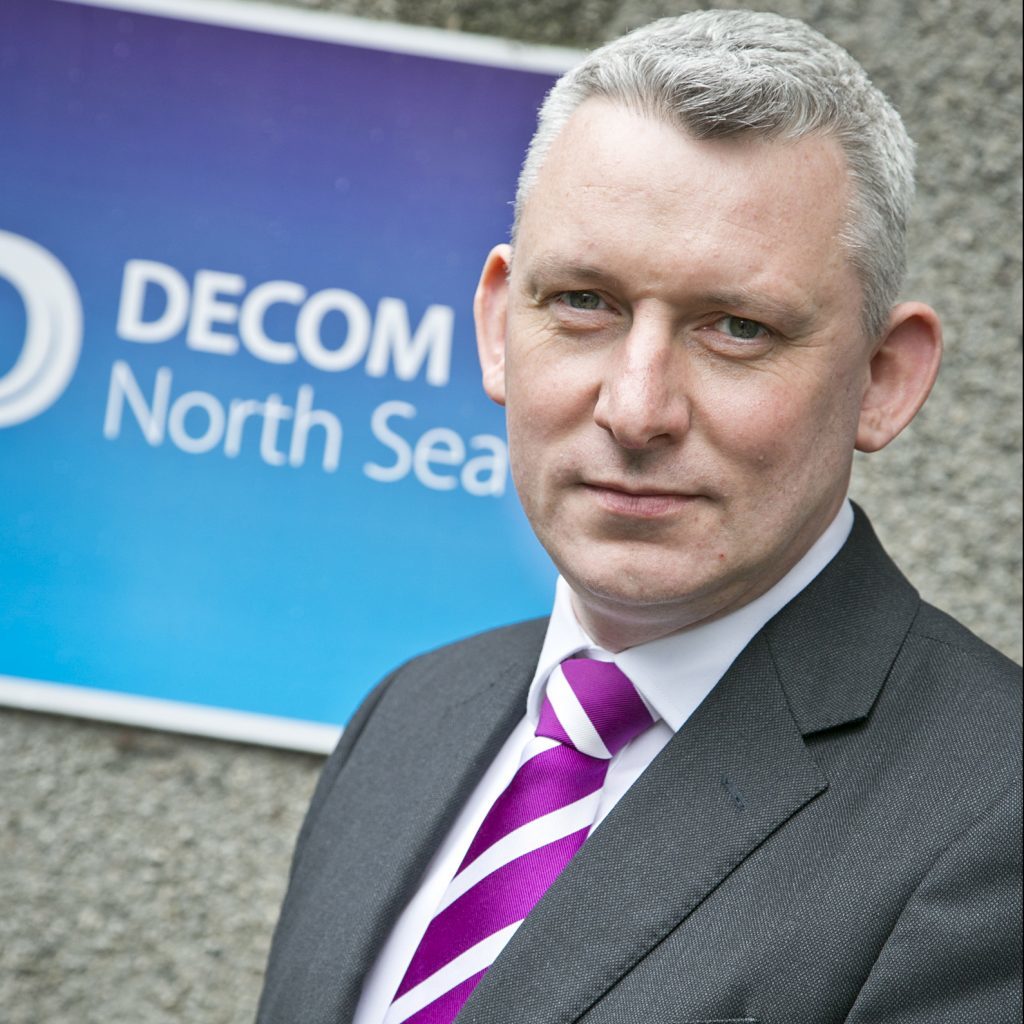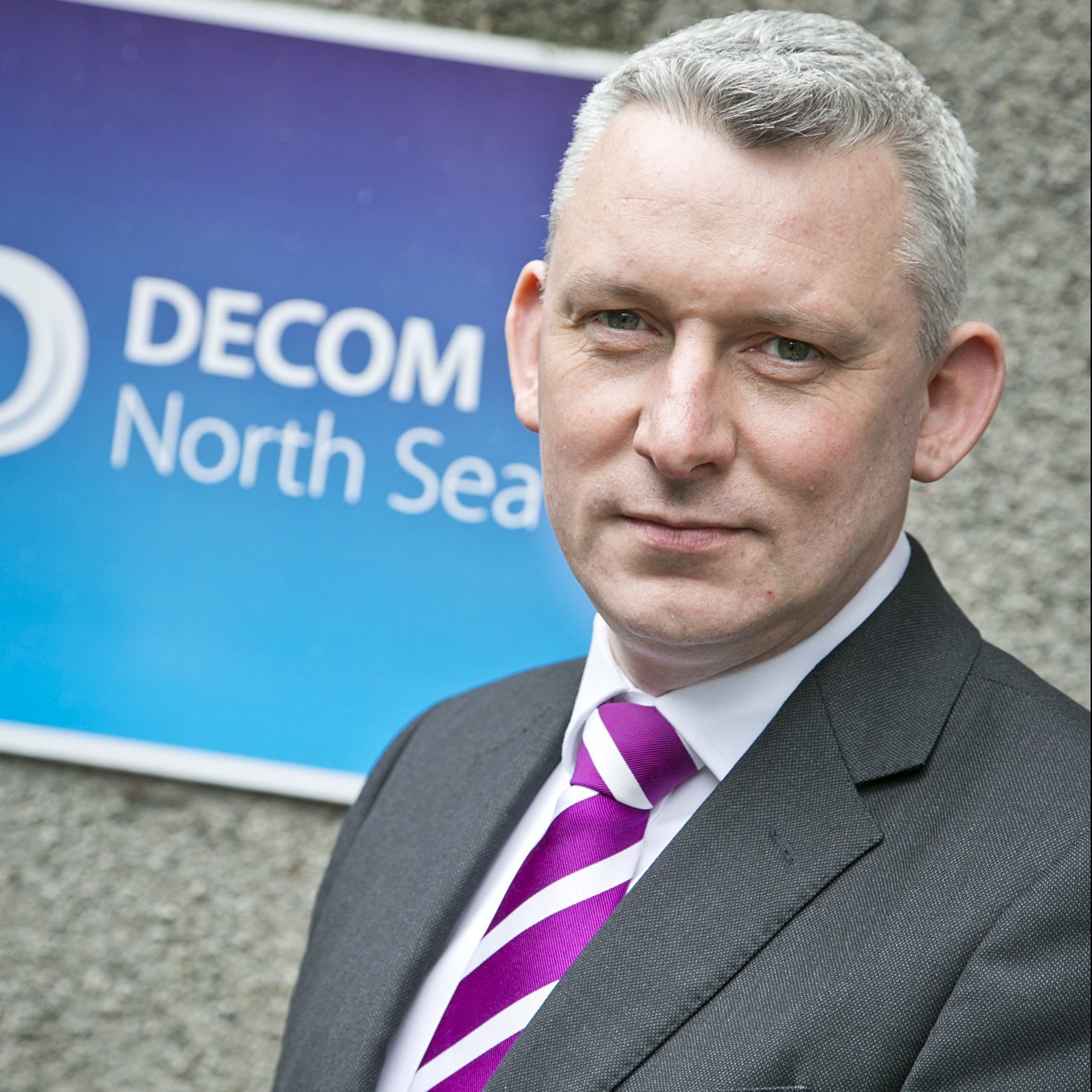 Decommissioning will be a key topic at SPE Offshore Europe 2017, with a range of speakers announced and a new zone dedicated to the sector at the event.
Shell is to hold a keynote panel session, with senior executives from CNR, Chevron, Heerema Marine Contractors, Marine Scotland and the UK regulator BEIS.
Supported by Decom North Sea, the new decommissioning zone is hosting presentations by ITF, The Society for Underwater Technology, ImechE and Decom North Sea.
Panellists at the three-day conference will include Stephen Hall, chief executive of the Society for Underwater Technology, Pieter voor de Poorte, subsea decommissioning lead at Premier Oil and Bill Cattanach, head of supply chain with the Oil and Gas Authority (OGA).
The zone will bring together business and government professionals, with exhibitors including Diaquip, Integrated DECOM, EMAS Energy, Fairfield Energy, Petroplan Europe and Xodus Group among those signed up.
With more than 100 offshore platforms forecast for full or partial removal in the UK Continental Shelf (UKCS) and 1,800 wells to be plugged over the next decade, SPE placed decommissioning high on the 2017 Offshore Europe agenda.
The latest estimate from the OGA has put the cost of decommissioning the UKCS oil and gas infrastructure at £59.7billion.
Decom North Sea chief executive Roger Esson said: "Operators and regulators are planning for the inescapable responsibility of decommissioning.
"The inaugural decommissioning zone at SPE Offshore Europe 2017 is an important step for the sector and wider industry to further discussions around planning, regulation, execution optimisation and technology."
SPE Offshore Europe exhibition director Gareth Rapley added: "We are looking forward to showcasing the latest advances in decommissioning and the theatre in the new zone will give a platform for debating and sharing lessons learned.
"We anticipate a lot of interest in the zone as the industry takes stock of the challenges and opportunities around dealing with assets reaching the end of production."