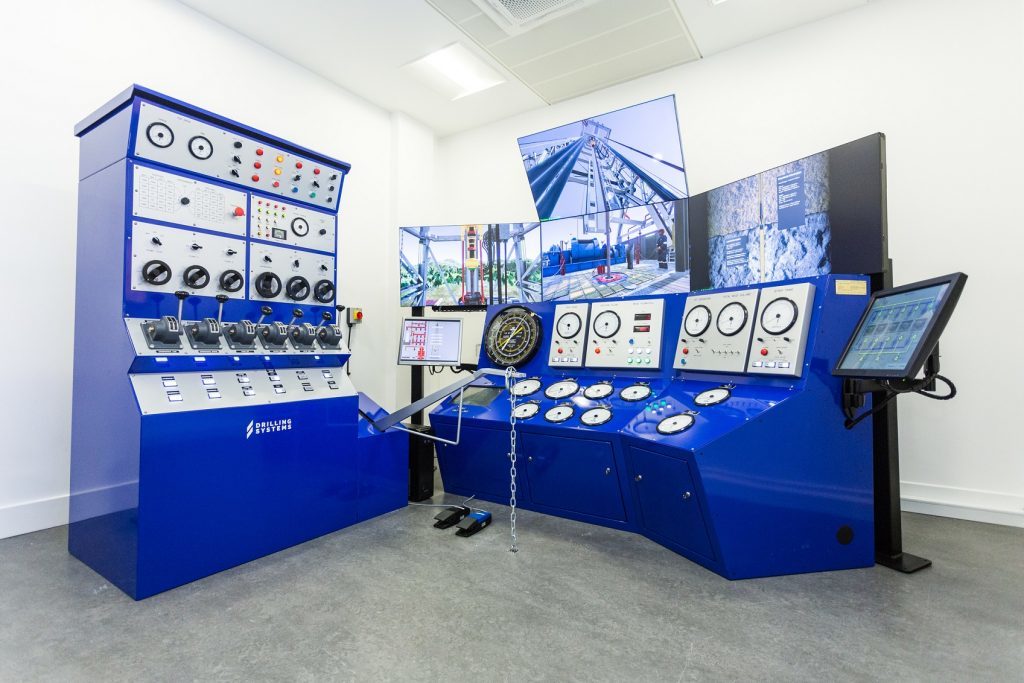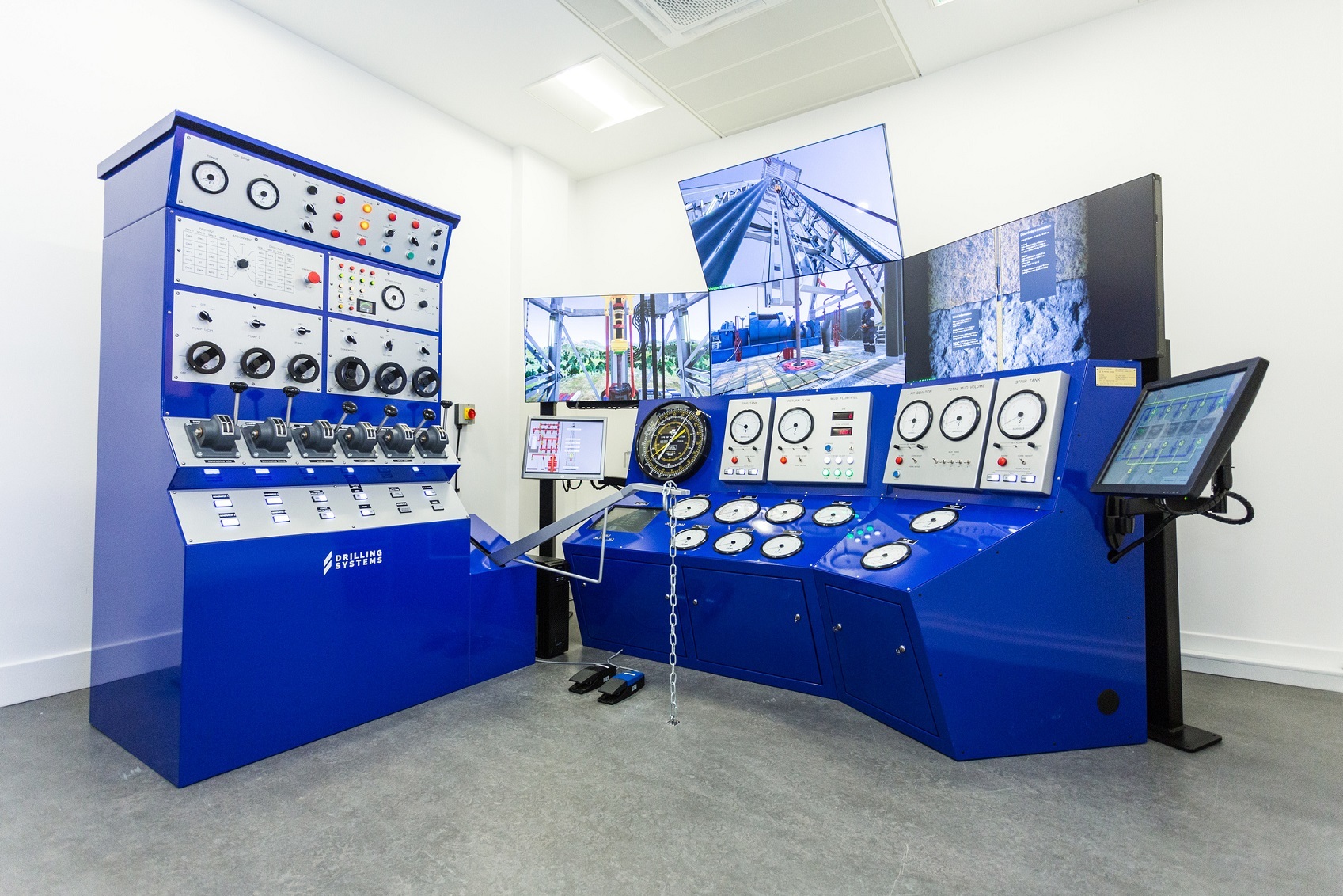 Aberdeen's Robert Gordon University (RGU) has today launched a state-of-the-art decommissioning simulator to service the growing sector.
The simulator and the associated software is a world-first and will be used to support decommissioning activities in the UK and other parts of the world.
RGU, in collaboration with funding partners The Oil & Gas Technology Centre, KCA Deutag and Drilling Systems, with technical support from Baker Hughes, a GE Company (BHGE), has established the simulator to focus on well-plugging and abandonment (P&A).
P&A is an area which is forecast to cost the UK more than £8 billion over the next decade, with around 2,500 wells expected to be decommissioned across the UK, Danish, Dutch and Norwegian Continental Shelves.
The simulator can support both oil and gas operators and service companies with the planning and preparation for well P&A, in a similar way pilots get trained and tested on flight simulators.
The simulator is a truly unique capability for RGU and for the industry and it has the potential to significantly enhance the safety, improve the efficiency and reduce the cost associated with decommissioning oil and gas wells.
RGU's partnership with The Oil & Gas Technology will also create new opportunities to develop and test technologies, accelerating new solutions in collaboration with the industry and technology providers.
Professor Paul de Leeuw, Director of RGU's Oil and Gas Institute, believes the development of this unique decommissioning simulator will have numerous benefits for the industry.
He said: "By providing this facility at RGU to simulate well decommissioning, we will ultimately be able to enhance safety and reduce the cost of well P&A.
"Operators and drilling contractors will be able to use the simulator to develop the technical and non-technical skills and capabilities of their rig crews for decommissioning wells, while improving team performance.
"This has been a collaborative approach between RGU, The Oil & Gas Technology Centre, KCA Deutag, Drilling Systems and BHGE, all of whom we have worked extremely closely, which has ensured the smooth delivery of this truly innovative facility."
Students will also benefit from training and development on the simulator.
Malcolm Banks, Well Construction Solution Centre Manager at the Oil & Gas Technology Centre said: "The Oil & Gas Technology Centre is delighted to be co-funding this exciting new facility that will help companies improve planning for the decommissioning of wells and accelerate technologies to drive efficiency and reduce costs in this growing area of the industry.
"The Centre is working in partnership with the industry and technology providers to develop new solutions that will revolutionise well construction, increase automation, improve integrity and transform plugging and abandonment.
"With 12 well-related projects and field trials ongoing, and many more in the pipeline, state-of-the-art facilities like this decommissioning simulator, are essential as we aim to unlock the full potential of the North Sea and anchor our supply chain in North East Scotland."
Rune Lorentzen, KCA Deutag President of Offshore and RDS, said: "As a world leading drilling and engineering contractor we continually strive to enhance the skills not only of our own personnel, but those working across the industry. We are therefore delighted to be partnering with RGU as a centre of excellence to launch this innovative new training simulator."
Clive Battisby, COO Drilling Systems, added: "Working once again with RGU, the new decommissioning simulator shows how our close collaborative partnership and expertise really works to create truly custom cutting edge real-time training simulations and systems.
"In this case using the physical tool data and CAD drawings taken from customer's real-world downhole tools, has been added into the simulation to create a package of decommissioning tools to allow knowledge and skills to be learnt in a safe learning and very realistic environment."
Recommended for you

UK 'could challenge Europe' on heavy lift vessels