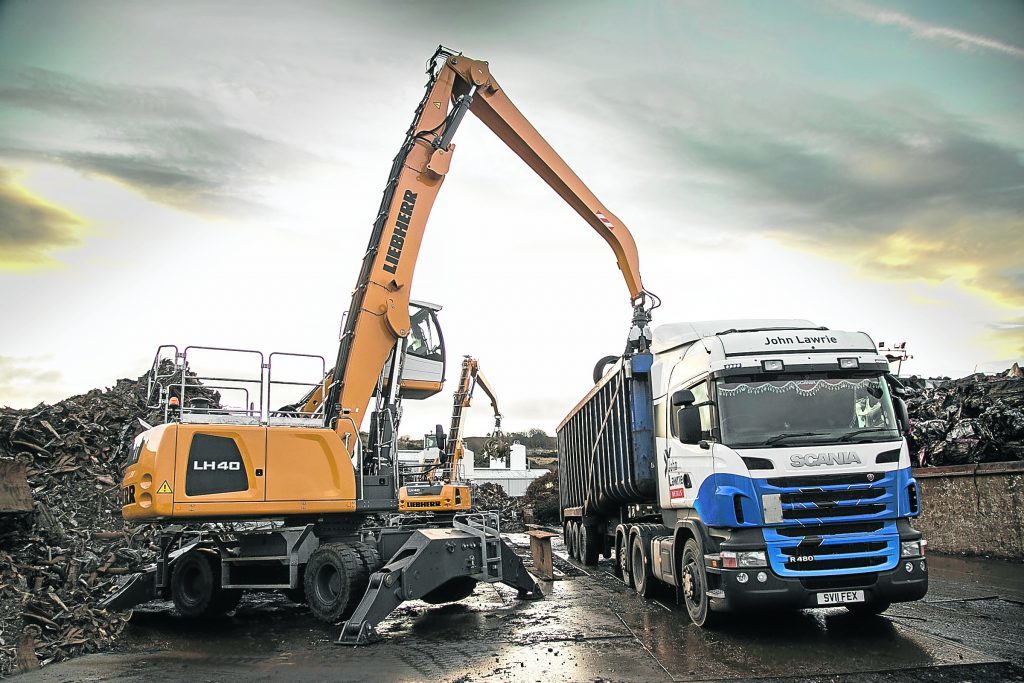 The new owners of metal reprocessing, tubular supply and decommissioning company John Lawrie Group (JLG), of Aberdeen, have moved swiftly to grow the firm by snapping up a business in Shetland.
JLG has acquired the assets of 60 North Recycling, along with its four employees, from Lancashire-based Charlie Barton for an undisclosed sum.
Mr Barton has decided to focus on his other businesses, a spokeswoman for JLG said yesterday.
The name 60 North will disappear, with the base at Rova Head in Lerwick now coming under the John Lawrie Metals division of JLG.
Plans for investment in new equipment and infrastructure are under way, JLG said, adding the site was well-placed to support oil and gas decommissioning projects in the area, as well as local metal recycling requirements.
JLG operations director Dave Weston said: "This investment will help deliver an enhanced service to our existing and future customers, and will continue to create new employment opportunities in the area."
It is JLG's first major investment since it was itself acquired by its management in partnership with international investment companies Rubicon Partners and Grovepoint.
That deal, announced just last month, was also for an undisclosed sum and saw the business transfer from a majority shareholder, the Meldrum family, who had owned it since the 1980s.
JLG – founded in 1930 by metal merchant John Lawrie –has operations in Aberdeen, Montrose, Evanton near Invergordon, and Houston in the US. Last year it turned over £56.2million.