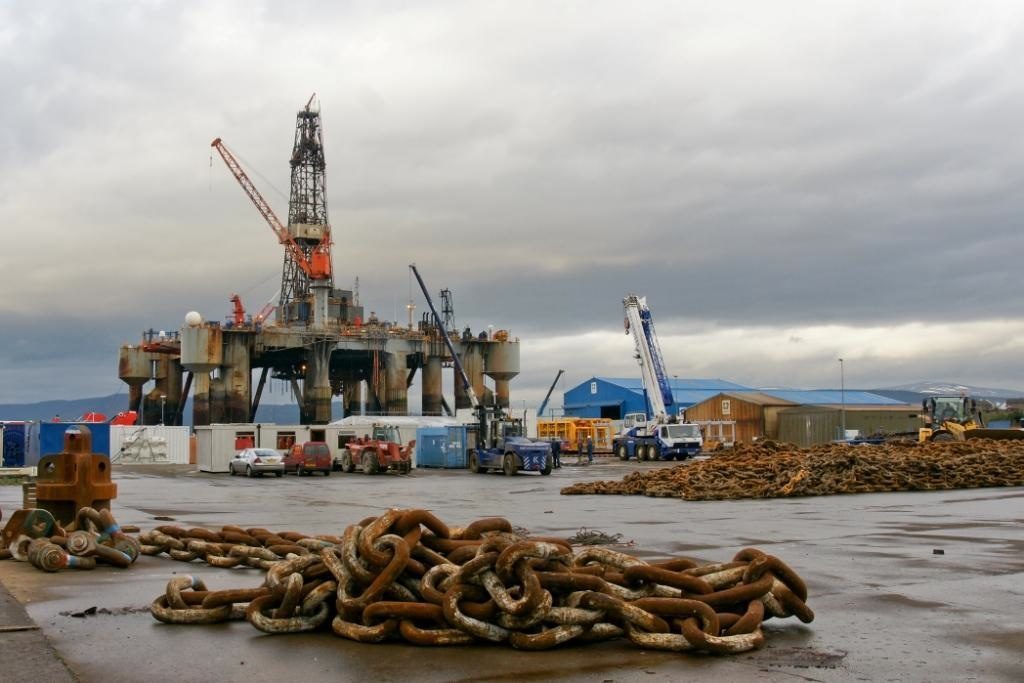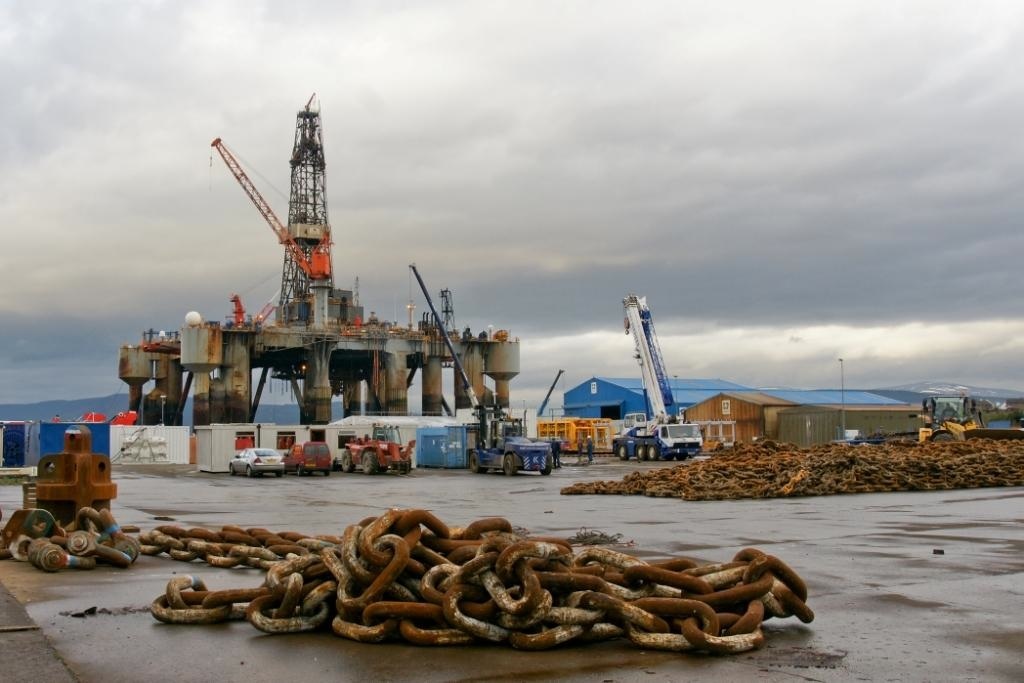 Scottish environmental authorities have blocked the departure of three oil rigs currently cold-stacked in Cromarty Firth.
Scottish Environment Protection Agency (Sepa) said it had been made aware of concerns about where the rigs would be taken for scrapping.
Sepa said its investigation was on-going and that the vessels would stay where they are until it has received reassurances from the owner.
Port of Cromarty Firth (PCF) today confirmed that the rigs being held are the Ocean Princess, Ocean Nomad and Ocean Vanguard, all formerly owned by Diamond Offshore Drilling.
PCF said they are now owned by GMS, a US-based firm which describes itself as the world's largest cash buyer of ships for recycling.
Last week, RMT regional officer Jake Molloy and NGO Shipbreaking Platform, a Brussels-based coalition of non-governmental organisations, said they were worried the rigs would be transported to India or Bangladesh for scrapping.
Environmental and safety standards are understood to be lower in those countries than in Europe.
GMS has been contacted for comment.
Sepa chief officer John Kenny said today: "Last week Sepa was made aware of the imminent shipment of three oil rigs from the Cromarty Firth, and concerns about their destination and disposal.
"Sepa experts in the transfrontier shipment of waste immediately began investigations to establish whether movement of the vessels would be in accordance with
European Commission Regulations for waste shipments and issued an immediate direction on 12 January 2018 preventing movement of the vessels.
"Our investigations are still on-going, and until we are satisfied that there would be no breach of regulations we have directed that the vessels remain undisturbed. We have notified the harbour authorities of this decision."
Mick Cash, general secretary of the RMT trade union, said taking the rigs to Asia for decommissioning would be a blow for UK workers.
Mr Cash also condemned the UK Government for letting decommissioning work go overseas.
He said: "This is a kick in the teeth for offshore workers here, not to mention a continuation of the disgraceful practice of dumping ships and oil and gas infrastructure on
South Asian beaches, where workers are regularly killed and injured in highly dangerous and poorly protected conditions.
"160,000 jobs have gone from installations and the offshore oil and gas supply chain since 2014, yet the Government has failed to establish the growing decommissioning industry on terms that increase jobs and deepen the UK skills base.
"This Government seems incapable of getting a fair deal from the oil and gas industry and it must immediately commit to regulating the decommissioning sector in the interests of UK workers and the economy."
Recommended for you

Shelf Drilling Perseverance rig to depart North Sea for £58m Vietnam contract