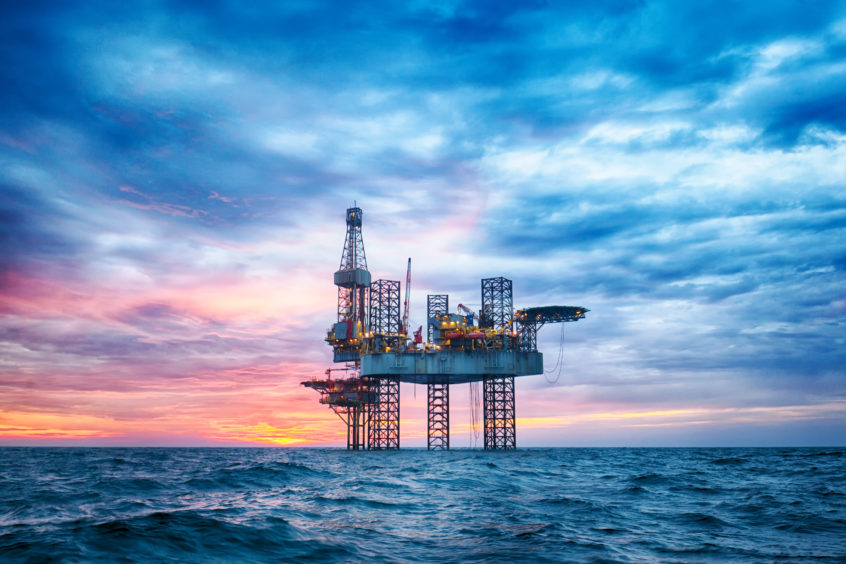 DecomWorld – subsidiary of Reuters Events- today announced the release their 2020 Decommissioning Market Report and International Supply-Chain Decommissioning Roadmap.
Access a copy of the report here
The paper pinpoints contractual opportunities and provides project pipelines in global decommissioning markets. It further provides a list of assets poised to embark on decommissioning within the next 1-2 years across both the GOM and North Sea
The report assesses market values for decommissioning expenditures across the globe, including AsiaPac and Norway, with insight being shared on when contracts will roll out and when tenders will begin.
In addition, the Supply-Chain Roadmap critically analyses six international marketing's, including the GOM, UK and Thailand, investigating value, project pipeline and characteristics. With forecasts indicating the global decommissioning market will value at $82 billion by 2030, the paper allows industry to mobilize around emerging hotspots within traditional decommissioning regions as well as newly emerging waters.
Access a copy of the report here
"We are delighted to release the 2020 market report in collaboration with DecomWorld 2020. The paper is a brilliant tool for anyone involved directly in or considering tenders within the industry. With decommissioning hotspots on every continent it's crucial that supply-chain begins to operate cross-border. This report provides the basis for such expansion." Owen Rolt, Director – Global Projects, DecomWorld
DecomWorld is now part of Reuters Events, after its parent company FC Business Events was acquired as part of the Reuters news and media division of Thomson Reuters earlier this month. The Report was produced in collaboration with the 12th Annual Decommissioning and Abandonment Summit (March 31 – 1 April, Houston, Texas). Get in touch at orolt@decomworld.com
Recommended for you
X

After all that, here comes Brexit