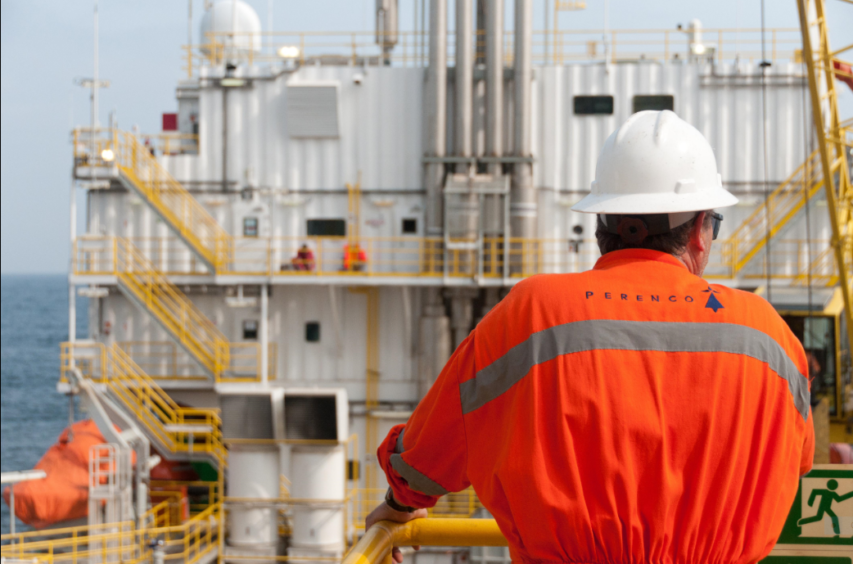 Oil firm Perenco is due to begin decommissioning work at its Tyne and Guinevere installations in the Southern North Sea with the help of Fred Olsen Windcarrier.
The Blue Tern jack-up vessel was projected to sail from The Netherlands to the Tyne gas field late last week where it will undertake decommissioning work.
It will then sail to the Guinevere gas field this week to begin work on removing topsides.
Fred Olsen Windcarrier will support the removal of the removal of the Tyne topsides module, the cutting of the installation piles and removal of the jackets.
Perenco said it anticipates the work will take around eight days.
The Tyne gas field lies around 116 miles off the coast of Yorkshire in the southern North Sea and has been producing for more than 20 years.
Production ceased in November 2015.
The platform is a normally unmanned installation.
The topsides are estimated to weigh 739tonnes, the jacket is 479tonnes and the jacket piles are 173tonnes.
The work at the Guinevere field is planned to take around two days where it will support the removal of the platform and cutting activities.
Completion of the work is anticipated to be December 27 2019.
Recommended for you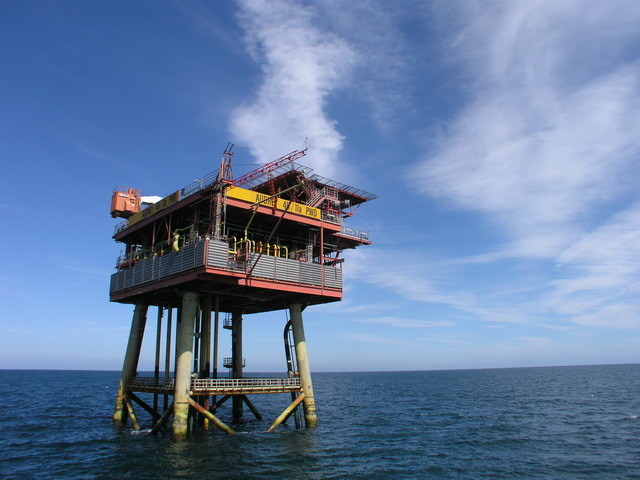 Thompsons of Prudhoe inks two decom contracts with Spirit Energy