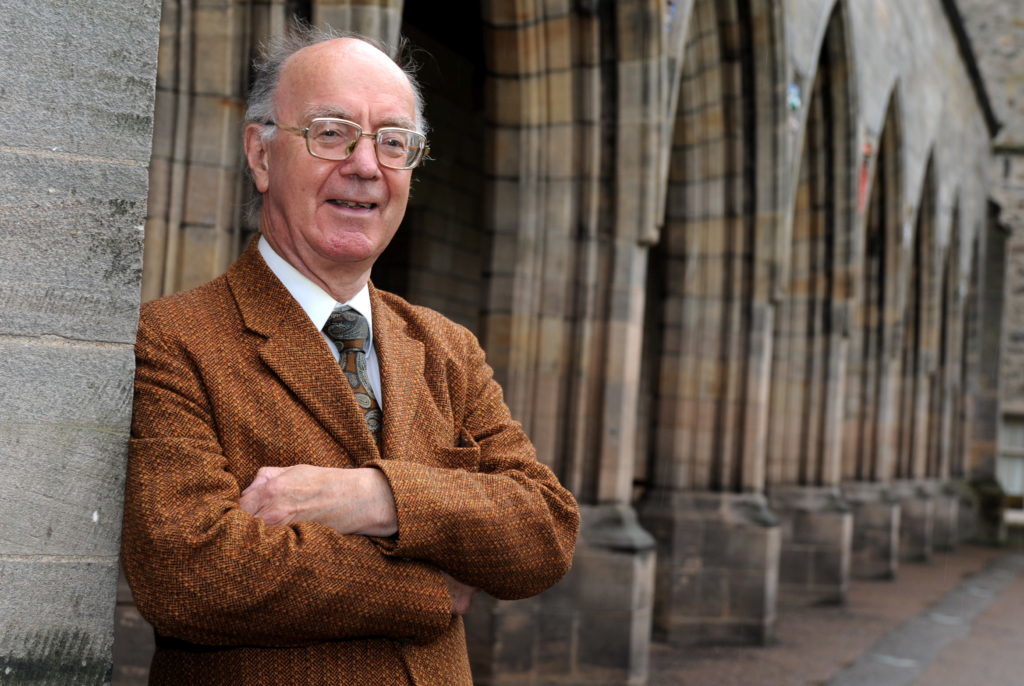 The UK Government's upcoming energy white paper should give "serious consideration" to a proposed £100m decommissioning loan fund, according to a petroleum economist.
The document, first scheduled for Summer, has been slated for an Autumn release to outline the government's intent on future policy proposals.
Professor Alex Kemp of Aberdeen University expects a heavy focus on incentives for energy transition programmest but that could include the £100m fund to stimulate oil and gas well decommissioning.
The Oil and Gas Authority proposed the fund to Westminster months ago, which may form part of an upcoming North Sea Transition Deal, to get a steady stream of work going for the supply chain.
The Scottish Government's Just Transition Committee has highlighted decommissioning as a potential "skills bridge" to enable oil workers to transition to renewables and low-carbon projects.
For the energy white paper, Professor Kemp said the decommissioning fund "should be put alongside other incentive schemes in the energy transition".
He added: "Not necessarily top of the list, but at least given serious consideration, along with incentives to promote the energy transition to reduce emissions on the platforms, for example.
"There's all kind of ideas about enhancing the energy transition and the decommissioning activity is part of that. Hopefully there will be some clarification on that point, as well as many other points, when we get the energy policy white paper."
"I actually think industry can help itself"
It comes after Oil and Gas UK (OGUK) this week revealed North Sea operators have put half a billion pounds of decommissioning spend on hold due to Covid.
Decom manager Joe Leask said the P&A fund would be helpful, but the industry must first help itself.
"You're speaking there about how government can help industry, I actually think industry can help itself, and we're working on that to make sure we facilitate those conversations within OGUK.
"Recognising and highlighting opportunities and creating initiatives to make sure they happen. So, I guess, as an industry, we need to grab the bull by the horns in the first instance and get after those things.
"The loan funding could be beneficial to the industry, these are still proposals being considered by the Treasury and, I mean, we're kept aware of the updates by the OGA, but there's no updates I can share with you. It's still a proposal being deliberated over."