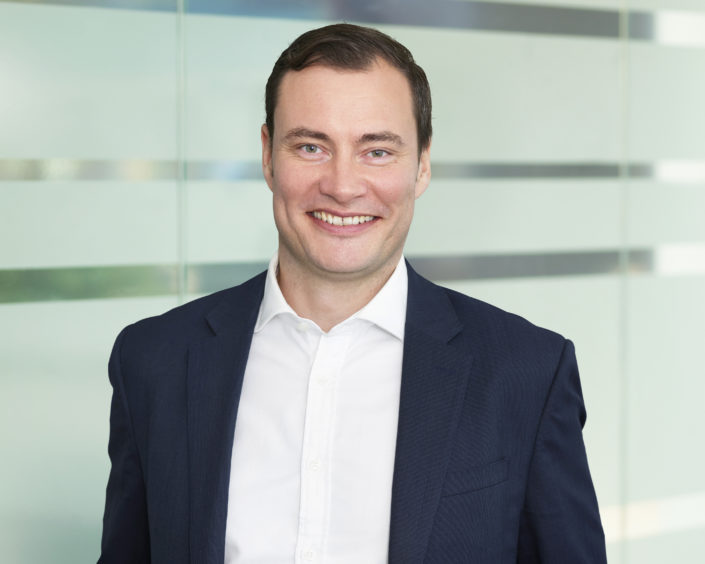 Maersk Decom has launched a free cost-calculating tool on its website for benchmarking decommissioning projects in the North Sea.
The calculator provides a baseline forecast based on information provided by the user regarding the wells, potential platforms, vessels and subsea equipment that need to be removed.
The tool itself does not provide the level of detail required for meeting regulatory standards or requirements, though Maersk Decom can provide this additional service for a fee.
Jens Klit Thomsen, chief commercial officer of Maersk Decom, said the estimates provided by the calculator would be a useful "place to start from".
Klit Thomsen said the company hoped to "increase transparency" within the industry by providing a tool that helped users account for decommissioning costs.
He explained that a lack of data and fluctuating rig and vessel rates made it very difficult to accurately predict project costs.
He said: "The benefit of the cost calculator is that users can gain a quick overview of the potential cost range for a given decommissioning project.
"We hope that Maersk Decom can, in this way, help the industry to more easily take the necessary decision by having a better overview.
He added: "Using a cost calculating tool that looks at the liability of a decommissioning project, including the management of materials and waste, is a new way of planning the project.
"By enabling a more transparent process, we see this as a step forward for the industry."
Recommended for you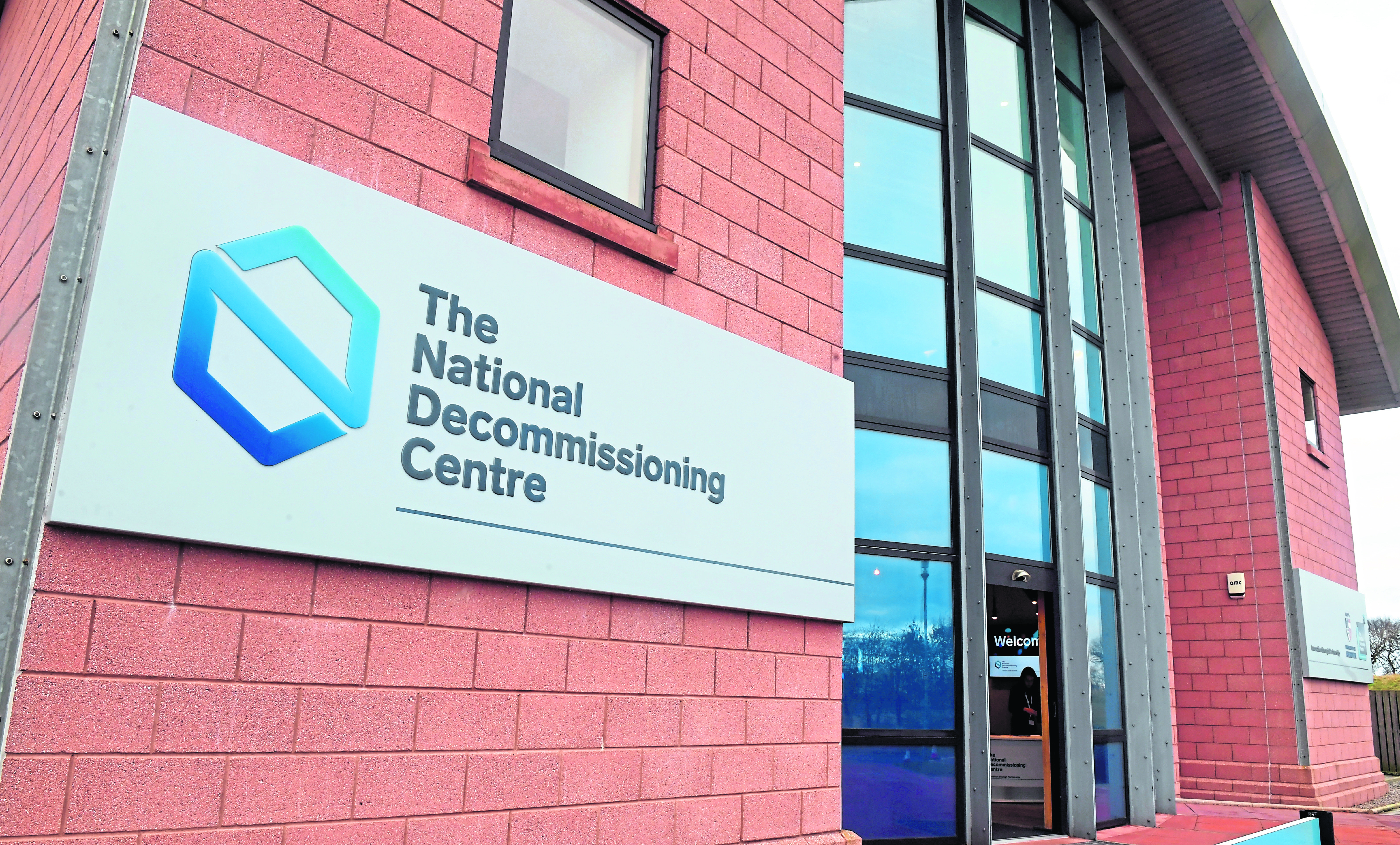 NDC leads project to build £2m portable P&A test site