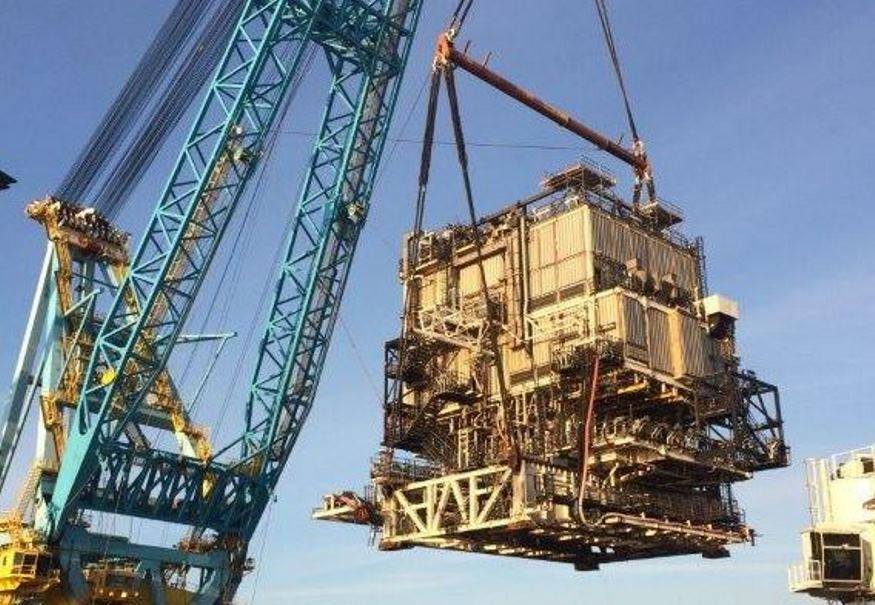 The outgoing boss of Decom North Sea (DNS) has said 2021 could be a "defining year" for the industry, but decommissioning "needs to pay its way".
Will Rowley, interim managing director of DNS, will step back from the role at the end of this month as new chief Fraser Moonie takes the helm.
Speaking at the opening of Decom Week, he set out his hopes for the industry as well as concerns going forward, including lack of profitability and a potential loss of skills.
He said: "We have to be quite blunt: supply chain profitability in oil and gas decom is generally lower than in other sectors. I'm keen for people to prove me wrong, but my own experience dealing with a lot of businesses having worked in the sector – it's a real struggle.
"And that has impacts on investment and on resources because that tends to follow where there's profitability. So the sector needs to pay its way."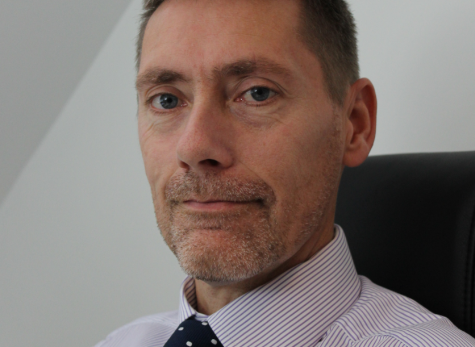 As well as contractual risks, Mr Rowley highlighted the potential loss of experience for the sector, following the industry downturn which has seen decom work deferred.
"Practical operational experience in the sector – it's a relatively small number, and its shrinking. Partly because it's not a great sector, partly because of the challenges, partly because of age. Which means there is a real risk that we repeat mistakes and potentially cost increases. So we've got to bear this in mind."
Mr Rowley, who is a market analyst of 30 years, also gave his personal perspective on the future, including the need for "robust timing" of work and the need for "strong justification" for operators to defer work beyond two years.
Otherwise, he said the industry "won't keep the people,won't keep investment and won't keep the companies involved, and that will drive up costs".
However with improvement of visibility of work in the UK, as well as an improving market picture globally for decommissioning opportunities and cultural changes between the operating and contractor community,  he said he was ultimately optimistic about the future.
"The operators and the regulators can grasp some of these benefits as well and in 2022, we can look back and think about 2021, made some changes with Decom Week and DNS was part of that. And we can start to talk about success – I hope so."
Recommended for you

Watch: Boris Johnson says UK has to keep North Sea oil and gas flowing