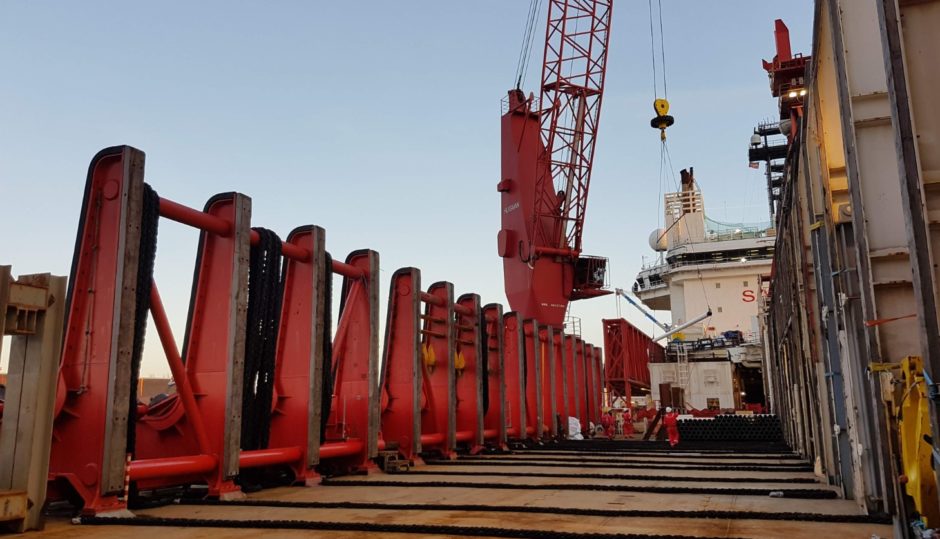 In today's fast-moving world, a striking photograph still has the power to make us pause and ponder.
A camera is the perfect tool to capture images documenting the vibrancy of the energy industry, whether it's in the freezing North Sea or sweltering Niger Delta.
What better way to document our amazing industry than by getting those who live and breathe it to photograph the things that move them?
We're looking for striking compositions that capture the detail, the infrastructure and most importantly the people who power our world.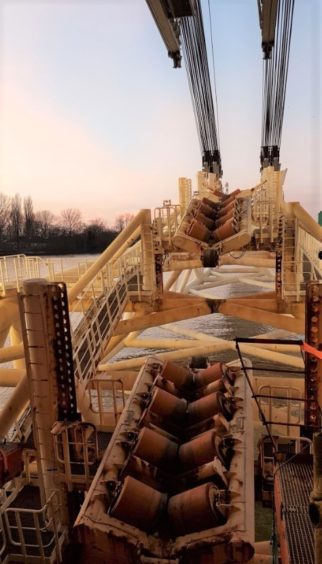 If you're a keen photographer working in the sector, then please get in touch with your images, send to yourphotos@energyvoice.com so we can share them on social media and together we'll capture the story of energy through a lens.