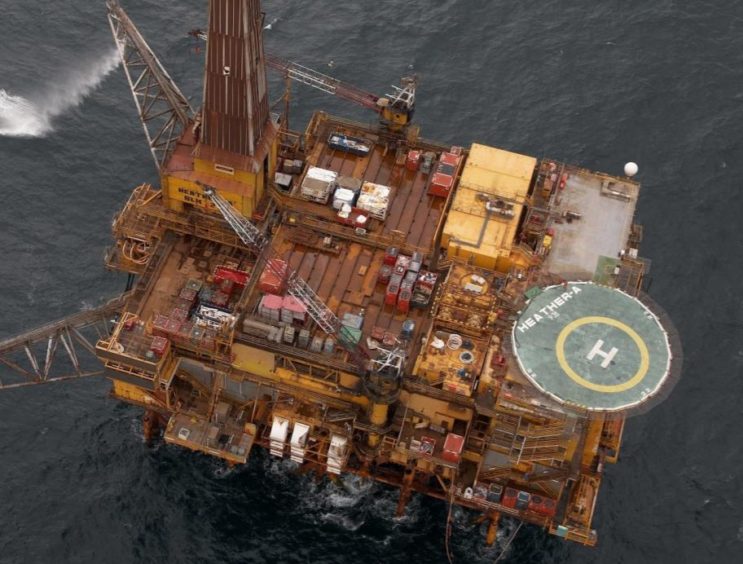 Ardyne has won an 86-well decommissioning contract in the North Sea, understood to be with operator EnQuest on the Heather and Thistle platforms.
The Aberdeen-headquartered firm has not disclosed the identity of the operator but said the contract is worth in excess of £10million for two fields in the Northern North Sea (NNS).
EnQuest has 87 wells to be plugged and abandoned on the Heather and Thistle fields in the Northern North Sea by 2024, according to information published on the Oil and Gas Authority (OGA) pathfinder website.
Well plugging and abandonment is lucrative work for the supply chain, estimated to account for roughly half of all decommissioning costs in the UK North Sea.
EnQuest called time on Heather and Thistle last year and confirmed plans to decommission.
Heather, 245 miles north-east of Aberdeen, was struck by a fire in October 2019 and later said that the "costs and risks" of fixing the installation outweighed benefits of resuming production.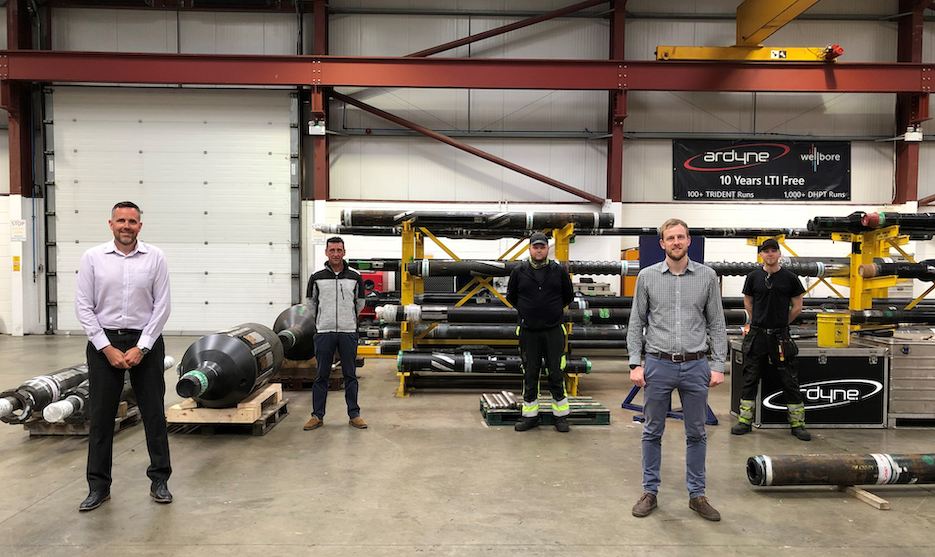 In the very same month, Thistle, 125 miles north-east of Shetland, had more than 100 crew members flown ashore after checks showed a redundant storage tank in one of the legs had deteriorated.
EnQuest confirmed in March 2020 that it would permanently shut down the installation.
Ardyne will deploy its "Trident" and "Titan" decommissioning technologies on the four-year EnQuest contract, having invested around £2.6million on the tools.
The tech could save more than 40 days of rig time across the two platforms, Ardyne said, which equates to more than 300 extra downhole trips being avoided.
EnQuest declined to comment.
Ardyne CEO Alan Fairweather said: "This award is testament to the proven quality and time saving efficiencies of Ardyne's P&A technologies, plus the experienced team and engineering capabilities we have in Aberdeen.
"We are excited to be part of our client's decommissioning team and look forward to delivering efficiencies during the P&A phase of these platforms. It's encouraging to see North Sea decommissioning moving forward again, and our investment in a new training scheme will help prepare our workforce for playing a key role in that.
"The big thing for Ardyne is that we continue to build a winning platform for the wave of decommissioning work we will see in the North Sea over the next few years, and I am certain we will play a big part in that."