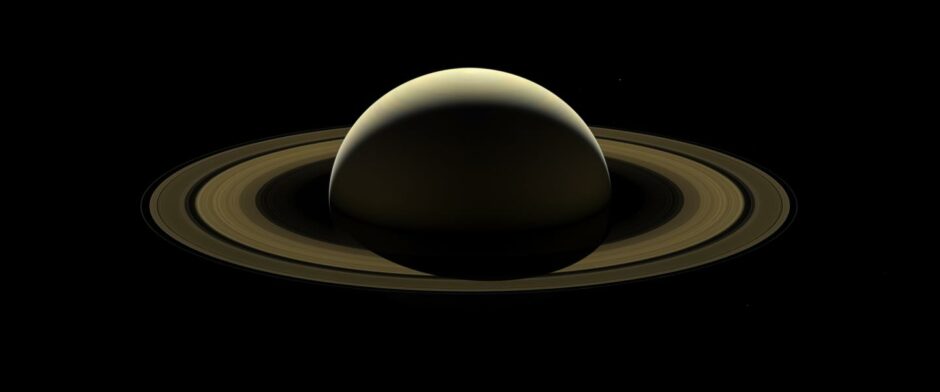 "It's been a tough journey but we're very, very close now," IOG chief executive Andrew Hockey reflects.
Speaking in late February, the southern North Sea (SNS) focused independent is days away from delivering first gas from its flagship Saturn Banks project after more than two years in development. For Hockey and the team, the milestone will mark a validation of the company's unique infrastructure-led strategy, and the beginning of a new phase of growth for the wider basin.
IOG's proposition combines three newly tapped SNS gas fields – Blythe, Elgood and Southwark – with the re-commissioning of the Thames Pipeline and associated facilities at the Bacton Terminal on England's east coast. Together these make up 'Phase 1' of a much larger scope of work and resources across the surrounding area.
Though a relatively modest development, it will see IOG establish a new hub in the area with the potential to tie in further fields in the coming year, either by itself or from third parties.
The principles of owning its own midstream infrastructure and operating its own fields form two of the "four pillars", Hockey describes as the company's guiding ethos, alongside robust financing from its Berkshire Hathaway-backed venture partner CalEnergy, and its focus on low production emissions.
Pipeline re-use is not without its own hurdles; Hockey points to the 374 permits and licence applications and consents required and the 1.4 million man-hours spent on delivering the project so far.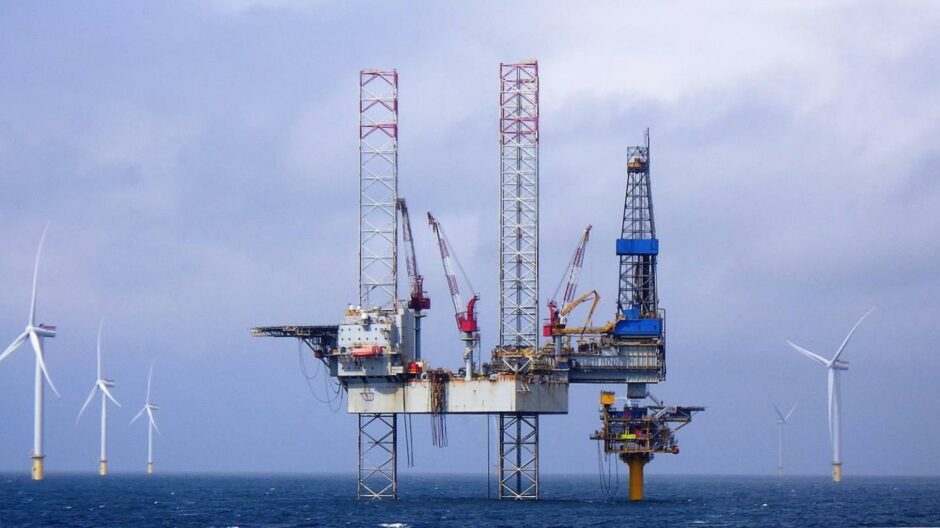 Although the past 18 months have seen a raft of activity, not everything has gone smoothly. While Blythe and Elgood are now largely complete, drilling at Southwark has been more protracted, necessitating repairs to the legs of the Noble Hans Deul jack-up rig and most recently remediation of the seabed to create a more stable pad, after concerns that shifting silt was causing the vessel to move.
"These things are sent to try us," Hockey says, though he put his confidence in the multiple teams working through each issue. "I think the way the team has looked at each issue that's come up and then meticulously planned their way through is testament to them really, and we'll get there in the end."
All being well, Southwark's two wells will be completed over the course of the next few months, while the final 6 km extension to the Saturn Banks Pipeline and hook-up to the platform are done in parallel.
As of early March, the onshore reception facilities have been fully commissioned and pipeline backgassing – reversing the flow of gas from the terminal to pressurise the pipeline system up to a safe operating window – has now begun, ahead of start up the following week.
IOG's head of capital markets and ESG, James Chance, says that while the project wasn't completed in the company's original two-year timeline, it should be done in two and a half. "Pretty good going from a standing start," he notes, and a considerable achievement for a small independent with less than 40 full-time staff.
While the team will no doubt celebrate first gas from Phase 1 shortly, the rest of the year looks equally busy. IOG intends to drill appraisal wells at its Goddard and Kelham fields, while seismic processing is ongoing at further prospects Panther and Grafton, with a view to bringing them online in the coming years. Development of another field, Nailsworth, is expected to begin this year.
"We're currently targeting Nailsworth as the first Phase 2 piece coming on towards the end of 2023, and then obviously all the while working in parallel with this concept of constant repeated delivery through the coming years," Hockey adds.
Meanwhile, the company remains "open minded" about further acquisitions, and additional revenue streams. "That's backed up by the fact that we are getting some interest from other parties who may want to bring their gas via our infrastructure, so they see us as a credible operator of our network as well," he says.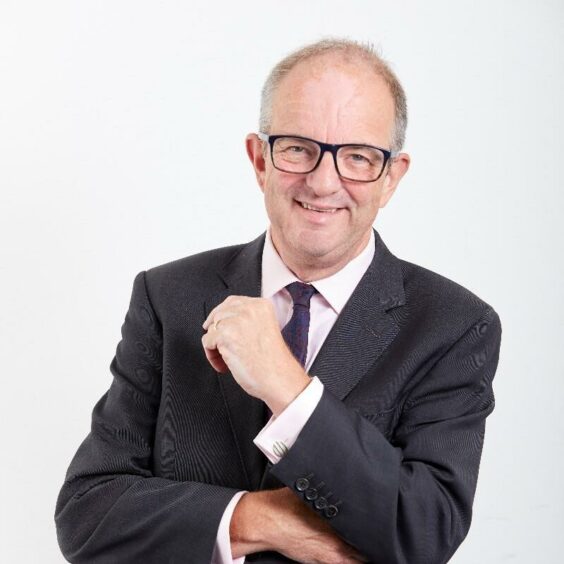 With prices at record levels, the team say they will establish a couple of months of stable production to make sure the facilities are running as efficiently as possible. "Which has the nice side effect that we are fully exposed to the current and forward curve," Chance adds.
Meanwhile, Russia's invasion of Ukraine has also prompted the company to serve notices on its gas sales agreement with Gazprom Marketing & Trading covering output from the Elgood and Southwark fields, with immediate effect. IOG has a separate gas sales agreement in place with BP Gas Marketing Limited for Blythe gas.
The firm's strategy to reinvest in its portfolio centres on emissions. Central to this is the re-use of the Thames Pipeline, avoiding the considerable carbon impact of a new pipeline, but IOG also claims the lifetime Scope 1 and 2 emissions intensity for Phase 1 stand at 3.97kgCO2e/boe, against a UK North Sea average of some 20.2kgCO2e/boe.
Indeed, Hockey is enthusiastic as to the potential of the wider SNS: "It is a place where a company that's able to put management and technical focus can still find opportunities and do well with them," he says.
"We think there's an awful lot still to be done here."