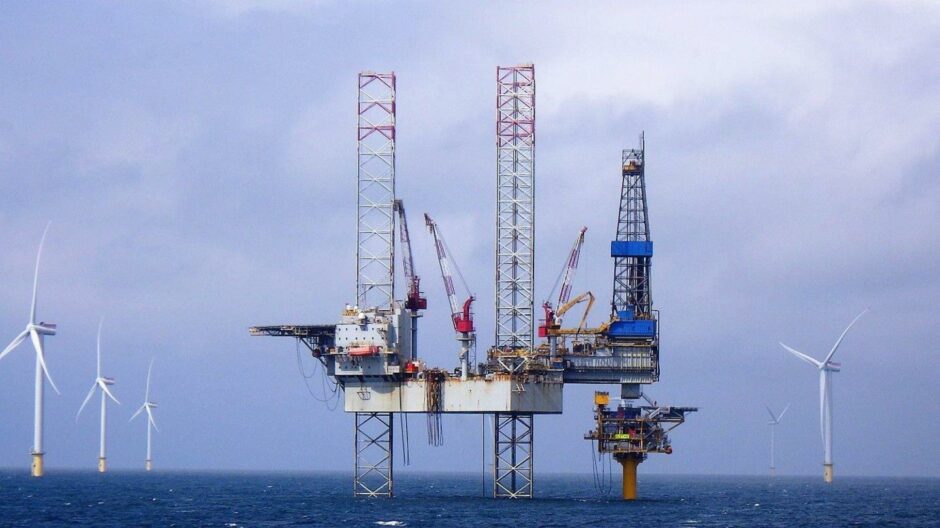 IOG has backed out of a deal to sell gas to Russian energy giant Gazprom following the "unprovoked" invasion of Ukraine.
Andrew Hockey, the North Sea operator's chief executive, says there was "strong interest" from companies looking to buy its gas.
Accordingly IOG (LON: IOG) expects to sell its produce to a "highly credible alternative" buyer.
IOG, formerly Independent Oil and Gas, struck a deal with Gazprom in 2021 to sell gas from its Elgood and South fields up to October 2023.
It followed a competitive offtake process involving more than 10 bidders.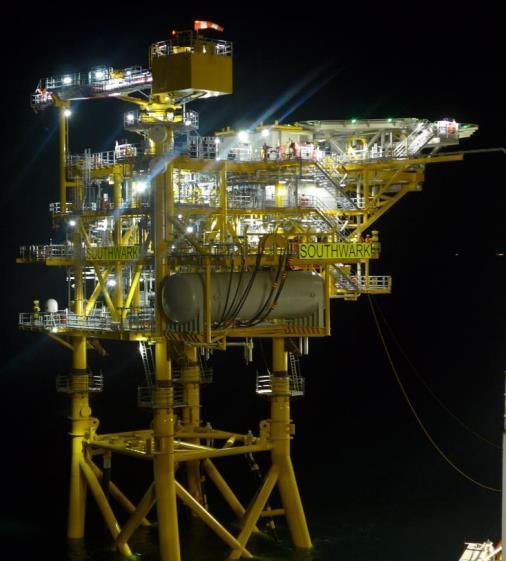 Elgood and Southwark, along with the Blythe field, collectively form phase one of the IOG-operated Saturn Banks project.
A separate gas sales agreement is in place with BP Gas Marketing Limited for Blythe.
IOG has now confirmed it has served notices on Gazprom with immediate effect and gas from Elgood and Southwark is now expected to be sold to a different buyer.
Mr Hockey said: "Our thoughts are with everyone affected by the shocking, unprovoked invasion of Ukraine. In that context, IOG has today served notices to GM&T with immediate effect.
"We had strong interest in rights to buy IOG gas during the competitive offtake process we ran last year and would expect to sell the gas to a highly credible alternative buyer. We already have a separate sales agreement in place with BP Gas Marketing Ltd for the Blythe field."
A string of European oil and gas companies have pulled out of Russia in recent days after Vladimir Putin ordered his forces to attack the Ukraine.
BP was the first, confirming on Sunday night that it would offload its 19.75% share in state-owned oil company Rosneft.
Since then Equinor, Shell, TotalEnergies and Centrica have all announced plans to distance themselves from Russia.
Recommended for you

Blythe and Elgood shut in again as IOG deals with condensate issues