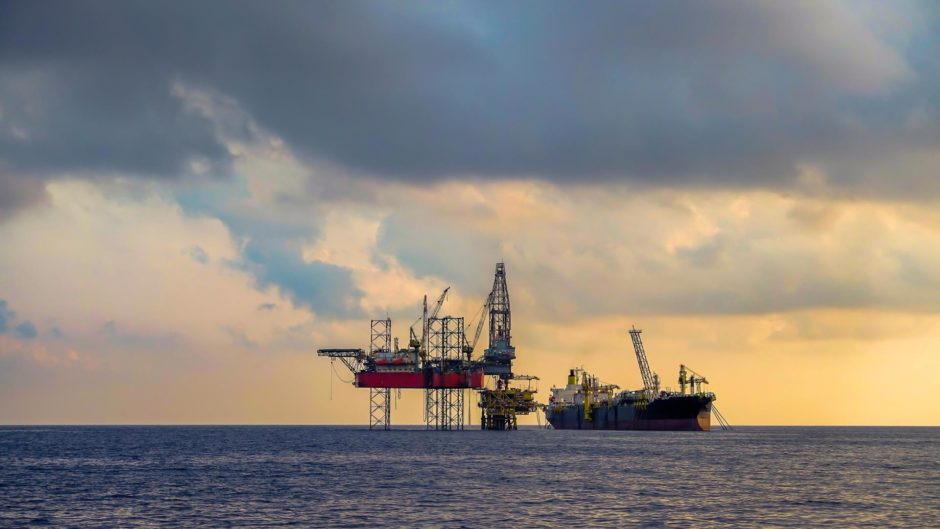 Orcadian Energy has been granted more time with one of its North Sea licences after "extensive talks" with the regulator.
P2320, containing the 25 million-barrel Blakeney discovery and the Bowhead prospect, was due to expire on May 14th, however the North Sea Transition Authority has agreed an extension to "Phase A" of the licence until May 14 2023.
Phase A relates to the initial stage for initial studies. The firm does not have a Phase B, and progressing to the final Phase C will require a drill or drop decision.
Blakeney is hoped to become a tie-back to the flagship Orcadian Energy project called "Pilot", which the firm is currently seeking partners for to help finance.
Orcadian said recently it would cost $900 million to get the project to first oil.
P2320 also contains the Feugh reservoir, which Orcadian intends to use to reinject excess gas from Pilot, eliminating the need for flaring and thereby cut emissions.
The firm also said today it has completed new seismic and expects and upgrade to its resources – when a new competent persons report is completed.
Barrels in place at its flagship project Pilot are expected to increase by 10-15%.
Meanwhile management has revised resources for the Bowhead prospect in licence P2320.
Bowhead previously had a recoverable range of 12-43-105 million barrels of oil in the likely, mid and less likely case. It has been upgraded to 8-44-201 million.
Chief executive Steve Brown said: "We are delighted to have received this extension from the North Sea Transition Authority (previously known as the OGA), which brings the date by which we are required to commit to drill a well on P2320 into line with our Pilot project FDP approval plans.
"The license extension enables us to implement a development plan for Pilot which will set a new standard for low emissions in the North Sea.
"The Feugh discovery, located on P2320, allows us to efficiently manage excess gas production; and we are grateful to the North Sea Transition Authority for their support, and agreement to our request for an extension to Phase 'A' of the P2320 licence."
Recommended for you

'High interest' in Hartshead's Southern North Sea gas plays