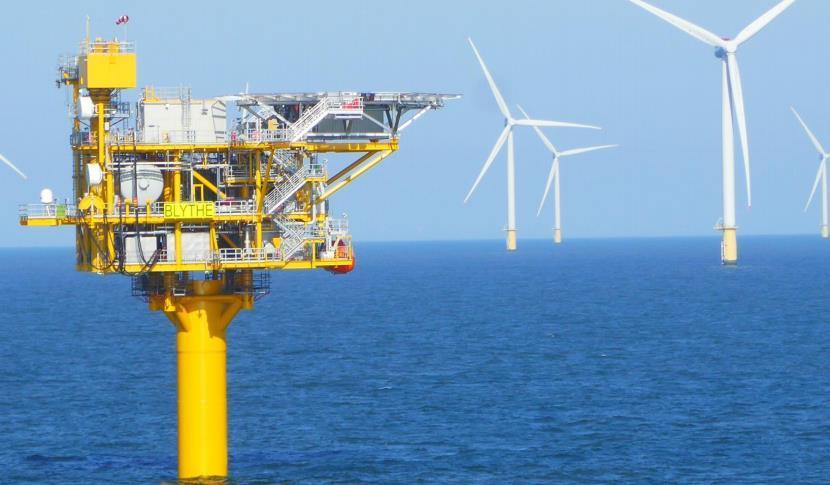 Production has restarted at a North Sea field after a temporary solution was found to a chemical injection fault.
IOG (LON: IOG) has confirmed its Blythe well re-opened yesterday after it was "shut in" earlier this month.
The North Sea firm revealed last week that it was working to restore production from the field, part of its Saturn Banks project, after an issue cropped up.
Alongside offshore duty holder ODE Asset Management, IOG has been trying to find a "rapid solution" to the mechanical fault on the Blythe topside.
The issue has now been temporarily addressed and Blythe is producing once more, alongside the neighbouring Elgood well.
A permanent modification to the topside has been designed and will be installed when the materials are available, IOG said.
Fitting the alteration is not expected to involve material downtime.
IOG has also given an update on its Southwark well after rig stability concerns forced the company to pause drilling at the North Sea project.
It was the latest in a run of problems for the operator, which finally kicked off drilling of the delayed development well on December 30.
The Noble Hans Deul was temporarily moved off station from Southwark for the second time since October, when an issue was identified with one of the rig's legs.
Over the last few days the jack-up rig has been successfully moved into position alongside the platform, with the legs positioned securely on the newly installed rock pads.
Preparations have been underway since then to resume development drilling at Southwark next week.
Andrew Hockey, chief executive of IOG, said: "We are pleased to have resolved the Blythe platform issue and restored the Blythe well into production alongside Elgood. We expect to gradually build up the aggregate production levels over the coming days and will continue with our initial production data analysis to inform future guidance. Meanwhile, resuming Southwark drilling in the coming days will be another positive step forward."
Recommended for you

More challenges as North Sea driller IOG faces administration fears