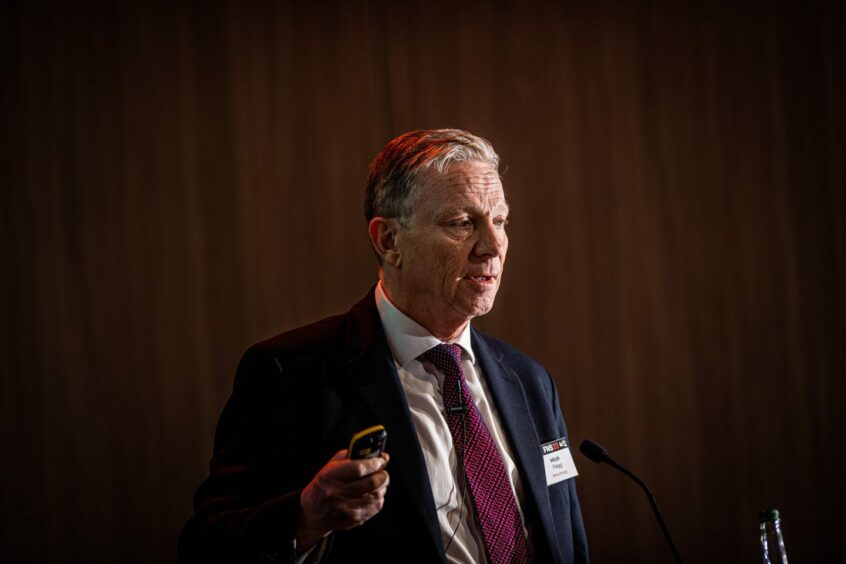 Serica Energy (LON: SQZ) has called time on exploration around the Eigg prospect, including any hope of a side-track well.
In December, the London-listed firm announced the North Eigg prospect, once hoped to contain prospective resources of 60 million barrels, was non-commercial.
At the time, Serica said it was evaluating the potential for the nearby South Eigg prospect, next to the Rhum field.
Ahead of the company AGM today, Serica said it is entering into a second term of licence P2501, but only for the purpose of completing abandonment of the North Eigg well.
That area is being retained – but the rest is being relinquished to the NSTA regulator.
Serica said, following detailed interpretation of the well results, there is "an insufficient accessible volume of oil to justify re-entering the suspended well and drilling a sidetrack".
CEO Mitch Flegg added: "We are disappointed that we have been unable to identify a viable sidetrack target for the North Eigg exploration well.
"Especially given the current licencing and fiscal uncertainties for UK North Sea activities, we believe that a disciplined approach to investment is important. In the near term, this means maturing better short-cycle investment opportunities within our portfolio."
Serica Energy, which recently acquired fellow North Sea firm Tailwind Energy, highlighted other investment plans in its 2023/24 pipeline .
These include two Light Well Intervention Vessel campaigns (2023 & 2024) on the Bruce and Keith fields and a four-well drilling campaign in the Triton Area (Bittern B1z, Gannet GE-05, Evelyn Phase 2 and a Guillemot NW infill well).