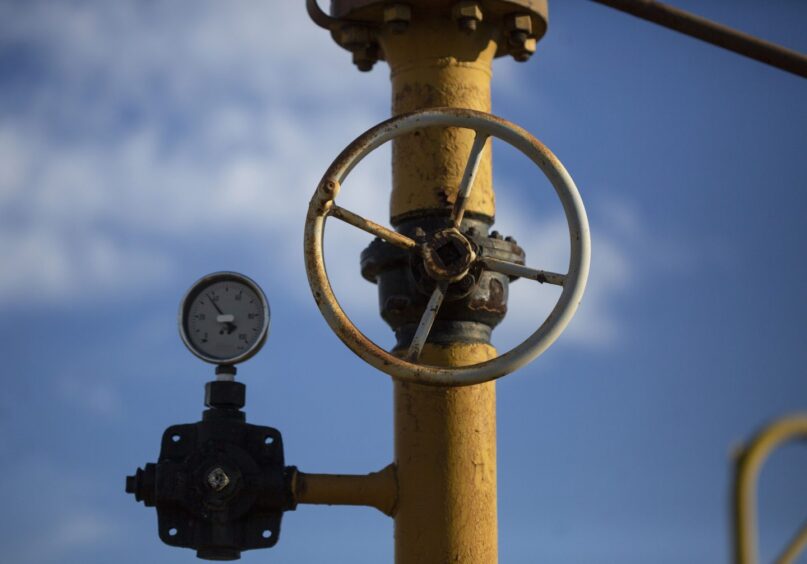 Partners Group Holding AG is in advanced talks for a potential acquisition of Rosen Group, a European engineering firm specializing in testing oil and gas assets, people with knowledge of the matter said.
The Swiss private equity firm is emerging as the likeliest buyer for Rosen after beating out other bidders, the people said.
It's now trying to negotiate final terms of a deal, according to the people, who asked not to be identified because the information is private.
Rosen's owners have been seeking as much as $4 billion for the business, Bloomberg News has reported.
Some bids came in well below that, and Rosen's backers may decide to keep the business if their value expectations are not met, the people said.
The company's family shareholders may retain a minority stake in any deal, one of the people said.
Discussions are ongoing and talks could fall apart without an agreement.
A representative for Partners Group declined to comment, while a spokesperson for Rosen didn't immediately respond to requests for comment.
Founded in the early 1980s, Stans, Switzerland-based Rosen designs and manufactures devices for checking the integrity of oil and gas assets such as pipelines and storage tanks.
Any deal would add to the $275 billion of mergers and acquisitions targeting the industrial sector this year, according to data compiled by Bloomberg.
The company has been working with Baird & Co. to gauge interest from possible suitors, Bloomberg News reported in June.
Brookfield Asset Management and Thomas H Lee Partners were also among parties earlier pursuing the business, people with knowledge of the matter have said.
Recommended for you

UK government plans new oil and gas 'price shock' tax mechanism post-EPL