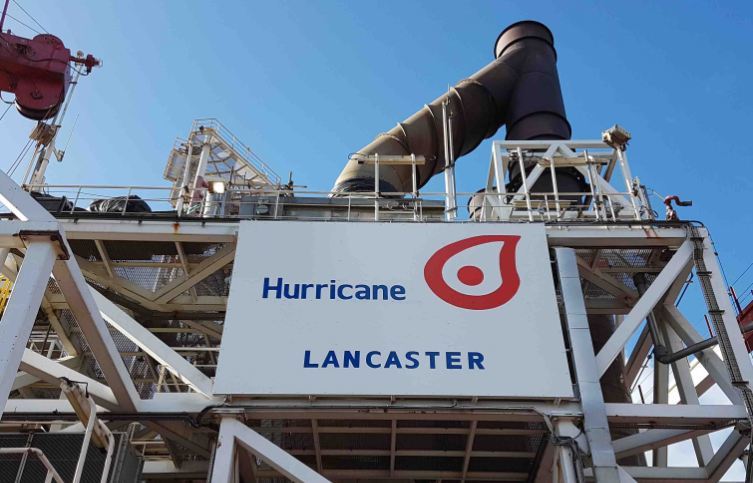 Long-suffering shareholders of beleaguered UK oil producer Hurricane Energy have snubbed the company's restructuring plan.
But the final decision on whether to sanction or scrap the proposals rests with a court, on June 21.
London-listed Hurricane's plan was turned down by 92.34% of shareholder votes cast at a virtual meeting this afternoon.
Hours earlier, 100% of bondholder votes went in favour of the scheme.
The results confirmed the expectation that the two groups would be at completely opposite ends of the spectrum.
Shareholders stand to be almost completely wiped out by the plan, whereas bondholders could still recoup a large chunk of their investment.
Unless a new plan emerges in the next few days, the court's only alternative appears to be a controlled wind-down of Hurricane followed by an insolvent liquidation of the company.
Hurricane has been on the ropes since September 2020, when the company, which had recently come under new management, issued a huge downgrade to its west of Shetland resource base, sending shares nosediving.
Hurricane bosses explored whether new wells could be drilled to boost production, but the company has been hamstrung by the need to repay a £163 million ($230m) convertible bond in July 2022.
In April, the company outlined its restructuring plan, through which a majority of bondholders agreed to waive £35m ($50m) of the outstanding amount and extend the maturity date to December 2024.
In exchange, bondholders would take ownership of 95% of Hurricane shares – representing a significant dilution for existing shareholders.
In its revised business case, included with the restructuring plan, Hurricane conceded it was unlikely to make further investments in its portfolio.
This means Lancaster, which only came on stream in mid-2019, would stop producing early in 2024.
Hurricane would end its operations in December 2024 – a sad demise for a company which once laid claim to billions of barrels of black gold west of Shetland.
Even to get this far, Hurricane needs the plan to be approved, but it also has to negotiate an extension to its charter for the Aoka Mizu production vessel, which serves Lancaster, beyond June 2022.
Against this backdrop, activist investor Crystal Amber, which holds 14.32% of Hurricane shares, has requisitioned an extraordinary general meeting on July 5 in a bid to oust the company's five non-executive directors.
Recommended for you

Hurricane to carry out planned shutdown of Lancaster following latest cargo lift