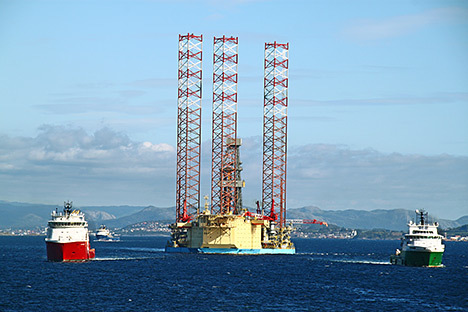 A well drilled near the Gina Krog field in the Norwegian North Sea has come up dry.
Maersk Drilling used its Integrator rig to drill the well for Statoil.
The Norwegian Petroleum Directorate (NPD) said the exploration well was the first to be drilled in production licence 029 C, about 250 kilometres west of Stavanger.
NPD said reservoir quality was "moderate to poor" and that the well was dry.
The well has been permanently plugged and abandoned.
The Integrator rig will now continue to drill development wells on the Gina Krog field.
Recommended for you

Norway well slot: 34 wells completed so far in 2021