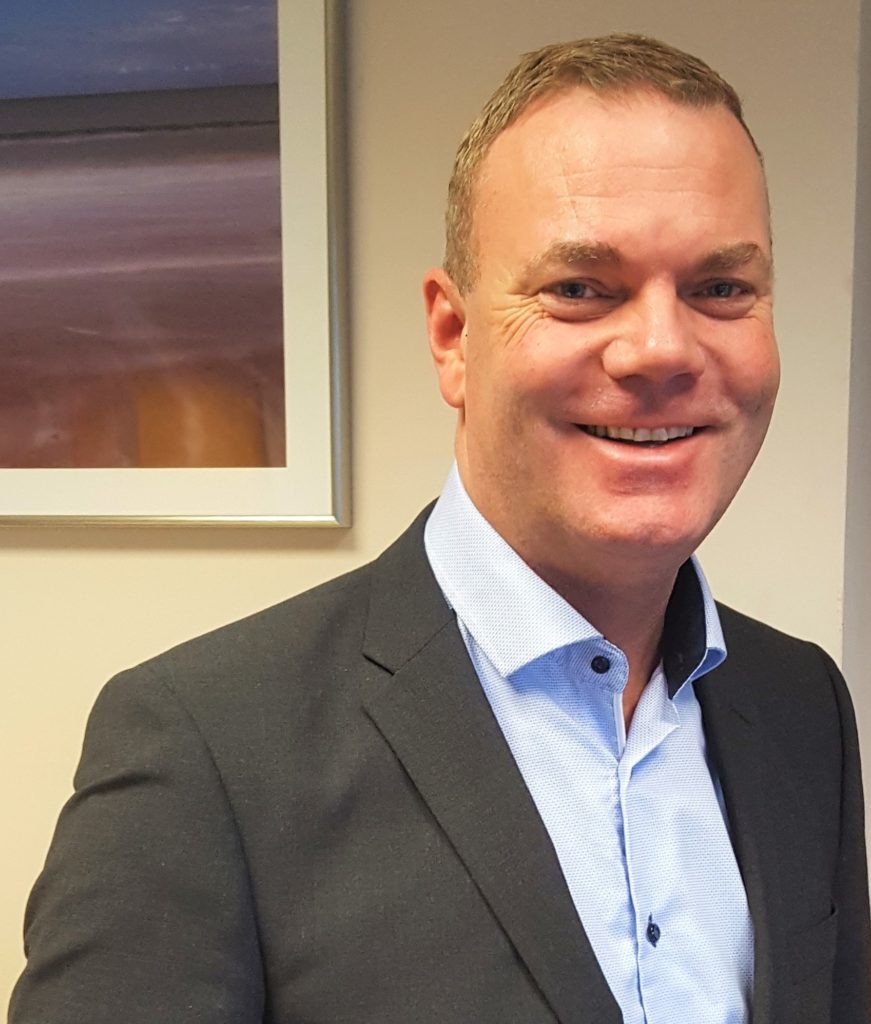 Norwich-headquartered Aquaterra Energy has opened new offices in Stavanger amid plans to boost operations in Europe.
The global offshore engineering solutions provider, which has operations in Aberdeen, has appointed Christian Berven as business development director for the Norway site.
A multi-million pound investment from Energy Ventures Private Equity last year, as part of its pledge to support North Sea businesses, helped fund the development.
Mr Berven joins the firm after ten years at oil service company Toolserv, having worked across Europe, in Saudi Arabia and Oman over 22 years in the oil and gas industry. Hea also held positions with Cameron and Interwell.
He said: "Aquaterra Energy has huge potential to evolve and develop as an essential service and solutions provider in Norway and across Europe.
"Though competition is tough in this region, I am confident that our experience, reputation and unwavering focus on quality assurance and HSE, will see the company strengthen its position and secure a strong foothold in the market."
George Morrison, managing director of Aquaterra Energy, said: "2018 is going to be an extremely exciting year and I'm delighted to welcome Christian into our business as we expand and strengthen our operations within EMEA.
"We understand the importance of being visible and active in key markets, as local engagement is vital to build on reputations and to continue to grow our business."
Recommended for you

UK seeks 20-year gas deal with Norway to avoid winter blackouts